The Problem to Solve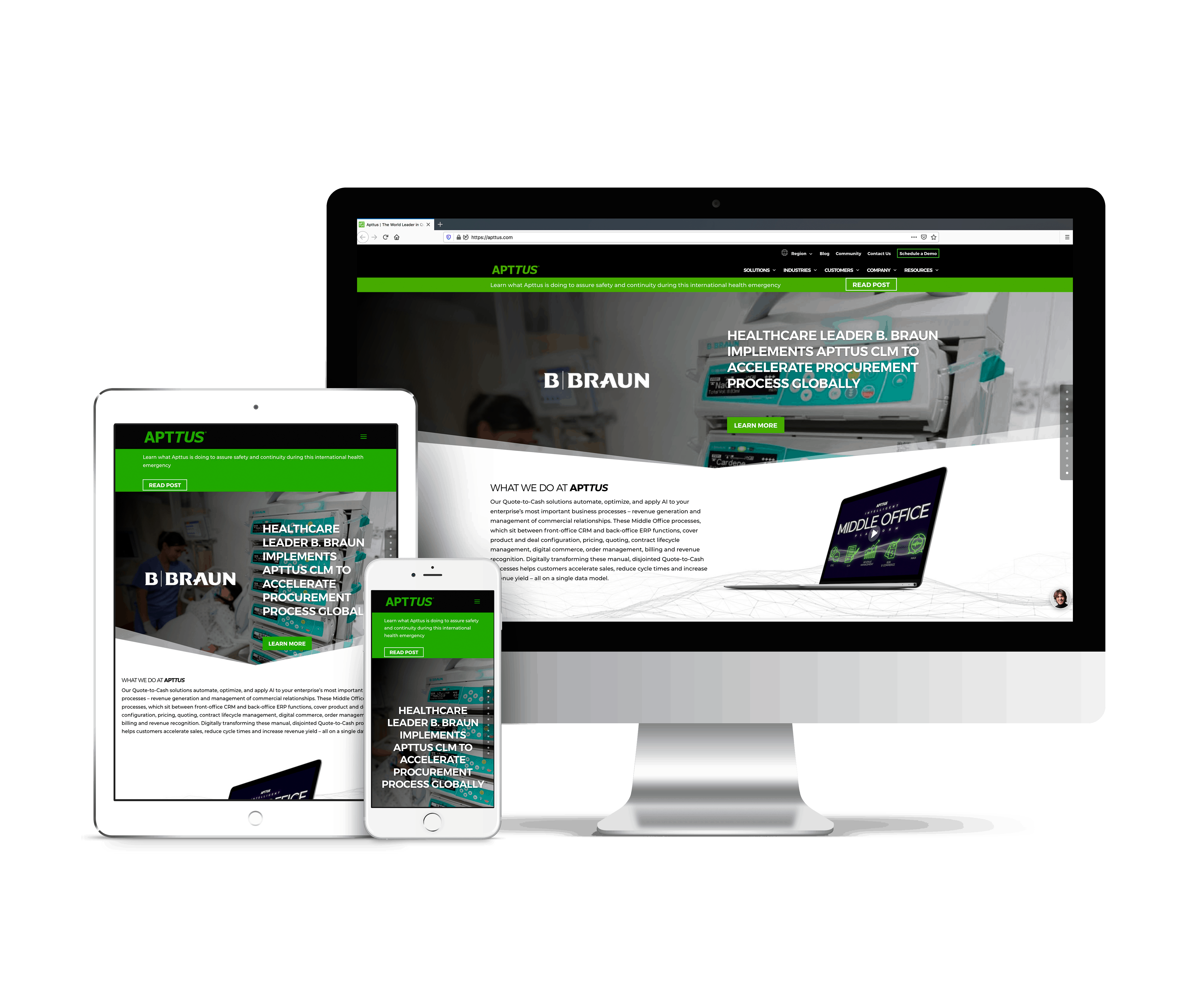 Apttus came to us looking for a bit of support. Apttus, being a massive, globally recognized software company themselves, knew that the one-man shop they had handling their website was not enough to stay on top of the needs of this rapidly changing business. While they have armies of engineers working on their own products, they didn't have nearly the manpower they needed to keep their website up to date and the result was almost a full year's worth of backlogged support requests and a site that had long since dropped below any kind of reasonable performance benchmark.
The Approach We Took
The initial request was simple – could we provide a WordPress developer (or two) that could help work through the backlog of tickets. While it would have been easy to just assign a couple devs and let it go, we opted to go a step further and propose a more holistic approach and offered up an entire team, basically creating a new website management department for Apttus.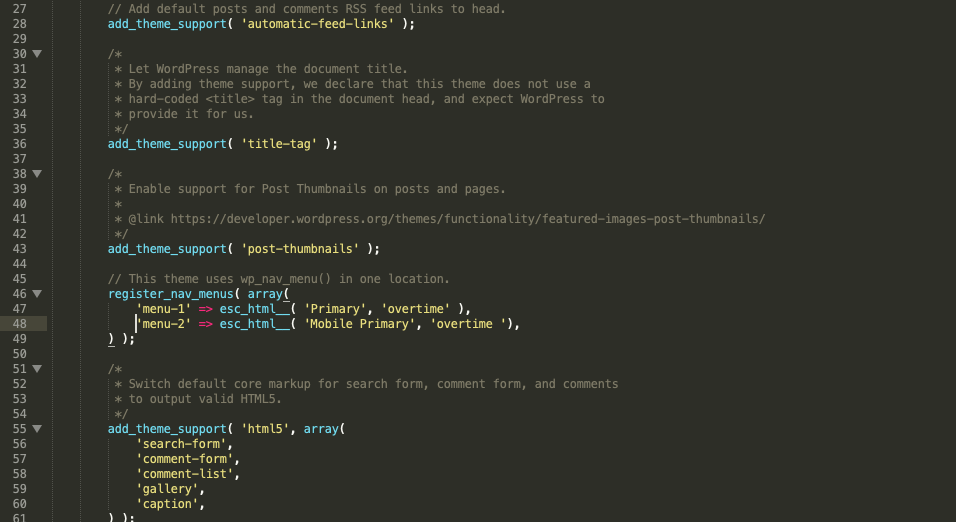 The Results We Experienced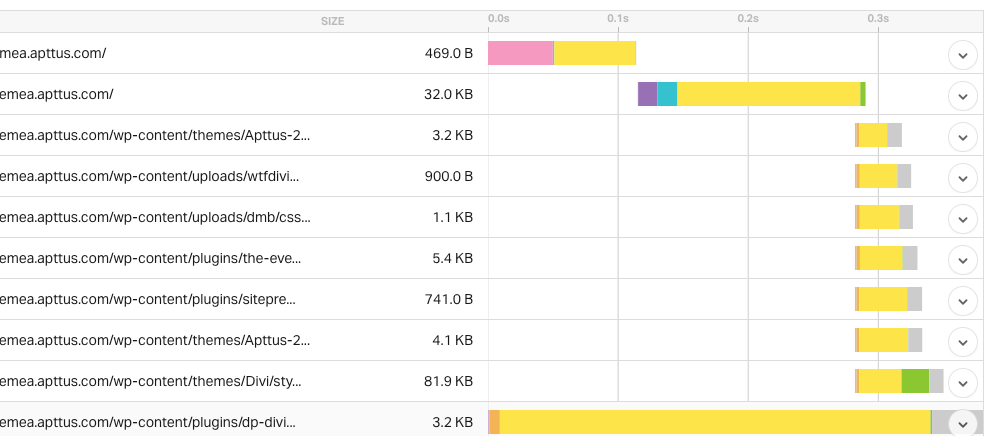 Since signing on in March of 2020, our team has become an integral part of the Apttus ecosystem. We were thrown a significant curveball less than 3 months into our contract when Apttus acquired Conga, creating a behemoth of a company. At the time of the acquisition, the previous freelancer that was running the Apttus site moved on from the company, and Overtime took the lead on the new Apttus site, tasked with keeping it running until the new Conga leadership was ready to put a new site in place.
In that time, we provided 2 full time WordPress developers, a project manager, and a graphic designer that all teamed up to provide a full-featured solution for a company that had its hands full with its rapidly changing circumstances. We refactored much of the base code in the site, increasing performance by 50%, and in some cases dropping load time by 3x. We reorganized the content delivery and completely revamped the plugins and third party modules to make what was a large, slow-moving beast of a site something that performed within industry standards. We did all of this while simultaneously setting up processes and procedures for ongoing content management, adding new content and assets (and sometimes creating said assets) just in time to meet the Demand-Gen needs of the company.