The Problem to Solve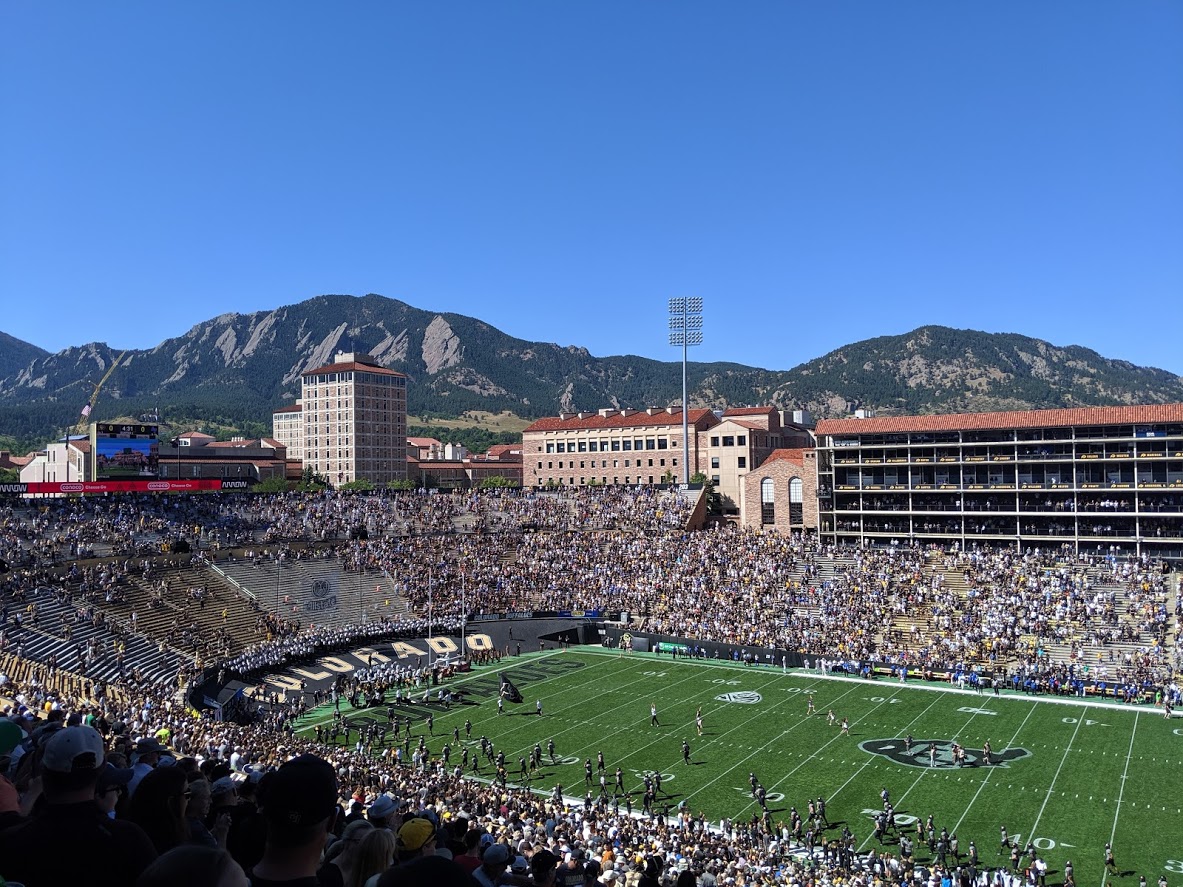 YearOne is a boutique advertising and marketing firm in Boulder, Colorado. The bulk of their talent comes from the marketing and communications departments at the University of Colorado, and so consequently their work leans heavily towards strategy, PR, and design. When they pitch to their potential clients, they need to be able to include technology for their digital offering, including website development and hosting.
The Approach We Took
Our approach with YearOne is to integrate as seamlessly as possible with the existing team to provide their clients with a true end-to-end experience. The YearOne strategy and account teams consult with us at the outset of the project to determine technology goals, and then come back to us with completed designs. From there we step in as a white- labelled part of the YearOne team, interfacing with the end client as needed and completing the website build process. In many cases, we also take on a direct relationship with the client to handle hosting and ongoing post-launch site maintenance.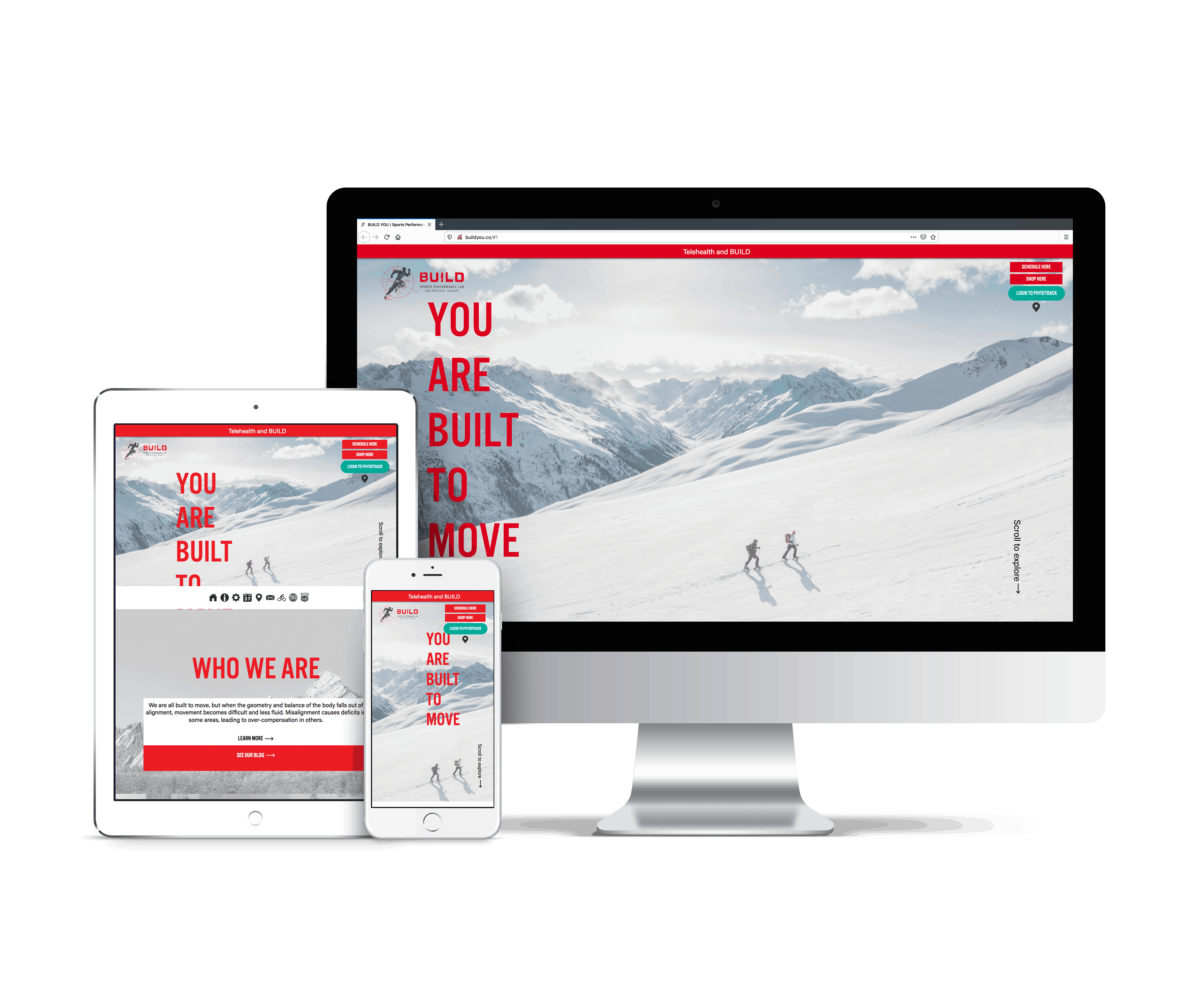 The Results We Experienced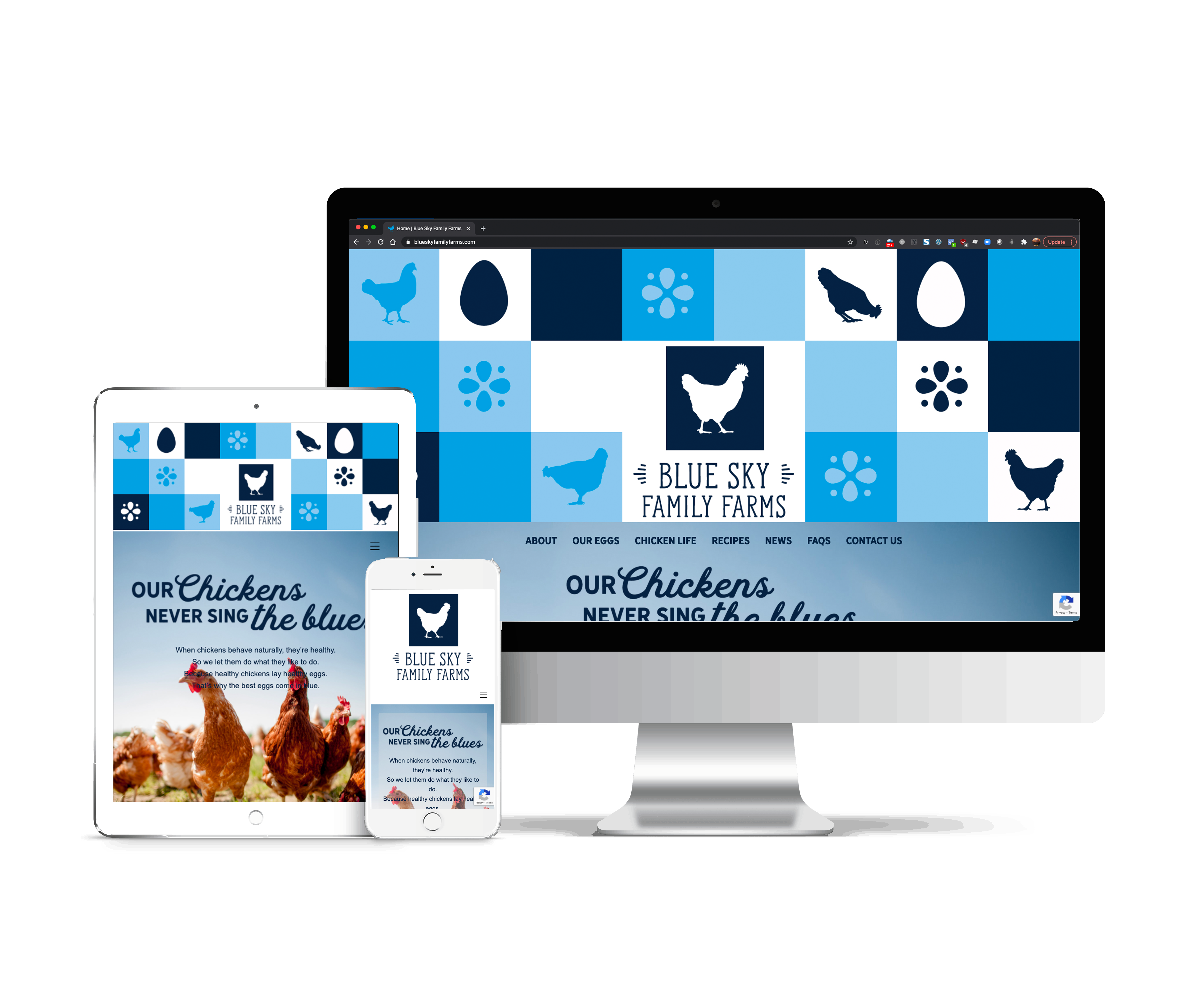 Our partnership with YearOne has been a rousing success. We've launched more than 10 sites with them over the years, and many of those clients are still with us today. By stepping in as the technology department of YearOne, they are able to focus on the strategy and design where they excel, and we can handle the heavy lift of the website build.
"We've worked with Jason Ackerman and Overtime Media for the past eight years because when we turn over our designs to them, they figure out how to make them work. When there are problems, they get them fixed. And, they are fair in terms of pricing. On the two dozen sites where we've partnered with OT Media, I have found them to be totally reliable, very responsive and easy to work with. Were it always that way." — Michael Stoner, Founder – YearOne