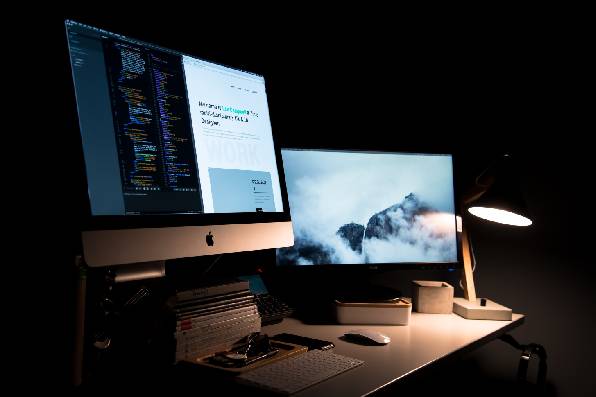 Trusted by: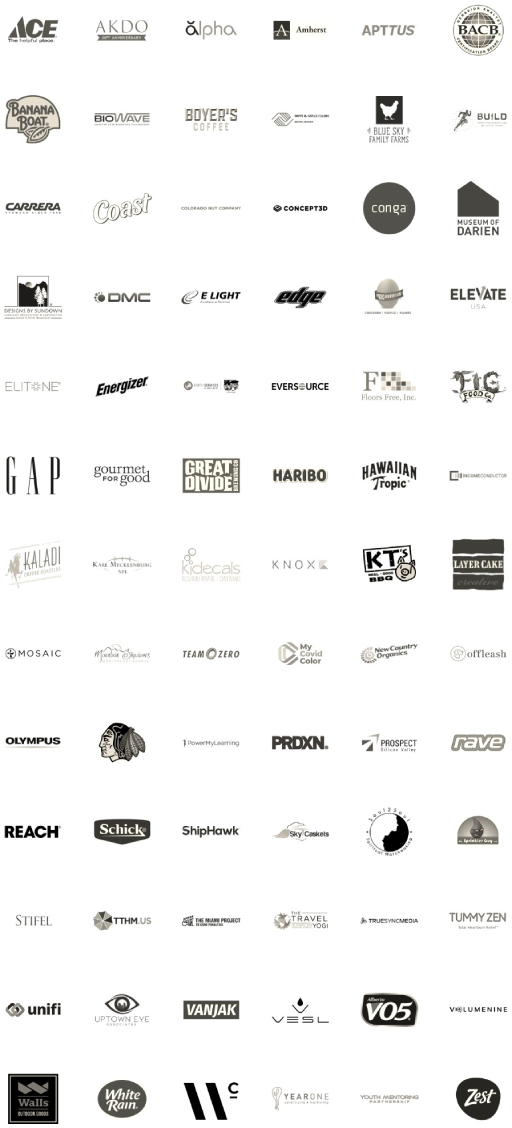 Fully Custom WordPress Sites
We've built sites for some of the biggest brands in the world, and for the small shop down the street… and we love doing both, and everything in between. Our website design and build packages start at $3,000, and everything is custom. No prebuilt templates, just beautiful, functional websites that accomplish your business objectives. Packages include a custom design, up to 6 unique page templates, contact forms, and more.
Fill out the form below to get the conversation started, and one of our experts will get in touch right away and discuss your specific needs and put together a package that suits you.
SSC Forms
"*" indicates required fields