We're a small agency with global reach, and our talent is second to none.
A team of passionate experts, bringing incredible skills under one roof.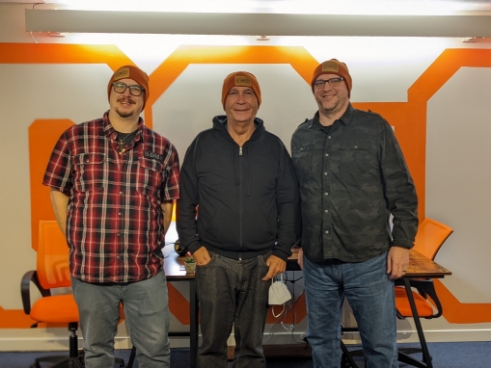 Remember when the internet was young? When "www" still meant something and the word "website" meant nothing, when GeoCities and AngleFire ruled the undiscovered frontier of the web?
Jason Ackerman remembers.
Jason Ackerman began his digital enterprise back in the 90's, and has been using WordPress since it was first released in 2003. He has experienced all the growth various iterations of the internet over his nearly 30-year career in this field.
Having worked for a variety of digital agencies and brands, Jason eventually decided to begin his own agency – and in 2019, Overtime Media LLC was born.
Utilizing his long-standing network of contacts in the digital marketing world, Jason surrounded himself with talented help and began to hit the ground running – just as the world began to learn what Covid-19 was, and that there would not be a quick return to normal business life.
Overtime was small, new, and at the forefront of a completely new age of remote business. However, Jason and his team made remarkable early success with some very big projects. He lead them through the first and most frightening days of the pandemic, and even found themselves growing faster than expected. You can read more about these projects on page.
Today, Jason and his team at Overtime work from around the world, with teams in San Jose, Costa Rica, Mumbai, India, and around the United States. We are headquartered here in the heart of Louisville, Colorado, just outside Boulder.
There's never been a better time to re-think your digital strategy — and the Overtime team understands this new business paradigm better than anyone.
We are about our clients
Our success is directly tied to the success of our clients. We value our client relationships; a long-term partnership together far outweighs the value of a short-term financial gain, so everything we do is geared toward your success.
We are about each other
Life's too short to work with people you don't like. We're coworkers — but we're also friends. We bring in the best and the brightest talent around. We learn from each other and find joy in the process of collaborating to bring our clients' visions to life. Like every car commercial told you during lockdown, we are in this together.
We are about our partnerships
None of this happens in a vacuum. We collaborate with many different kinds of agencies and vendors to complete our projects, and we're always looking for ways to get better at what we do. We never assume we are the smartest in the room..
We are about our community
Both locally and globally, we're invested in making the world a better place. Building websites isn't always the clearest way to make a difference, but we seek out opportunities to impact the world around us, and the world at large.
Local Presence, Global Support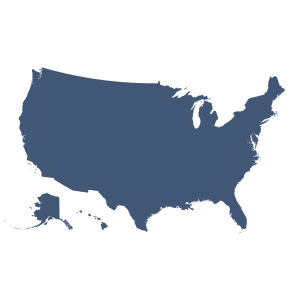 USA
The finest talent from across a
nation of unflinching spirit.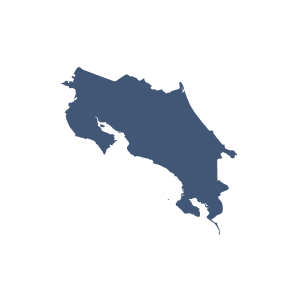 COSTA RICA
Pure Vida is the lifestyle here, and it
fits our team at Overtime just fine.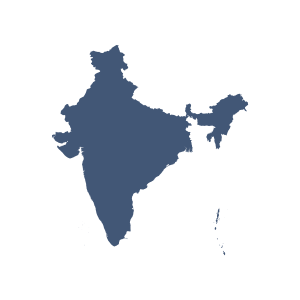 INDIA
Dedication and a thirst for learning drives our Mumbai team.
Our Crew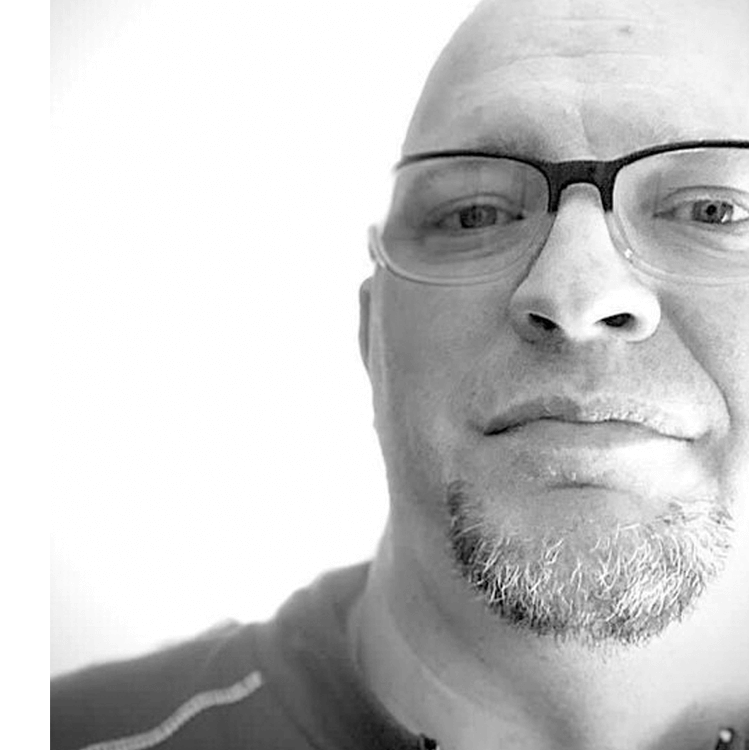 Jason Ackerman
Founder + Managing Director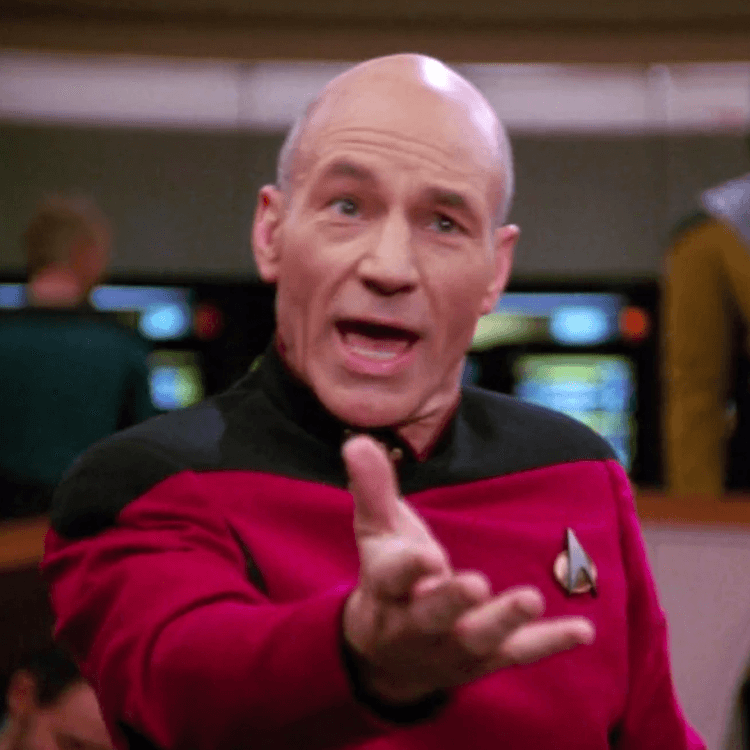 Fearless Captain
Boldly Going Insane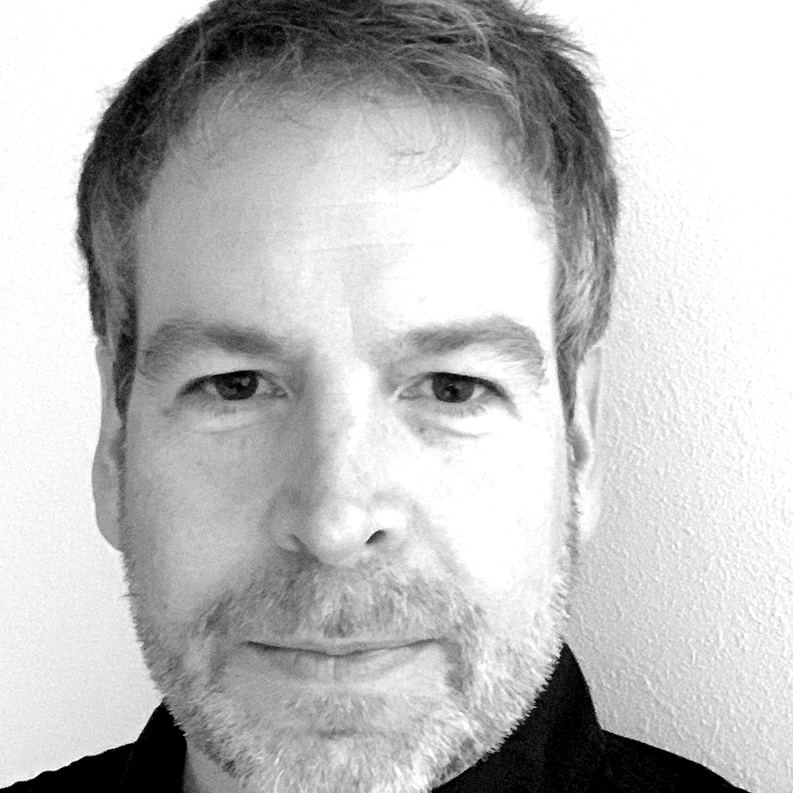 Cory Ballentine
Lead WordPress Developer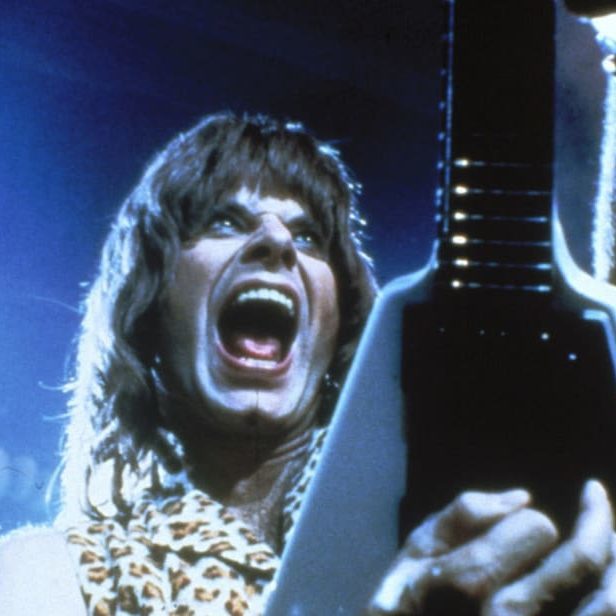 Beloved Cult Hero
Taking It Up to 11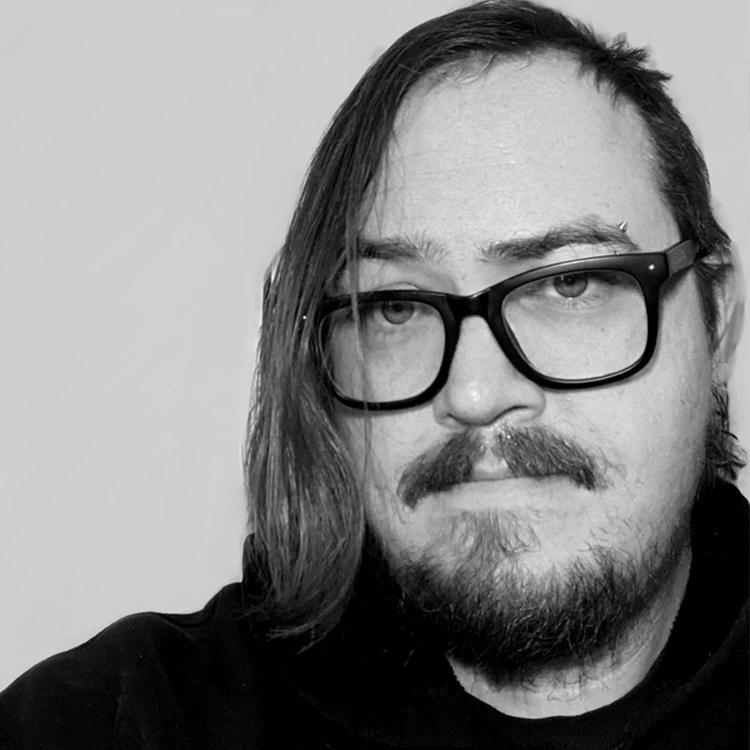 Josh Boutell
Business Director + Studio Boss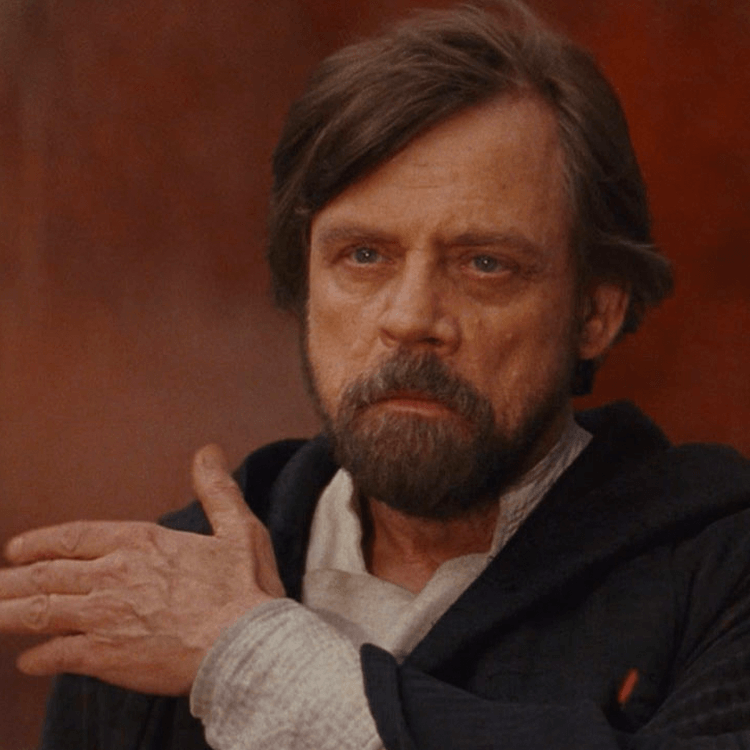 Homegrown Jedi
Using Excessive Force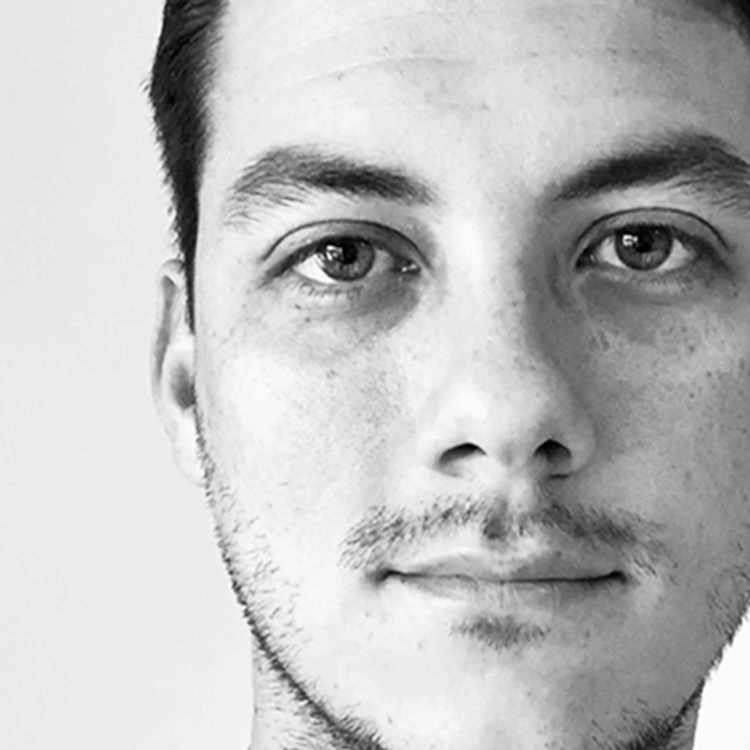 Rodrigo de Bedout
WordPress Developer + Costa Rica Team Lead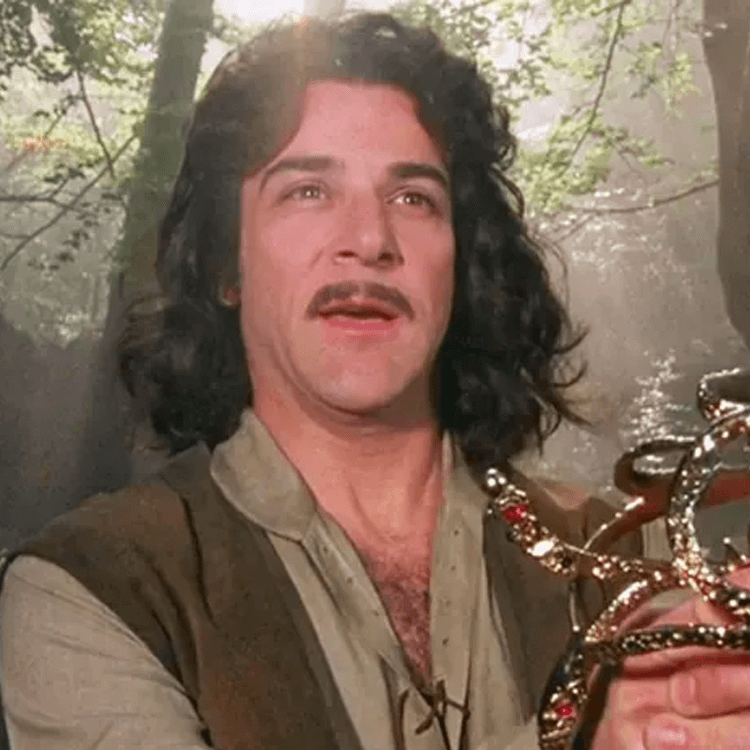 Dashing Duelist
You killed my father. Prepare to die.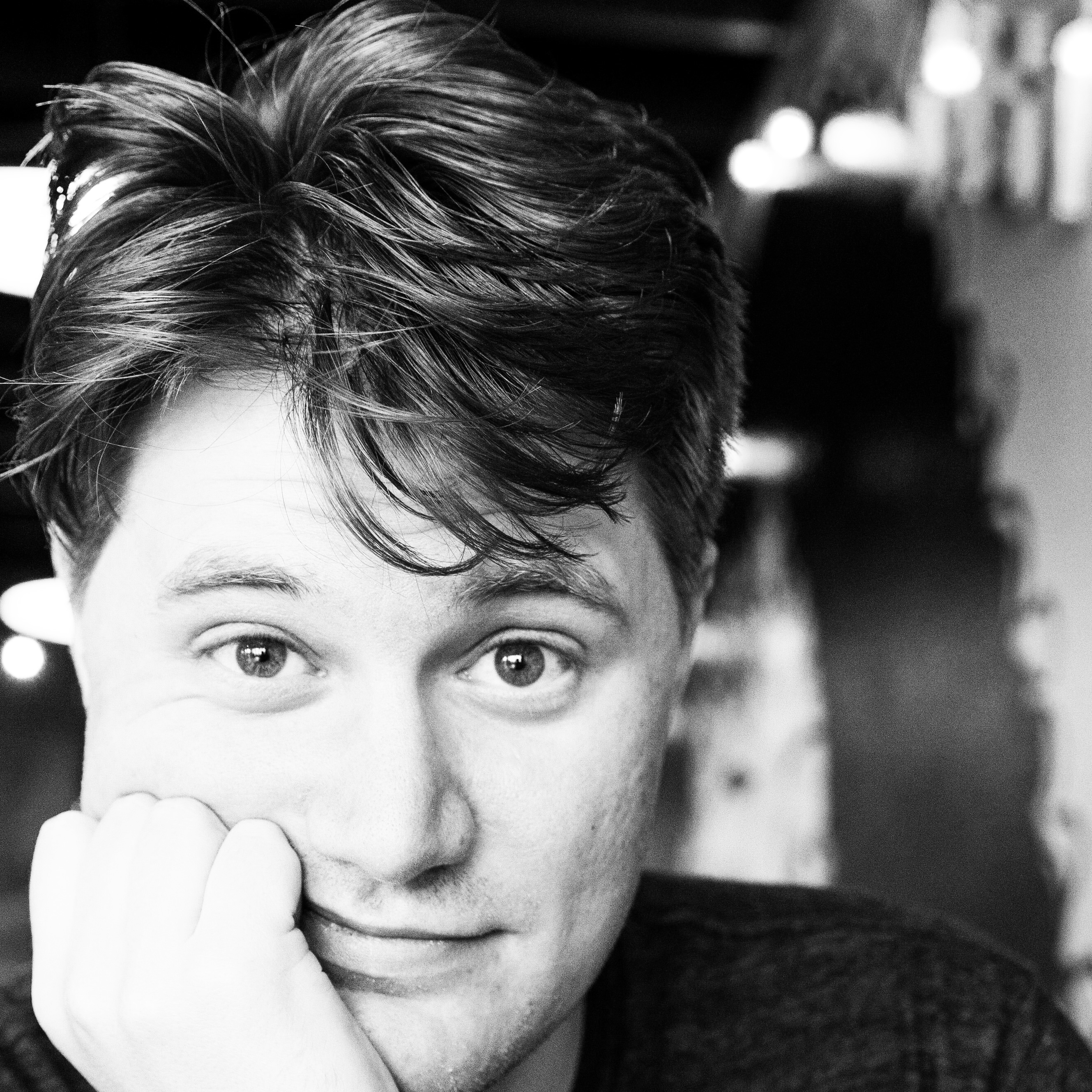 Richard Franklin
Account Strategist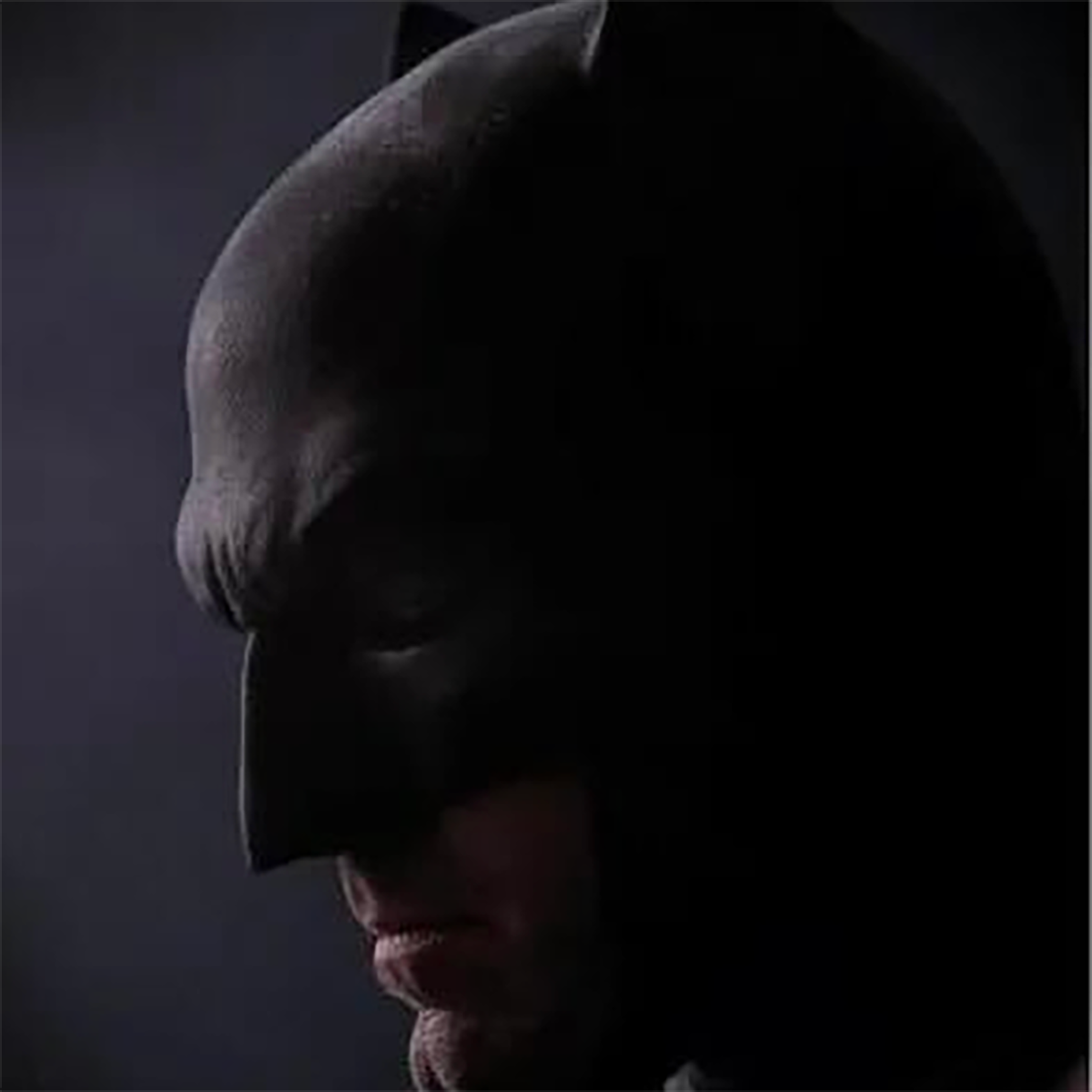 Masked Detective
Cave Full of Toys and Belt Full of Utilities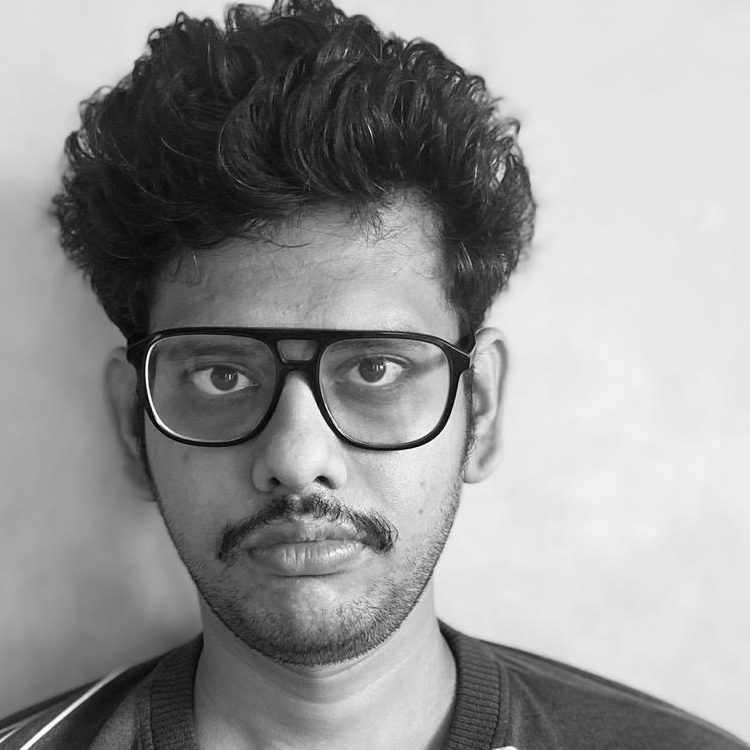 Vishal Gupta
Full Stack Developer + Software Architect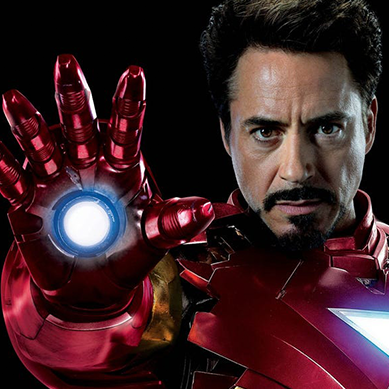 Hi Tech Problem Solver
Usually the Smartest Guy In the Room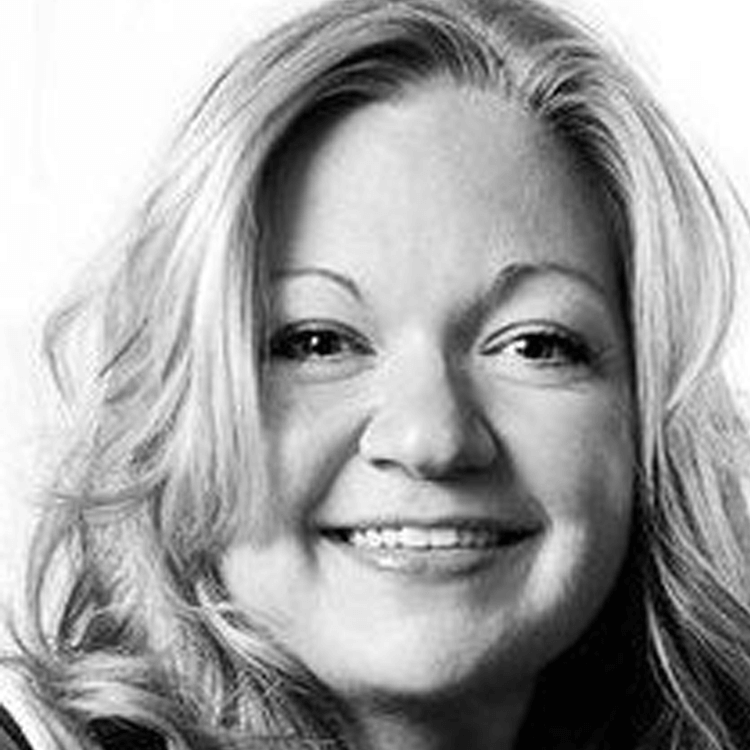 Jessica Herford
Full Stack Developer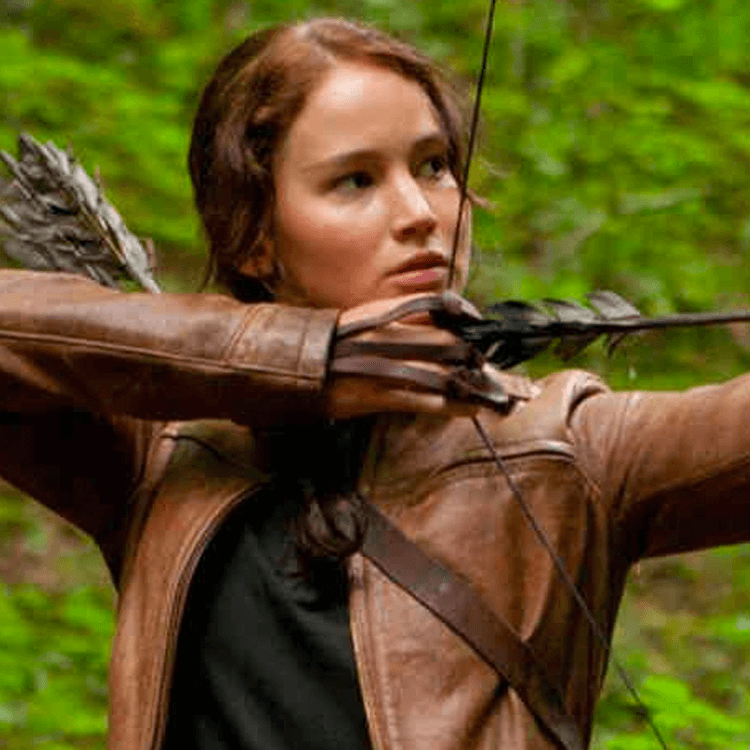 Deadeye Survivor
Nobody Gets Out Alive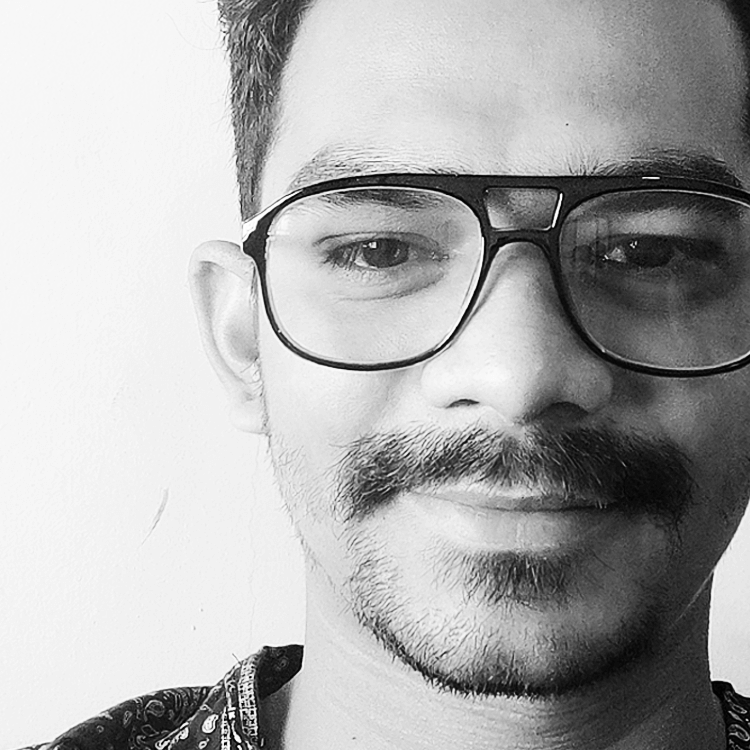 Aqif Khan
Senior Project Manager + India Team Lead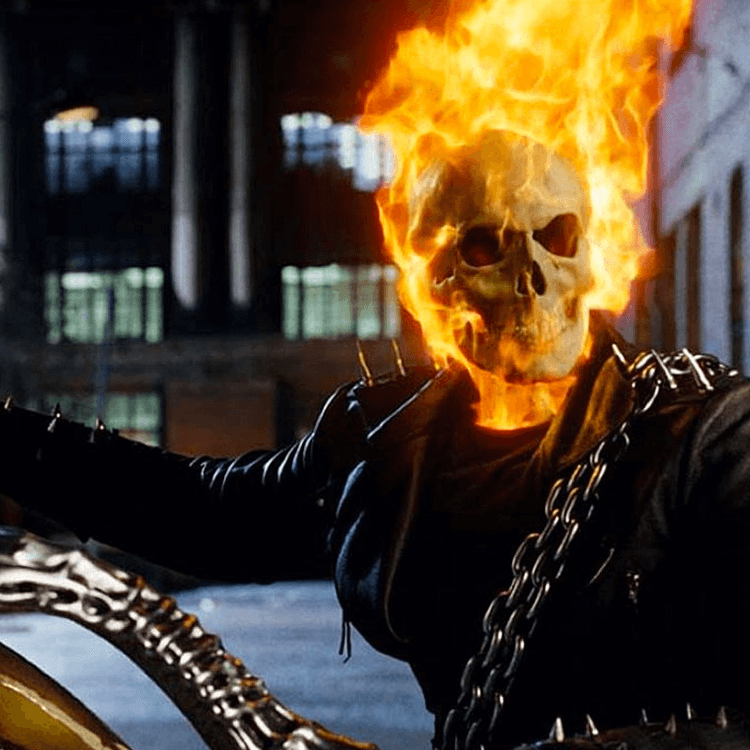 Road Warrior
Flame and Steel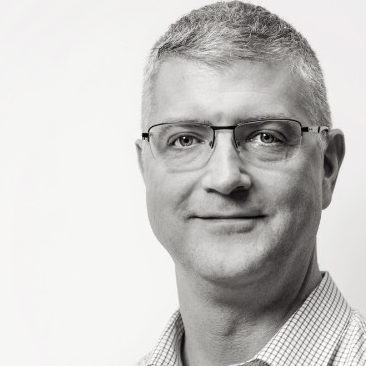 Brian Miller
Creative Director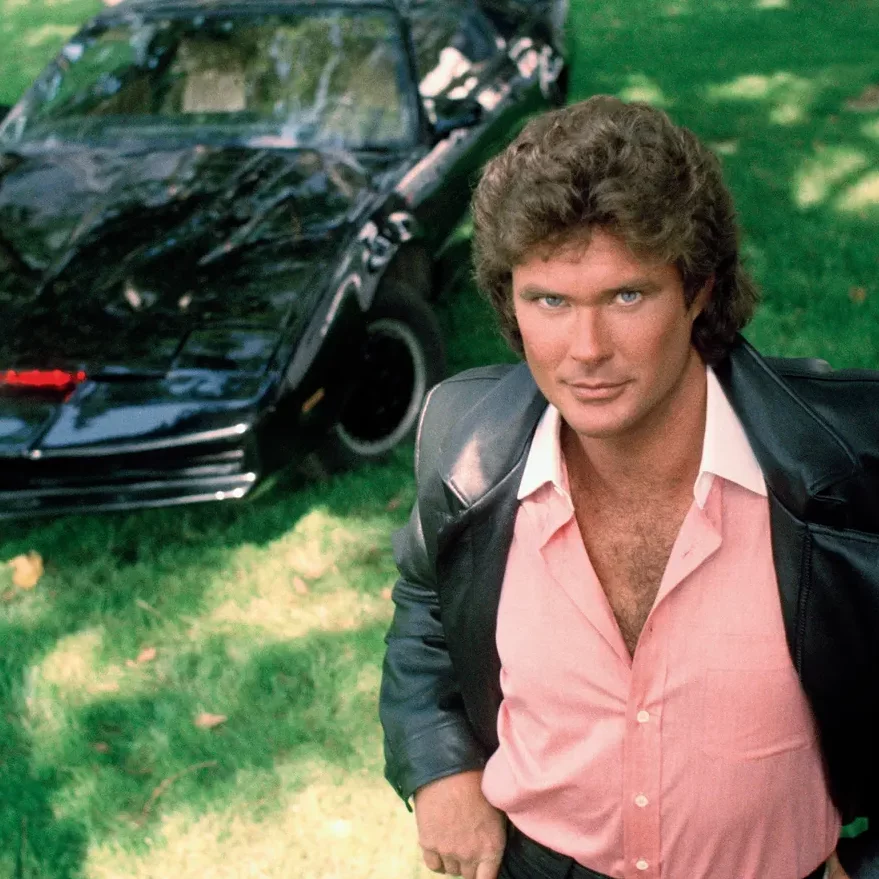 Technology with Style
Solving Design Crimes, One Synth Melody at a Time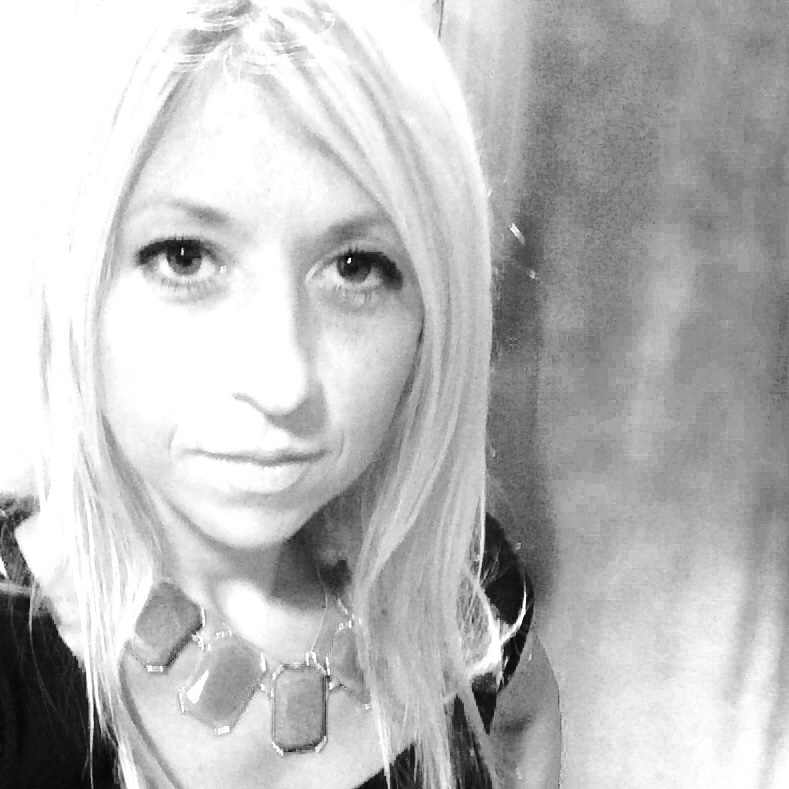 Danielle Oakes
Business Development Manager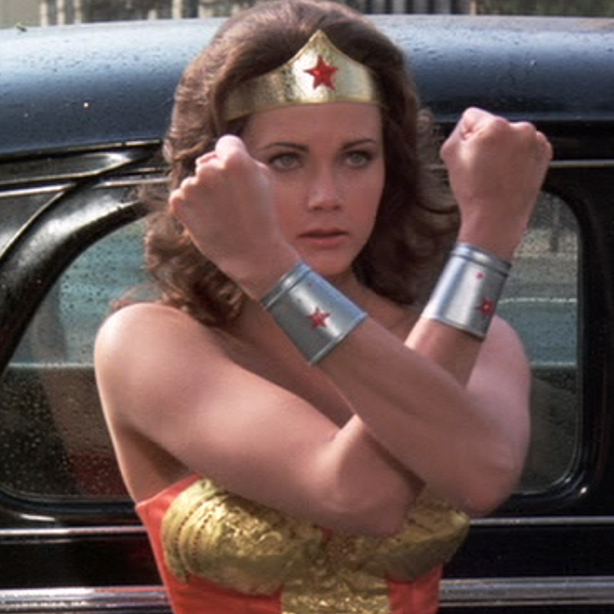 Princess of Power
Lasso of Truth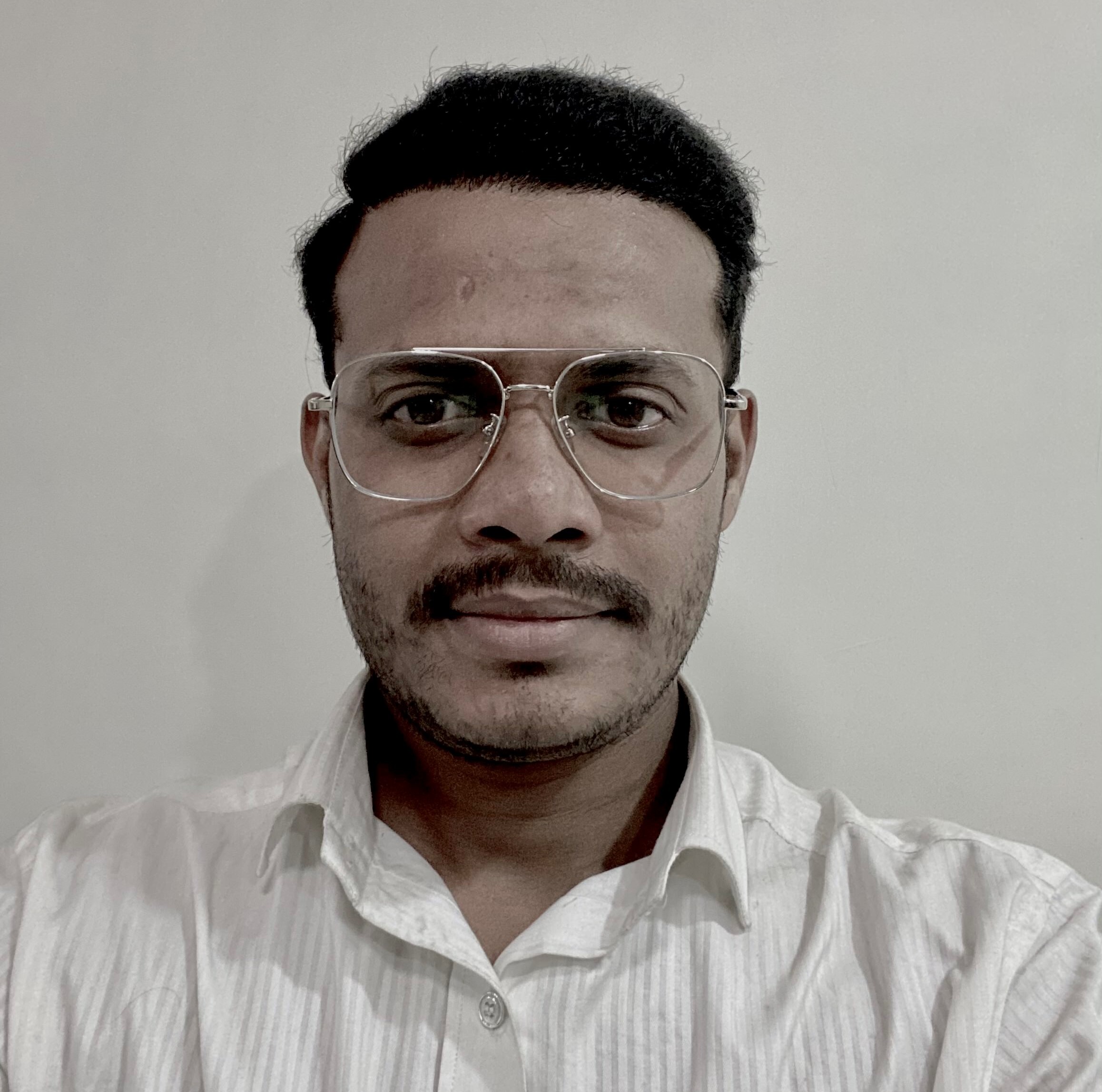 Parvez Shaikh
QA Analyst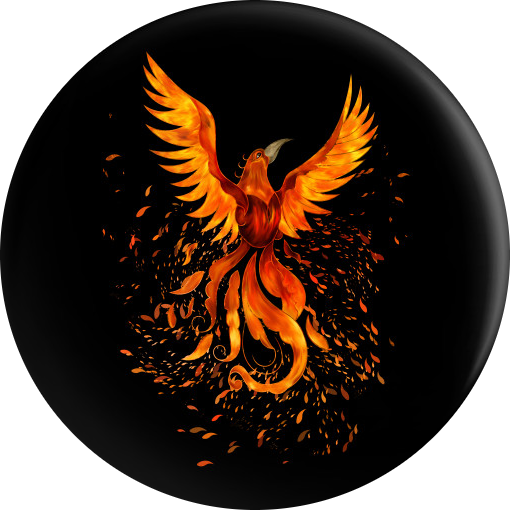 Phoenix The Fire Bird
Make Yourself Freedom For Fly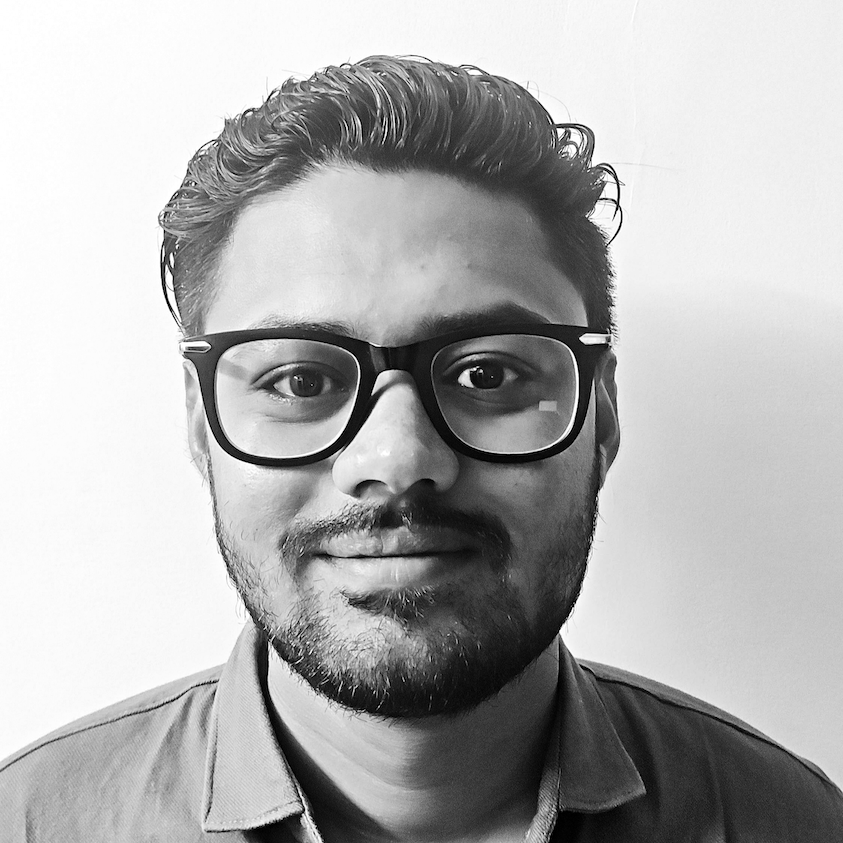 Rahil Shaikh
WordPress Technician
Pirate King
Fearlessly Fighting for Freedom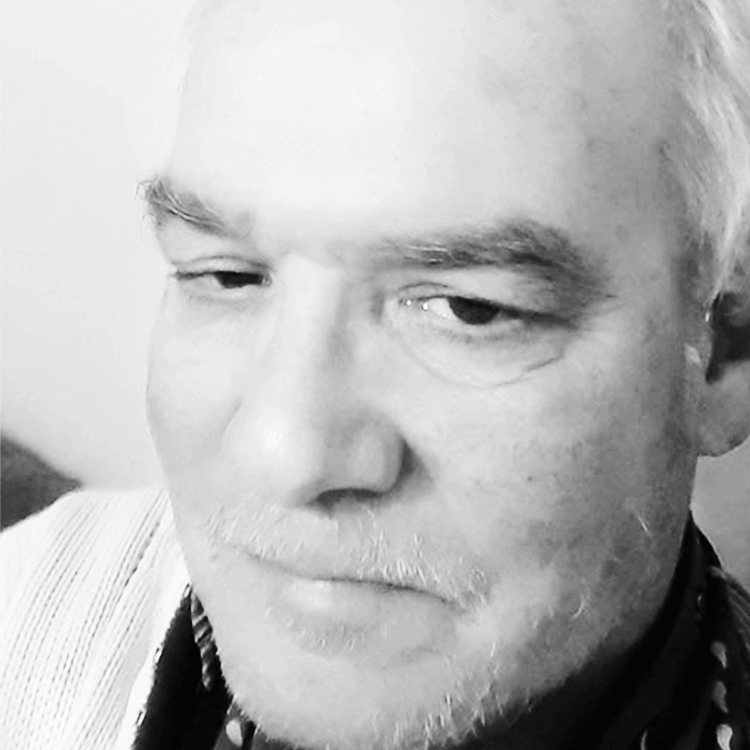 Jeff Thomas
Lead Copywriter + SEO Tech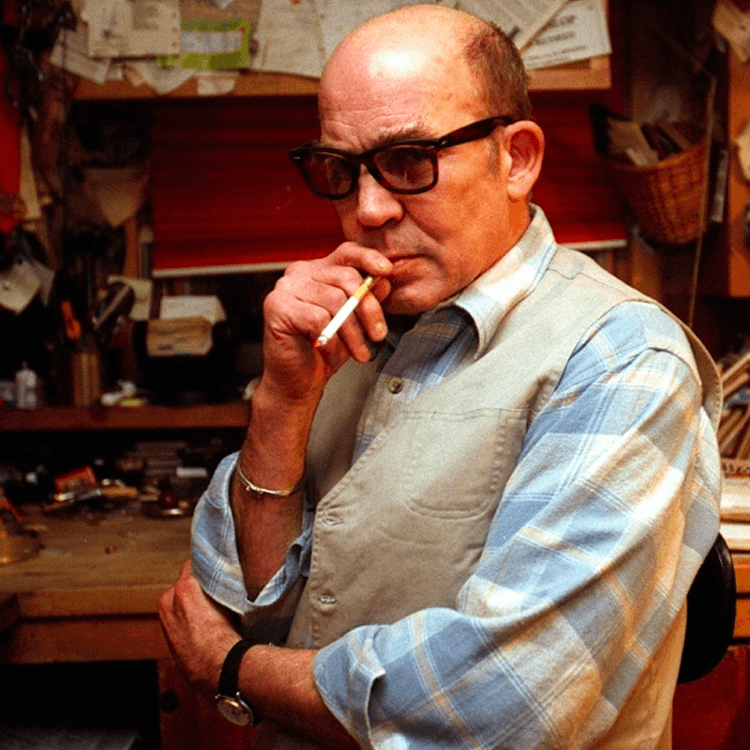 Not-So-Gonzo
Fear and loathing in Google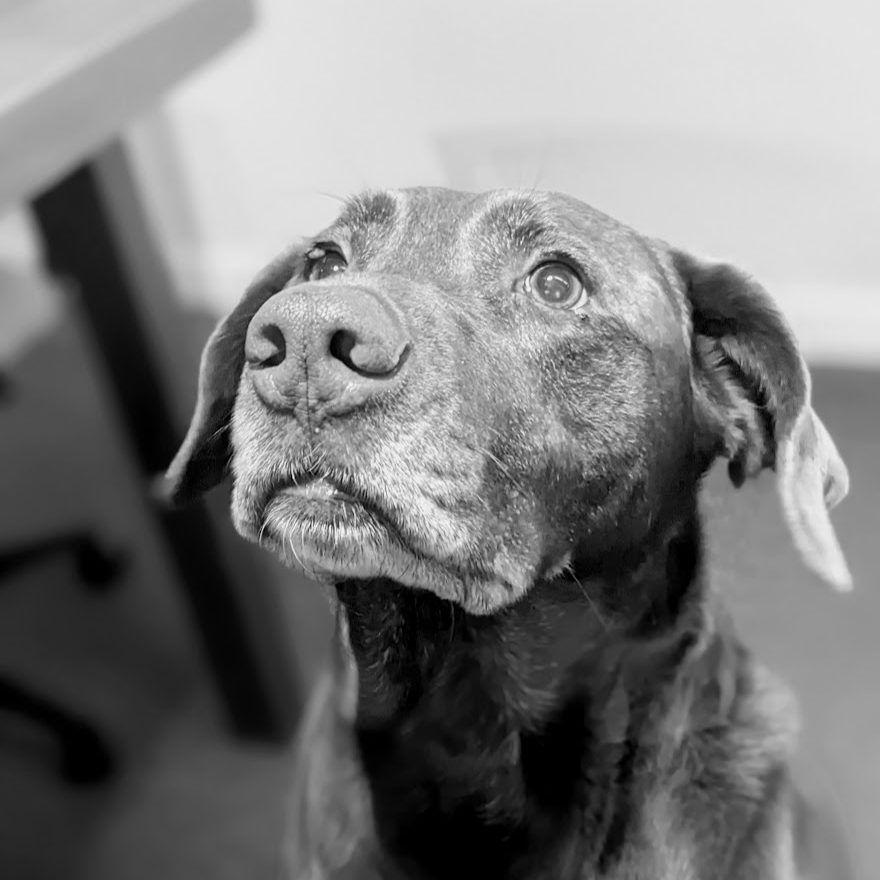 River
Manager of Squeaky Toys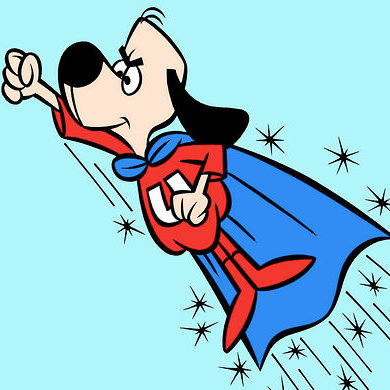 Have No Fear
When We Need a Hero, River is Here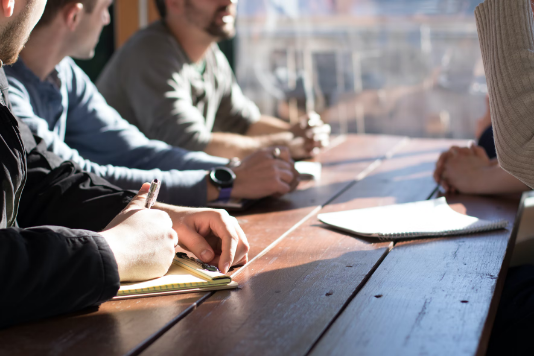 Ready to get this team working overtime for you?
We've curated a team of talented experts that have your needs at heart.
When we're involved, we bring our best and brightest to the table, and when we design and execute a strategy, we never take half-measures.
Your success is our success!