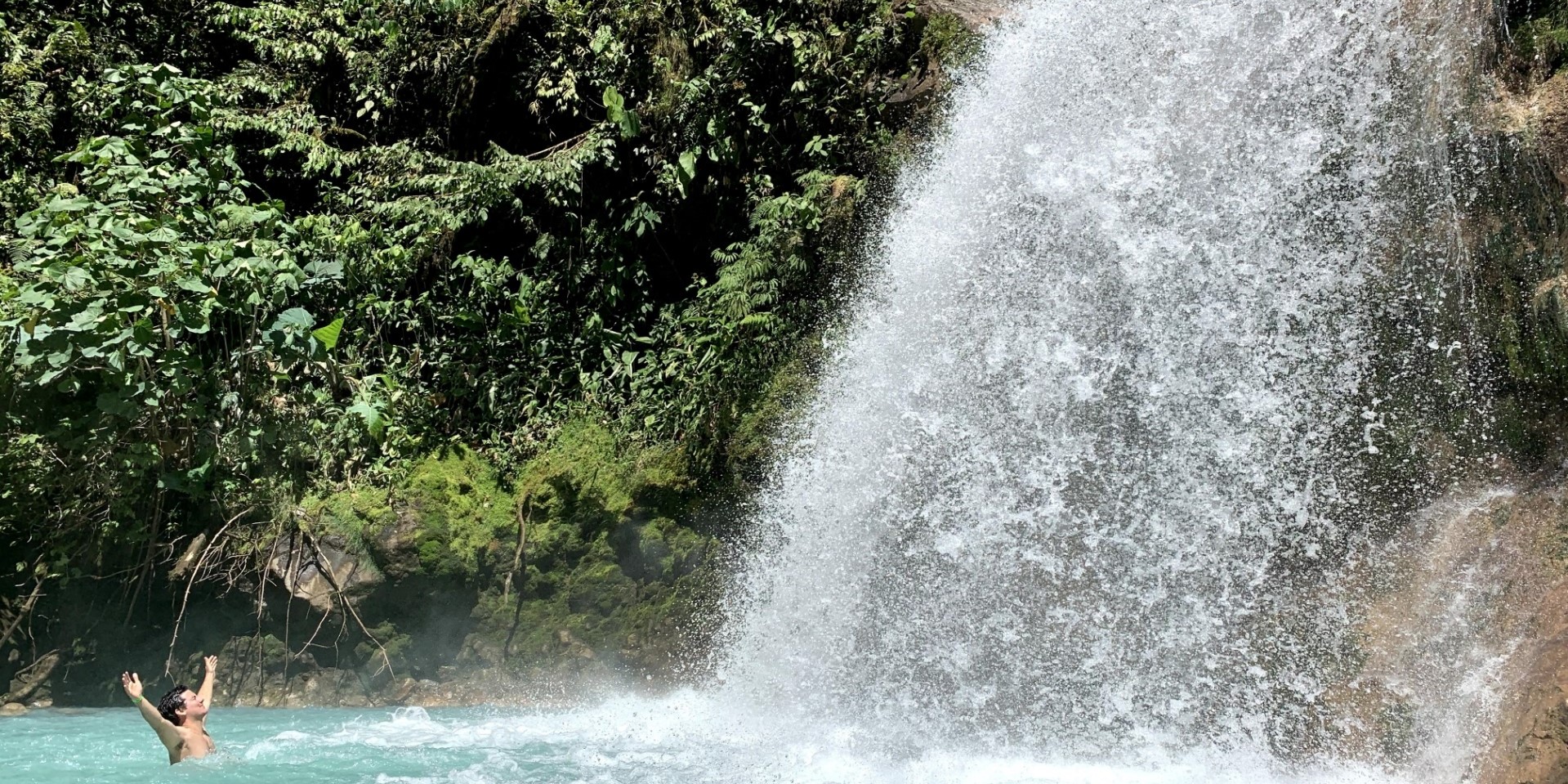 San Jose, Costa Rica
San Jose is the capital city of Costa Rica, but it is also the nation's largest city as well as the cultural center for all things "Pura Vida." While the city is considered to be among the most cosmopolitan and advanced cities in all of Latin America, it also is surrounded by impressive, pristine cloud forests and active volcanos, all explorable with the proper guidance. The city boasts incredible attractions from museums and cultural centers to world-class bars and night clubs, and is generally regarded as one of the most incredible places to spend a vacation, or even make a new home! Overtime's team made Costa Rica our home away from home when we added our team members, native to Costa Rica. They've taught us about the "Pura Vida" lifestyle, and we like that just fine.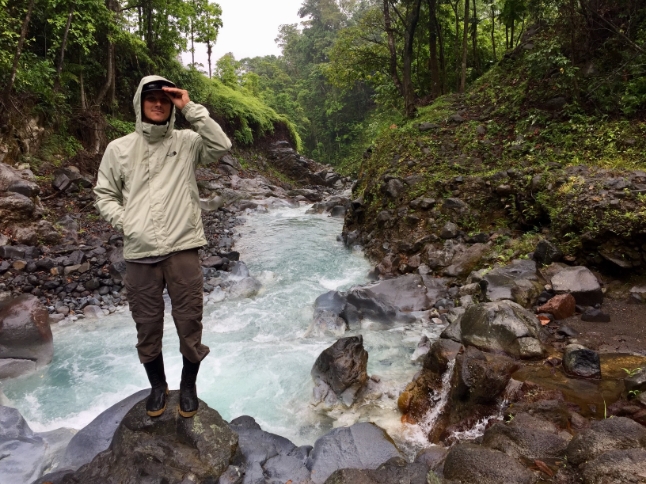 Pura Vida – a saying that anyone familiar with Costa Rica will have heard at least a few times. The saying means "pure life" or "simple life" and is much more than just a phrase — this is the Costa Rican way of life. It is about optimism and happiness, a full way of life no matter what. It sounds romanticized to many Americans who spend much of their life trying to "hustle" and make corporate or social success. It sounds too much like laziness, but in Costa Rica, there's nothing further from the truth. They believe that you can focus on the good while letting the bad pass you by, they believe in a full and fulfilling life, both in and out of work. Life is too short to be upset all the time, and Costa Ricans have found an answer. We all could learn a lesson or two about Pura Vida.
Costa Rica, like our home HQ back in Colorado, is home to adventurers. Mountains and volcanos offer incredible climbing through dense forestry where capuchin monkeys, scarlet macaws, and a variety of sloths await you. Whitewater rafting and surfing offer a bit more lowland adventures, where the Pura Vida lifestyle shines. Our team in Costa Rica are kindred spirits to us who spend their free time exploring all of the advantages their home has to offer. There's very few places in the world as magnificent as Costa Rica — we highly recommend you come visit us! Pura Vida, friends!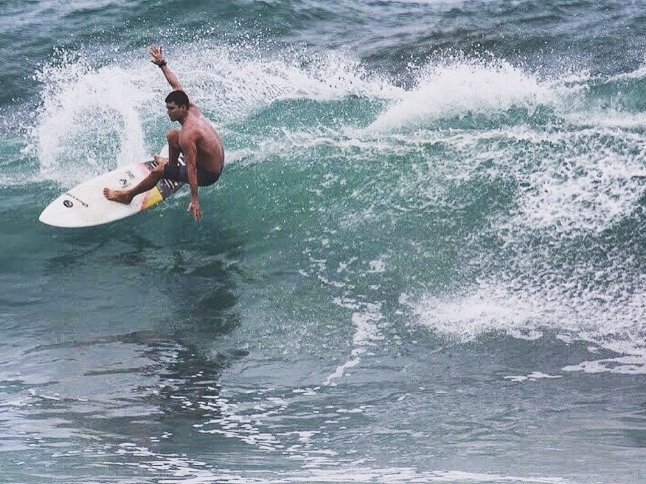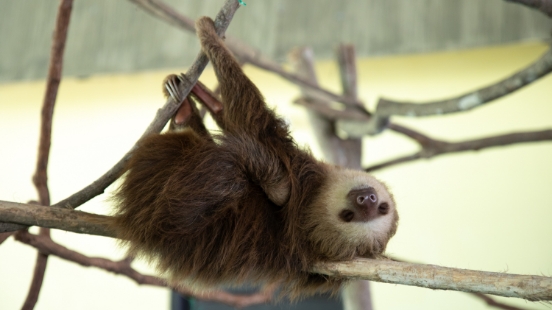 Ready to put our Costa Rica team to the test?
Don't underestimate the power of happy workers — there's nothing our Pura Vida pros can't tackle! Tell us a bit about how we can help you!