HOW WE WORK
Ongoing Partnership
Multiple Projects/Services
Optional White Labeling
Full Agency Support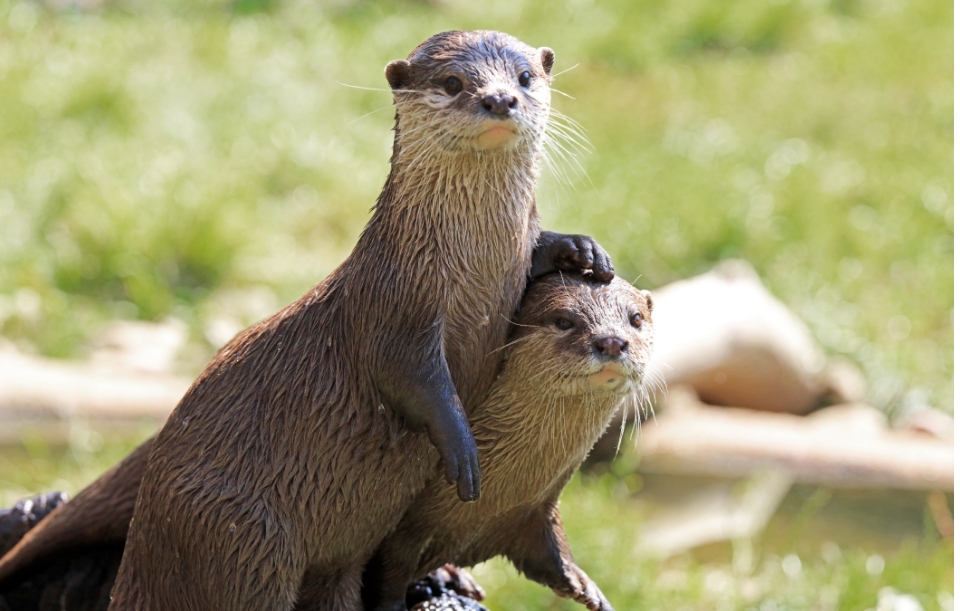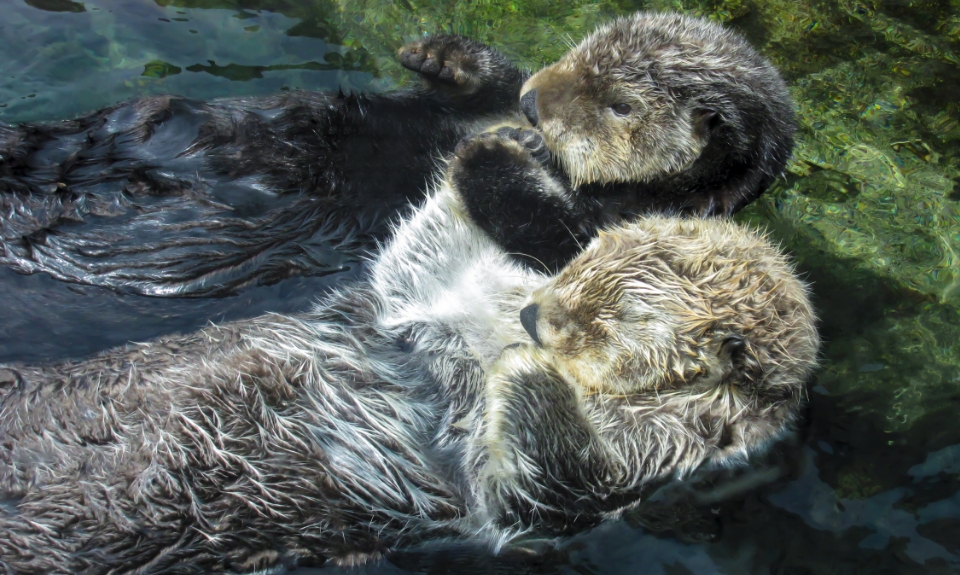 Ongoing Partnerships are really made to support other digital or marketing agencies, but can present a very valuable opportunity to any business. When you add Overtime's team to yours, you get our entire agency at your disposal. Our valued partners have come to us for all sorts of digital support, from quick patch-jobs or emergency websites, all the way up to a white labeling partnership, allowing you to present the full force of Overtime to your clients as your own — which effectively it is! Our partnerships come with unlimited support from our team and a persistent dedication to your success. What could you do with Overtime's services as an asset to your agency? Let's find out together!
Typical Ongoing Partnerships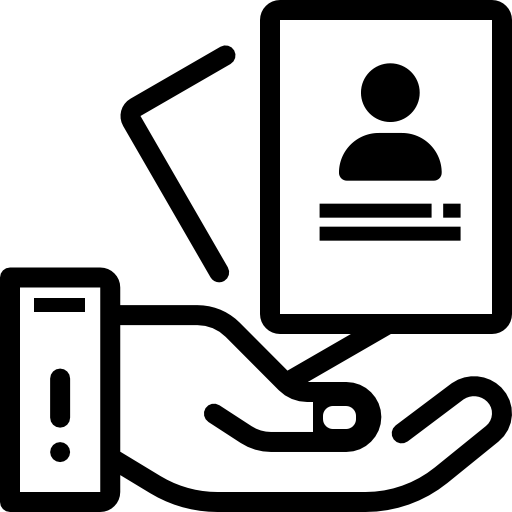 Direct Resource

Full Department Support

White Labeling

Full-Service Social Media

Digital Agency Augmentation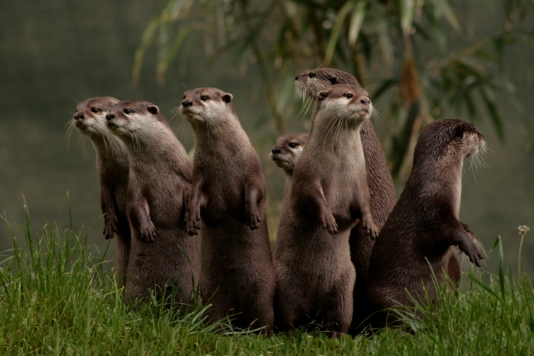 Is an ongoing partnership what you're looking for?
We can start talking right away to find a mutually beneficial partnership — we just need to get to know your needs, and then we'll get on a call!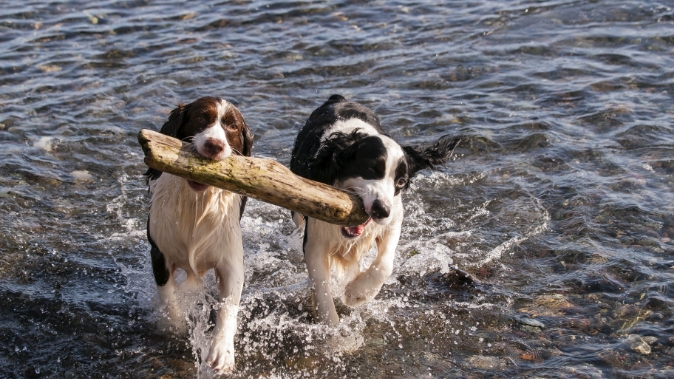 Need a one-off project?
Maybe you need support, but you have a limited scope in timeline or budget — maybe a scoped project can help!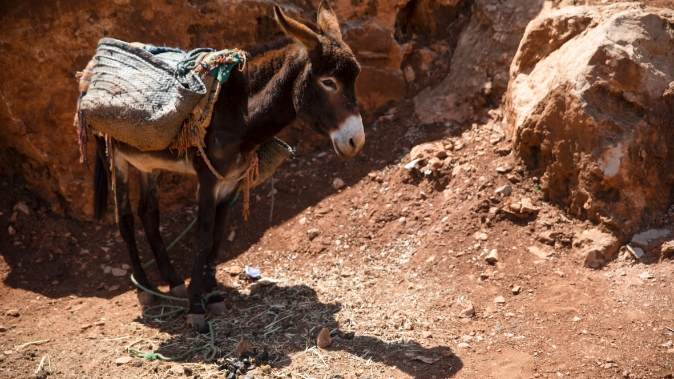 Need some expert support?
Perhaps you need ongoing help or even a whole team, but not looking for a partner? Our expert support can help!