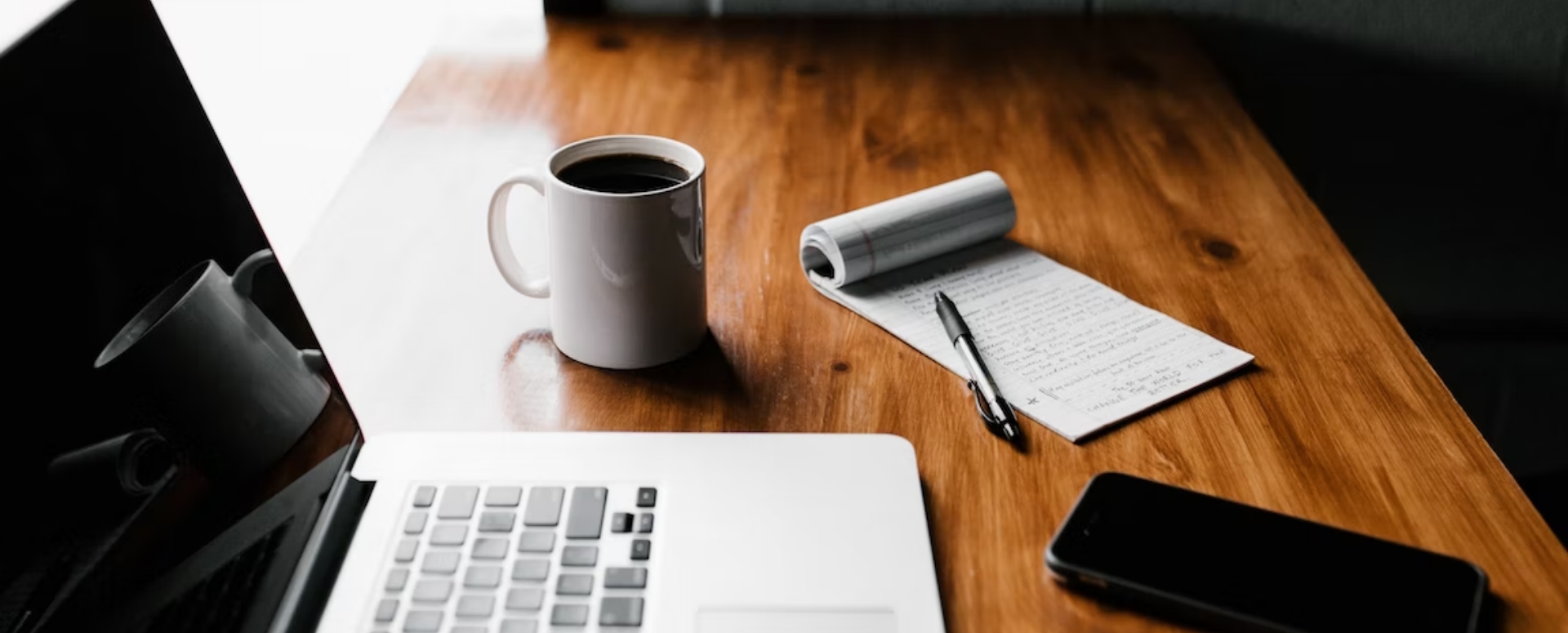 Cookies
Yeah, we all make the same joke about accepting all the cookies. But for real, we have a policy for that.
Cookies and how we use them
A cookie is a small text file that's stored on your computer or mobile device when you visit a website. The other tracking technologies work similarly to cookies and place small data files on your devices or monitor your website activity to enable us to collect the information about how you use our website or mobile application. This allows the website or mobile application to recognize your device from those of other users of the website.
We also use cookies for additional purposes, including:
Make our website work as you'd expect.
Ensure your security and privacy when you visit our website or mobile application.
Continuously improve our website or mobile application for you.
Preventing fraudulent activity.
Improving security.
We do not use Cookies for:
Collection of any personally identifiable information (without your consent/permission)
Collection of any sensitive information (without your consent/permission)
Pass any data to third parties
Specific types of cookies
We further describe how we use specific types of cookies below. Some or all of such cookies may be stored in your browser.
You can usually block or manage cookies by adjusting your browser setting. However, please remember that if you block cookies, we may not be able to provide you with the optimal experience through our services and some of our services may not function properly. If you want to remove previously-stored cookies, you can manually delete the cookies from your device at any time.