HOW WE WORK
Scoped Project
One time projects
Specific deliverables
Clear beginning and ending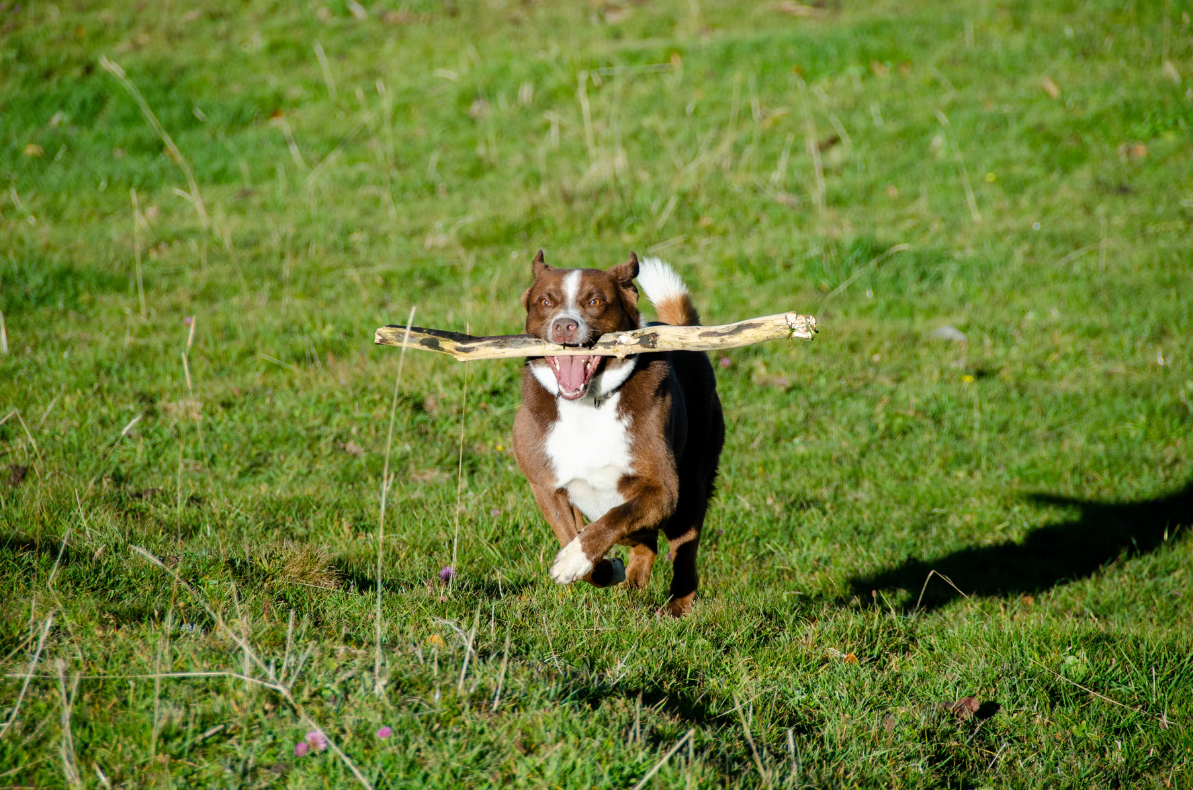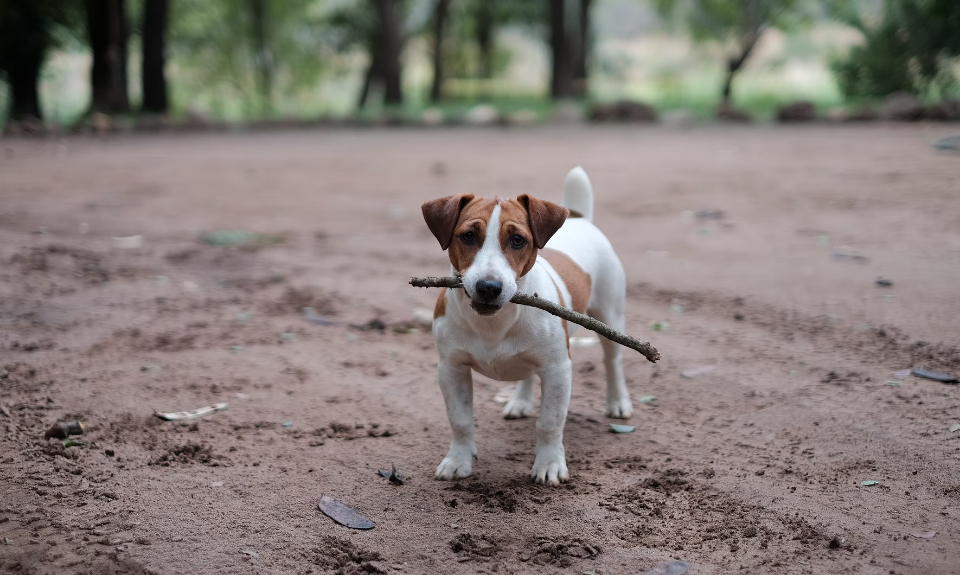 Scoped projects are great for "one-off" kind of work — a singular design project, or a website build that we hand over when complete, or maybe you just need a stick moved from one area of the yard to another. While we love to have ongoing work, sometimes you just need us to step in and do a thing. These kinds of projects follow the standard service format – Timeline, Scope, and Budget. We'll take into account the scope of what needs done, when it needs to be done, and the available budget, and balance those things together to create a Statement of Work with clear deliverables and terms. Once the project is complete, meaning the deliverables have been delivered and the invoice is paid, our engagement is complete. It's a very clear, no-nonsense way of getting a project done.
Typical Scoped Projects

Video Production

Web Development

Brand Strategy

Mobile App Development

Digital Marketing Audit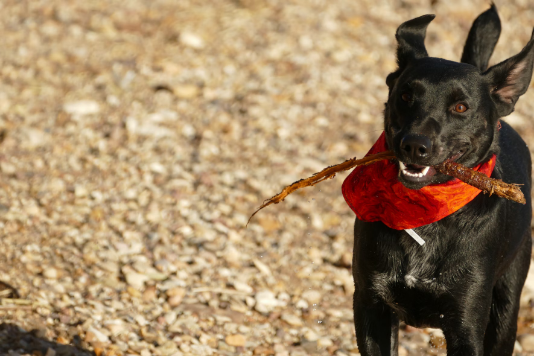 Want to put together a project?
We can get started putting a scope together right away — we just need to spend some time getting to know your needs, and then we'll get you a quote.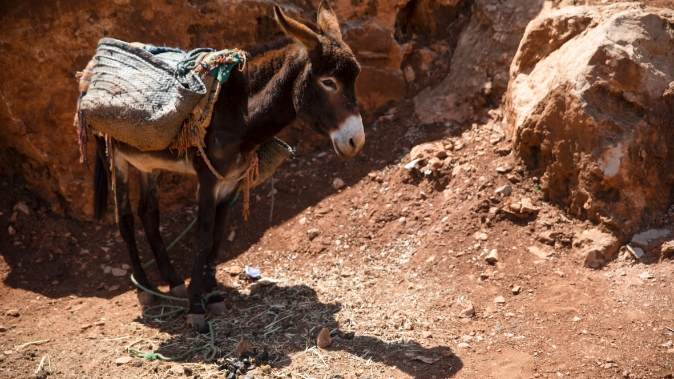 Need some expert support?
If a single project isn't quite right, you might want to look at using our team to beef up your own capabilities.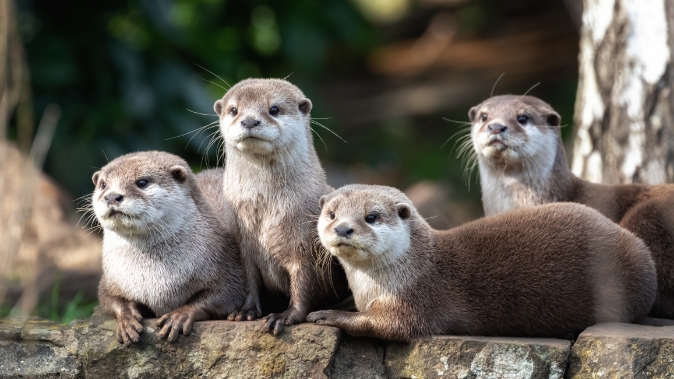 Let's talk about the future.
We'd love to become your partner-in-crime… perhaps an ongoing partnership arrangement is right for you.