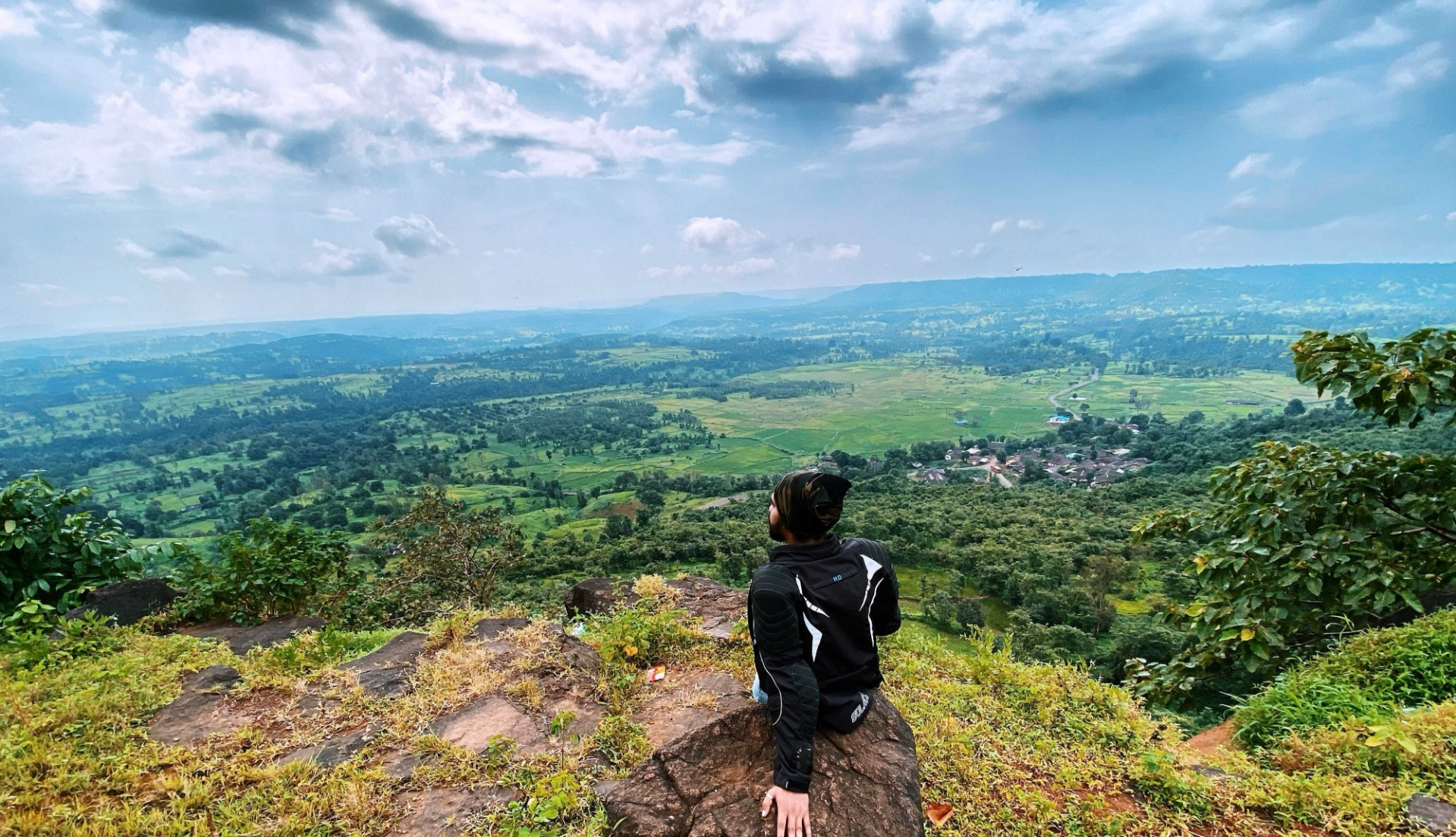 Mumbai, India
Mumbai is a city of vibrant culture and wildly inspiring energy. It is not only the cultural hub of India, but a conglomeration of all that India is and means. The city itself is massive, not merely in population (estimated to be the eighth most populous city in the world) but also in square footage. Mumbai is on a narrow peninsula on the southwest side of Salsette Island, and falls between the Arabian sea and Thane Creek which separates Mumbai from the Konkani region of India's mainland. The city houses incredible attractions and a wild atmosphere, and has some of the richest — and poorest — people in the world, living side-by-side. It is a city of contradictions and duality, and the exciting sights and smells of the city can wrap up all of your senses and leave you bewildered.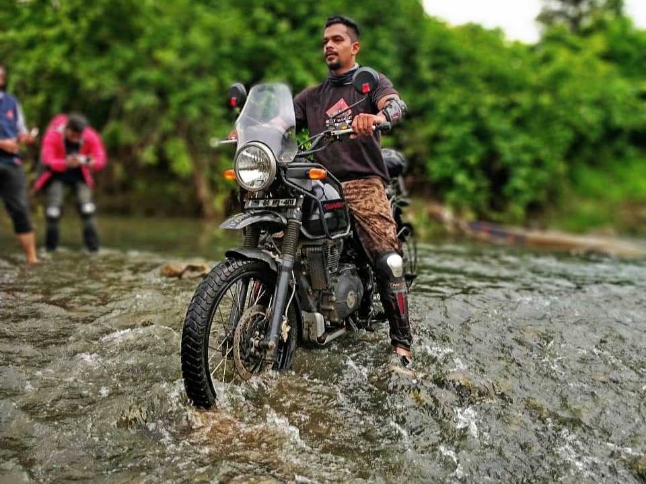 Mumbai itself is the home to many motorcycle and adventure clubs, with an estimated 10.4 million motorcycles across India. The motorcycle culture has risen rapidly in Mumbai over the last decade or two, not only because they are some of the most fuel efficient and cheapest available vehicles on the market, but also because of the culture of freedom and exploration. India is a gorgeous and vast country with nearly every kind of terrain on the planet housed in one country — it's no wonder how it could entice even the most conservative of explorers. Our team is no exception, with riders and explorers taking on the beautiful country on two wheels. Our Mumbai Riders can be found riding among the clouds at the mountain peaks or down in the rivers — there's really no stopping them!
While we at the Overtime headquarters here in the US haven't had a lot of personal exposure to Indian traditions and holidays, we are absolutely loving learning more and more from our friends in Mumbai! We now observe Diwali, the Festival of Lights and Holi, the Festival of Colours from our home office right alongside our team members on the other side of the world. The culture of Mumbai and all of India seems to emanate from our team, and we are proud to have partnered with some of the most talented folks we could find. While some companies approach their offshore team-members as a challenge, we see it as an advantage — there's too much we can learn together! If you're in Mumbai, rent a bike and give us a call for a tour!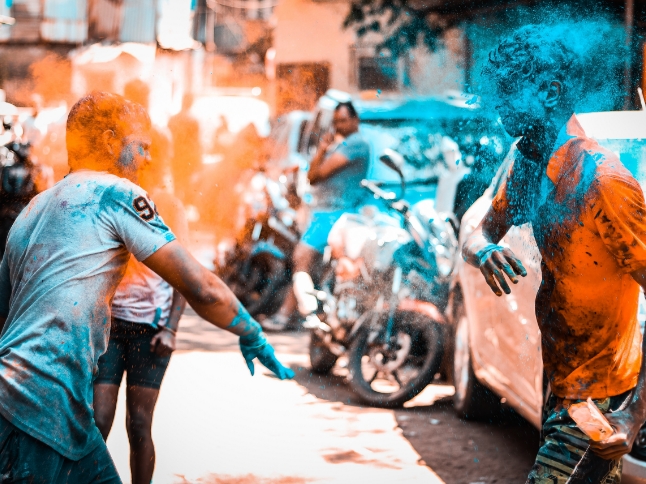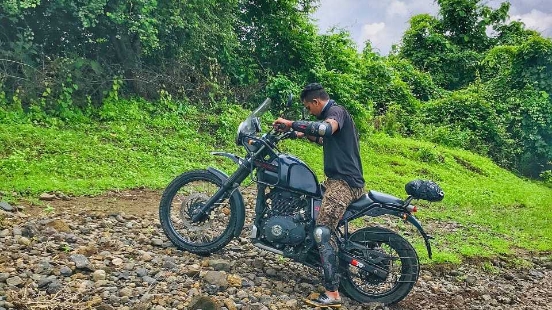 Ready to put our India team to the test?
Overtime's offshore team is not only talented and relatable, but we're ready to take your digital marketing to the extreme! Tell us a little about what you need today!