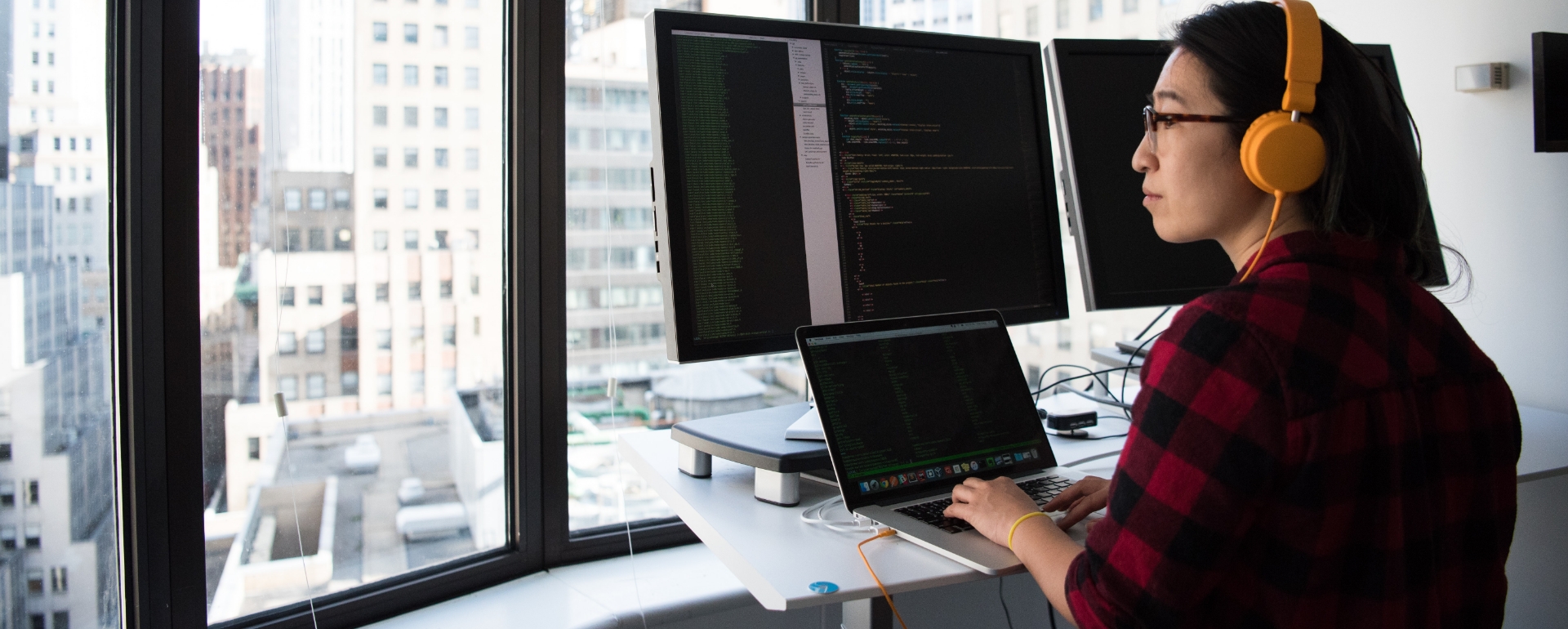 WHAT WE DO // DESIGN & DEVELOPMENT
Development
Perhaps one of the key elements to any digital marketing campaign is the website and applications that support your marketing team and offer customers and clients a stable, secure experience to interact directly with your company. Don't skimp on your development partner.
Why do you need a development partner?

Forward-Compatible Standards
Development can be a struggle when you don't know if your code will be supported in the future as technology evolves. Overtime's team uses the most up-to-the-date practices to ensure the most evergreen code/content available.

Speed and Optimization
Sloppy code with outdated protocols can slow your software or website to a crawl, making it a poor user experience. Overtime's development team writes plain, elegant code that eliminates redundancy and offers a secure, reliable experience.

Wide Knowledge Base
Everyone has their favorite coding language they'd prefer to work in, and we at Overtime respect yours. We are well-versed in all of the most popular languages and frameworks to use the best tool for the job, not just our favorite one.
Break The Development Cycle
You deserve full control over your marketing campaigns. Sometimes you don't have the technical acumen to accomplish your vision, and you need a partner who takes the time to understand not just this project, but your overall company and voice. Overtime's team is experienced working in conjunction with our own design team, but also with those of clients and other agencies. Our developers know how to translate a design into a beautiful, elegant user experience with provides a stable and secure means to communicate with your company. We write code that we're proud of, and we want to bring your vision to life with some of the most talented developers around. We work hard to ensure that our team is more than just brilliant minds locked behind a screen – we're real, relatable people who are easy to interact with.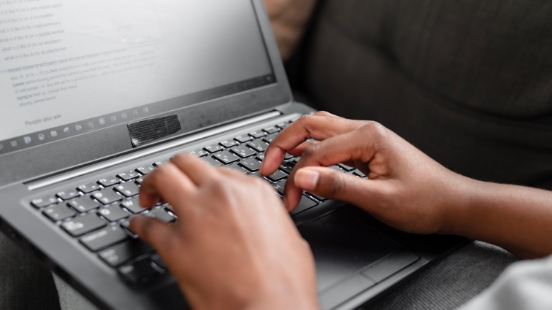 Are you ready to partner with developers you can trust?
Overtime's team is ready to bring your designs to live with our top-tier development team! Tell us a little more about your development needs.