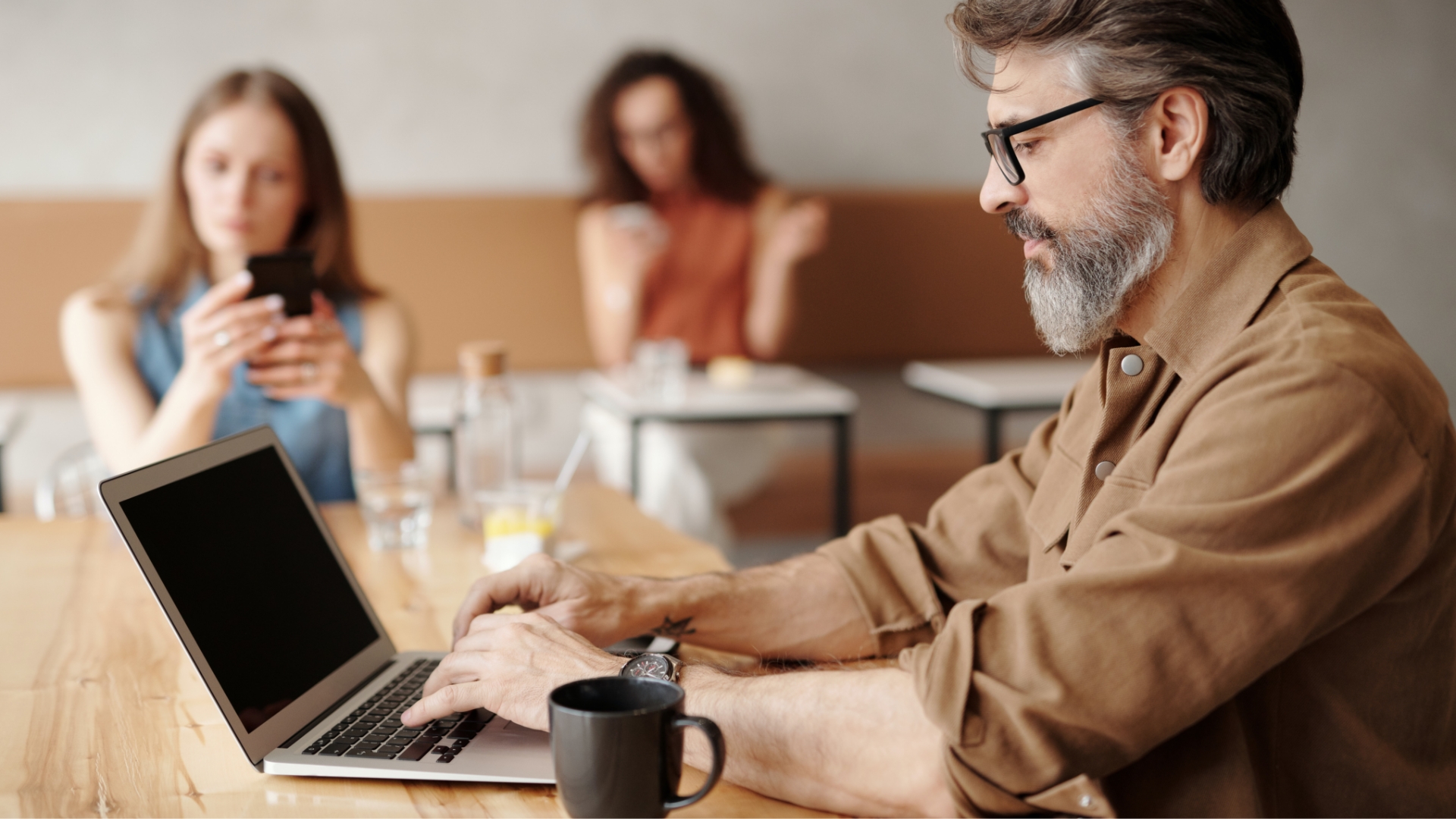 WHAT WE DO // CREATIVE SERVICES
Copywriting
When your words are your entire identity to your clients, it's vital to get them just right. Overtime's copywriting team can help you craft the perfect message.
Why do you need a copywriting partner?

Present Yourself Right
In a digital age, your customers' entire perception of your company is through your website and social presence. Overtime has the team ready to help make your message sing and bring your story to life.

Messages That Stick
When there's so much text on screen at any given time, it's hard to know what your customers are most interested in. Overtime's team is experienced in making your message stand out.

Intelligent Expense
The cost of hiring an in-house copywriting can be high, but the cost of having no copywriters can be so much higher. Invest in yourself by making Overtime your copywriting partner — it just makes cents.
Copy With Style
Copywriters are an asset to any company. When you message relies so heavily on the written word, you need someone who is not just trained in the "corpo-speak" that gets your team into meetings, but someone who has the real-world experience to communicate a message simply and efficiently. That sort of talent can cost a lot if you're looking for an in-house full time resource. However, Overtime makes it easy to get access to the type of copywriting talent that takes a lifetime to achieve and a career to hone. Our copywriting staff includes team members from the old-school days of print journalism right alongside some of the sharpest new talent in the digital marketing game. We've worked hard to make sure we're working with the best copywriters around — and they ain't too hard on the eyes either.
—Signed, not the copywriting staff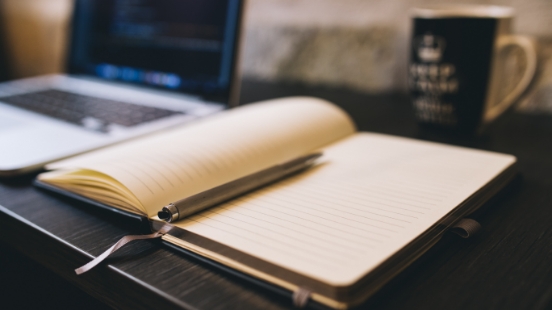 How can our copywriting team take your copy to the next level?
Ding! Sounds like you're ready to level-up your copy and make your company voice heard! Let us know a bit about your copy needs!