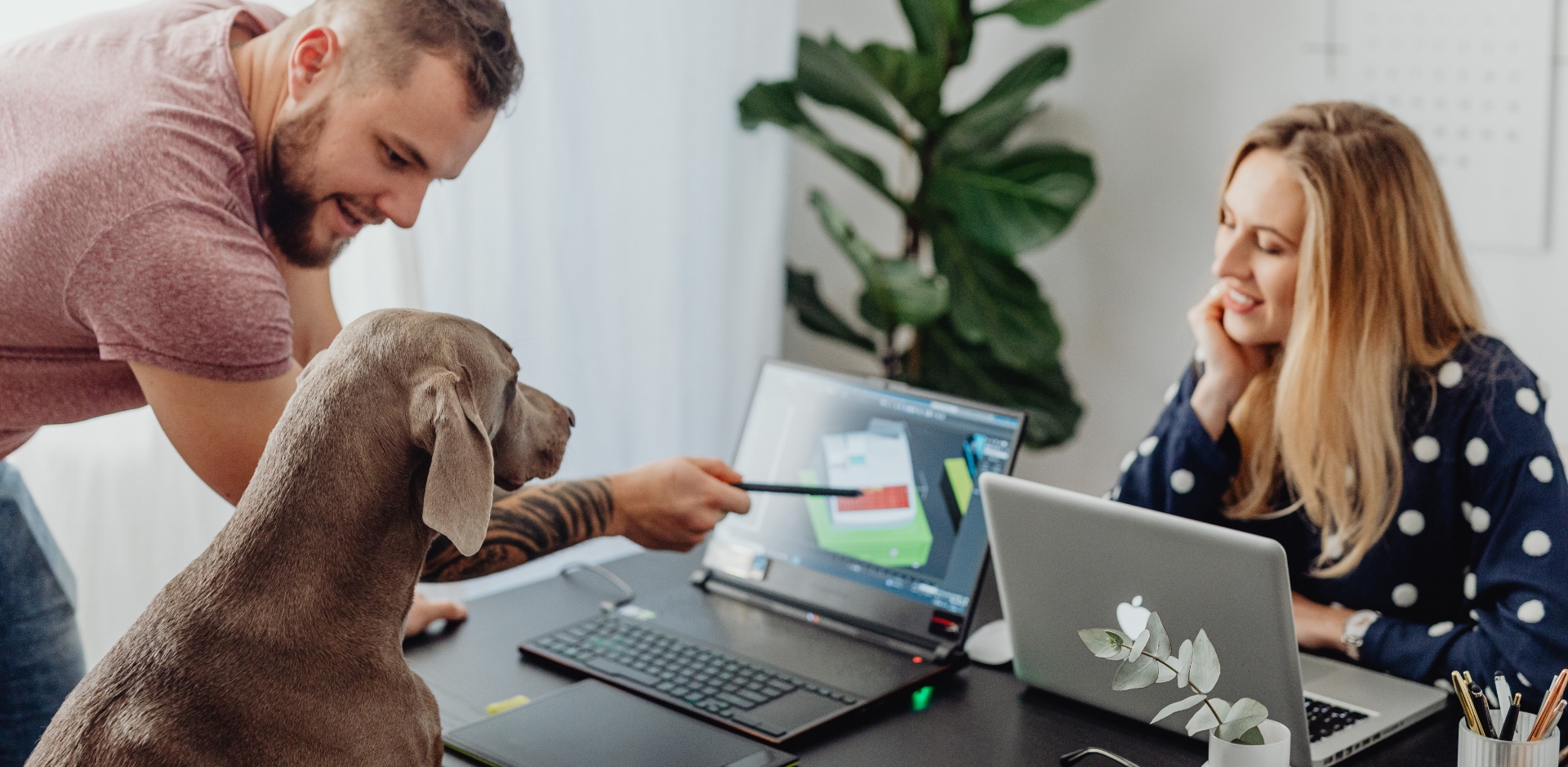 How Can We Help?
We're listening! Start by filling out the form below and we'll get in contact ASAP!
Send Us a Message
Got something to say? Want to ask a question? Have some brewpub recommendations? This is the spot to hit us up – we'll get back to you as soon as we can, and we promise we won't share your info with anyone else – ever.
You do, however, have to prove you aren't a robot, because we're all about the humans here at OT. And dogs. Always the dogs.