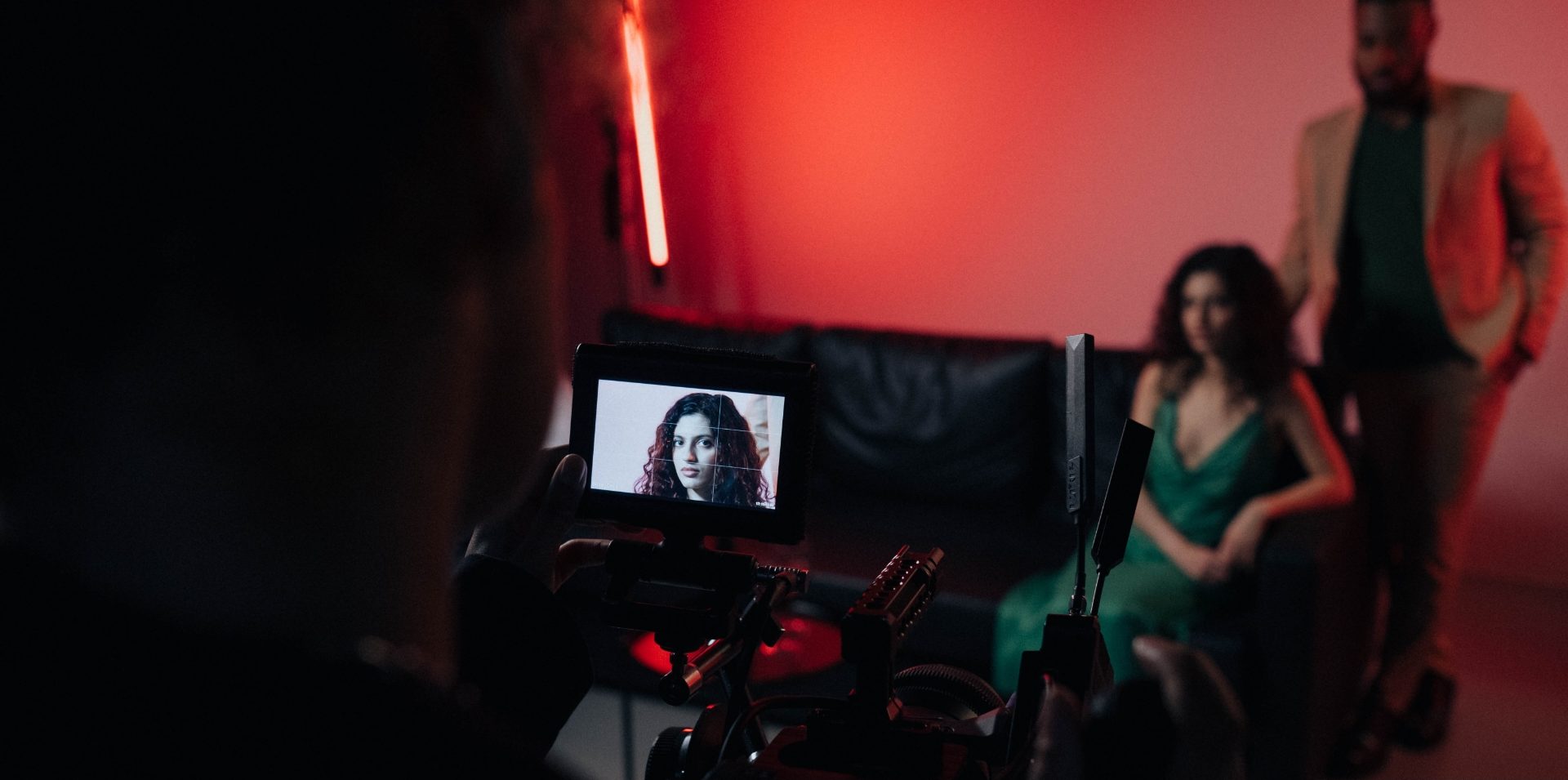 WHAT WE DO // CREATIVE SERVICES
Video
Video advertising is as old as video itself, however the game has changed over the years. A business' video needs are diverse and complex, but we can help facilitate a solution to all your multimedia questions.
Why do you need a video partner?

Professional Quality
Video comes with a unique set of challenges. Video production is never as easy as it seems, and your company can't look like amateurs when selling yourselves. Overtime can ensure you look like pros.

Diverse Artists
There's no one right answer when it comes to creative advertising. At the end of the day, you need to convey your company message effectively and efficiently. OT's video team can create options for you.

Multifaceted Appeal
There's never been a better time to undertake a video marketing campaign. More people are viewing video online than anything else – how can you capitalize? Let the Overtime team help you find out.
Video Without Compromise
Video advertising is an old game, however the rules have changed a lot in the eras since its inception. The complexity of video advertising through social media or traditional broadcast can't be summed up in a few sentences, however it is something that the Overtime team understands. Our partnership with videographers and producers possessing unrivaled talent and experience puts us in a unique position to offer top-tier video advertising efforts at a rate your company can afford to invest in. The investment in video production can feel like a gamble up front, but Overtime's team can help you strategize your market and release, to minimize your cost and maximize your audience appeal without sacrificing the integrity of your company's message along the way.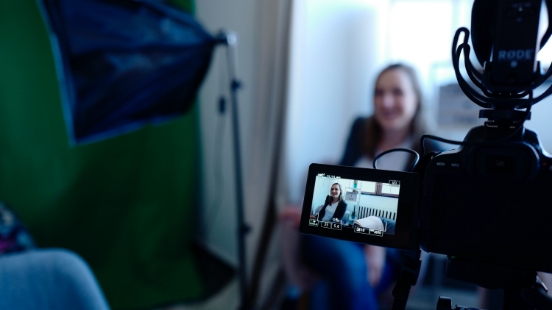 Have you always dreamt of being in the movies?
Okay, let's not get carried away. But Overtime's team is ready to help you realize your video advertising efforts. Just reach out below!