Our Work
When clients go into Overtime, we make sure they win.
Project Spotlights
Here's just a sample of the work we've done. We can't always show our work, but when we do, we put it here and it's glorious!
We were approached by local pet-industry marketing firm Offleash Communications to help with this e-commerce site for their client…

→

: Wet Noses Project Spotlight

Created by a mother daughter duo, My Covid Color sells different colored wristbands that signify your comfort level while outside of your home…

→

: MyCovidColor Project Spotlight
case study portfolio
Case Study: Donald Rosier, Candidate for County Commissioner
Donald Rosier first came to us in dire straights – he was running as a candidate for a local county commissioner, but lacked an online presence. See how we built him an emergency website & kickstarted his social media campaign practically overnight!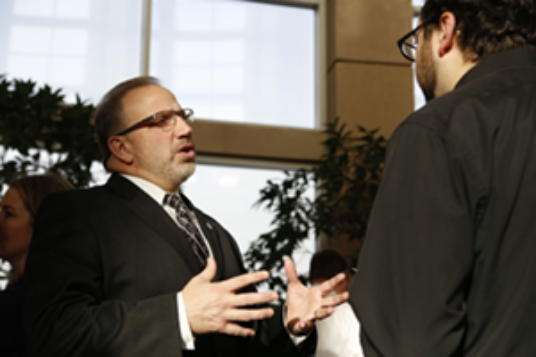 Case Study: Bifrost By Techneaux Branding And Website
When Techneaux developed their new "product/service hybrid" called Bifrost, they needed an entire brand strategy from the ground up. Learn how we worked in tandem with their team to craft a stunning, memorable brand and website!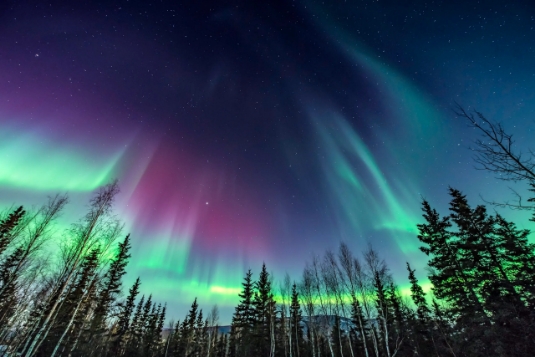 Case Study: Year One Advertising Agency
Year One has been a steadfast partner through many projects that benefited both our agencies. Learn more about some of our most memorable work with them and how our partnership could benefit you and your agency today!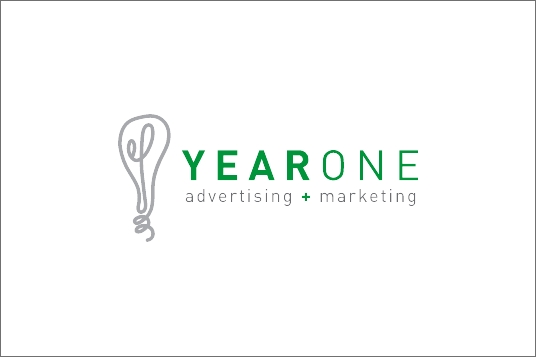 Brands We've Worked With
Our team has collectively worked with some of the most recognizable brands in the world. Due to non-disclosure obligations or other restrictions, we can't always show our work here on our site. We can, however, give you taste of some of the brands and companies we've been proud to partner with over the years.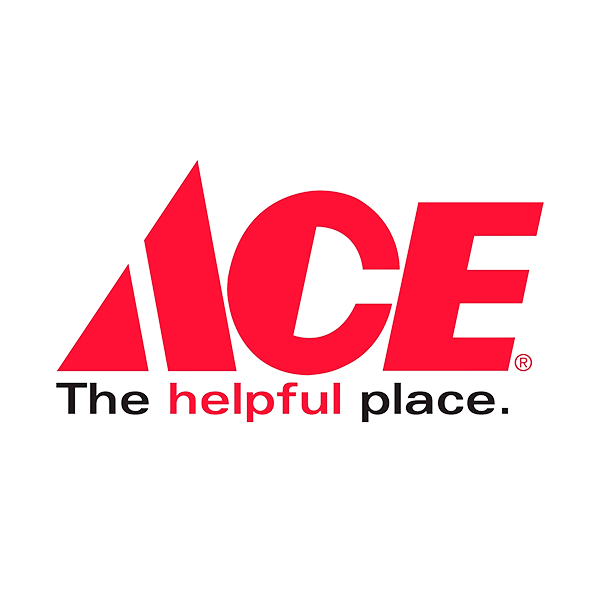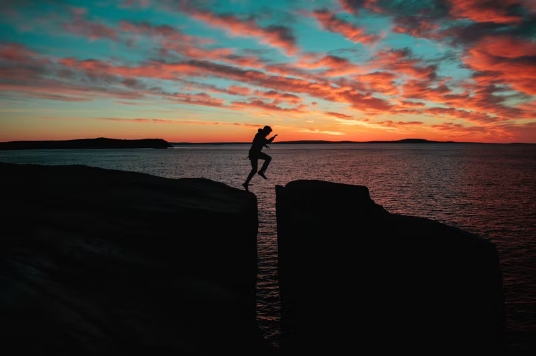 Taking Challenges Head On
Operating a business at any level presents a unique series of challenges. Overtime has seen it all — place our experience at your fingertips and we'll overcome them together.