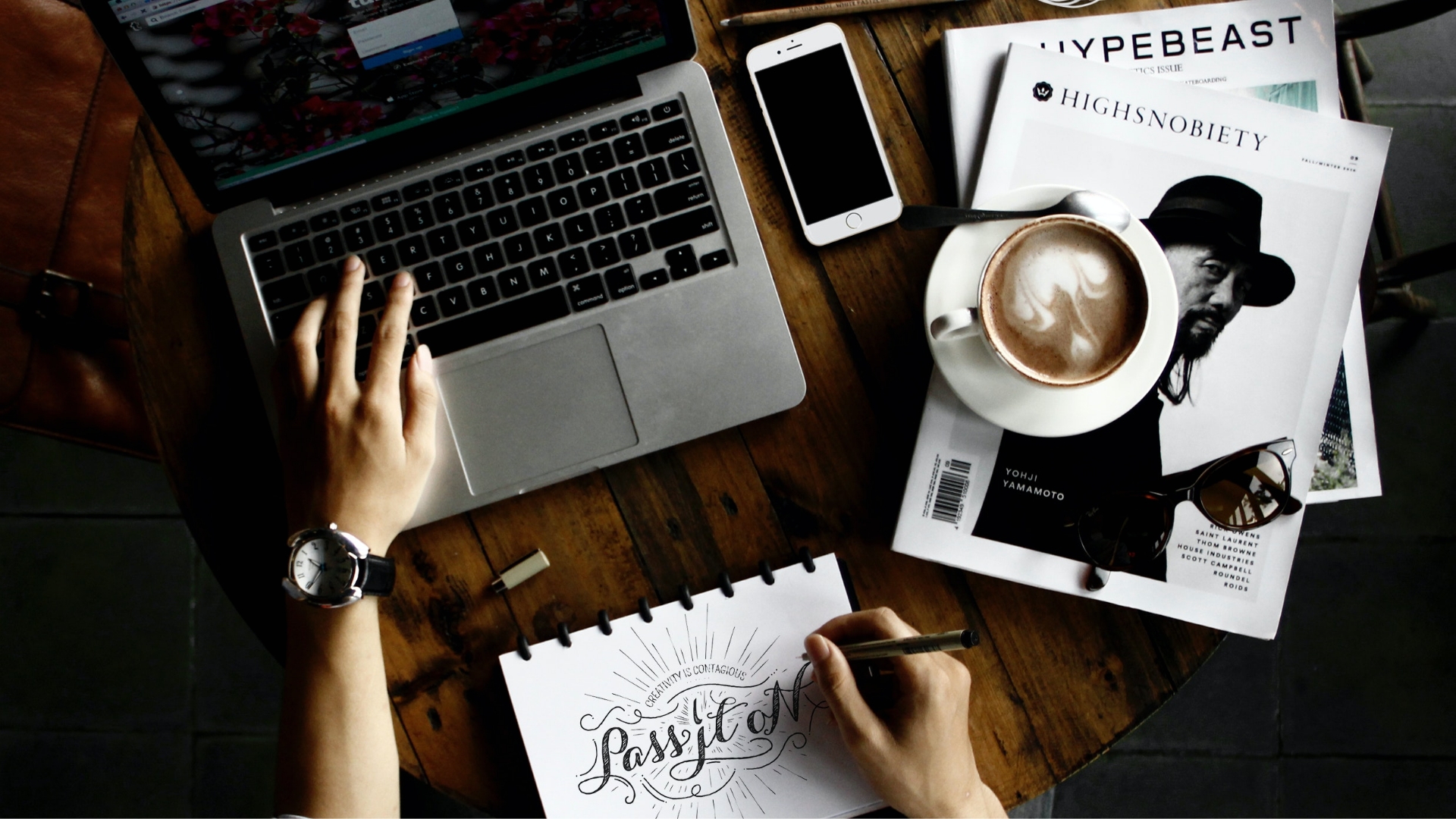 WHAT WE DO // DESIGN & DEVELOPMENT
Design
A good design partner is more than merely a graphic designer. A design partner understands your business and its needs, then turns that voice into a visual representation of you are.
Why do you need a design partner?

Expert Appearance
When a large portion of your clientele will never interact with you directly, it's vital that your design reflects your company's reliability. Overtime's designers can help inspire an air of expertise to your clients.

Invested Designers
Design covers all of the visuals your clients will see — including your website, advertising, and overall representation. The OT design team takes the time to understand you and your company.

Stand-Out Graphics
There's a complicated world of corporate graphics out there, and trying to stand out is harder than ever. Overtime's design team has crafted designs that have premiered on Times Square advertising – we stand out.
Designing In Harmony
When you are taking on a design partner, it's important to look for a few key things that can tell you everything you need to know about your new potential designer. You want a design partner that is passionate, but doesn't get too emotional about their designs. You want a partner who can leverage their diversity and experience to create a wide variety of designs, not just one who sticks to a single discipline. But most of all, you need a partner that understands your business and the world you thrive in — after all, your design is the face that your business presents the world, and if it's not an accurate reflection of your company, you can miss out on all sorts of opportunities, or worse, end up in the entirely wrong market. Overtime's team doesn't play around with design – we present you with the absolute best options we can come up with knowing that revisions and edits are always necessary to find the right design for your project. But when we find your voice, our team will make your designs sing.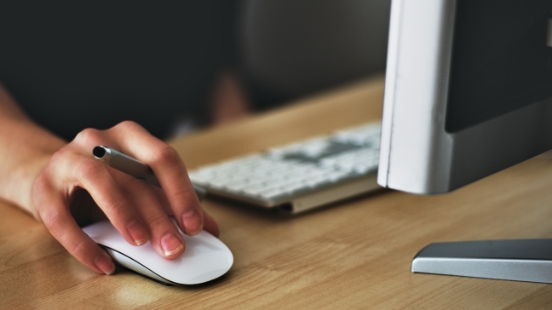 Are you ready to enter a design partnership with the best?
Whether you need a whole new brand identity or just a simple web-page facelift, Overtime is ready to help. Give us a few details about your needs today!