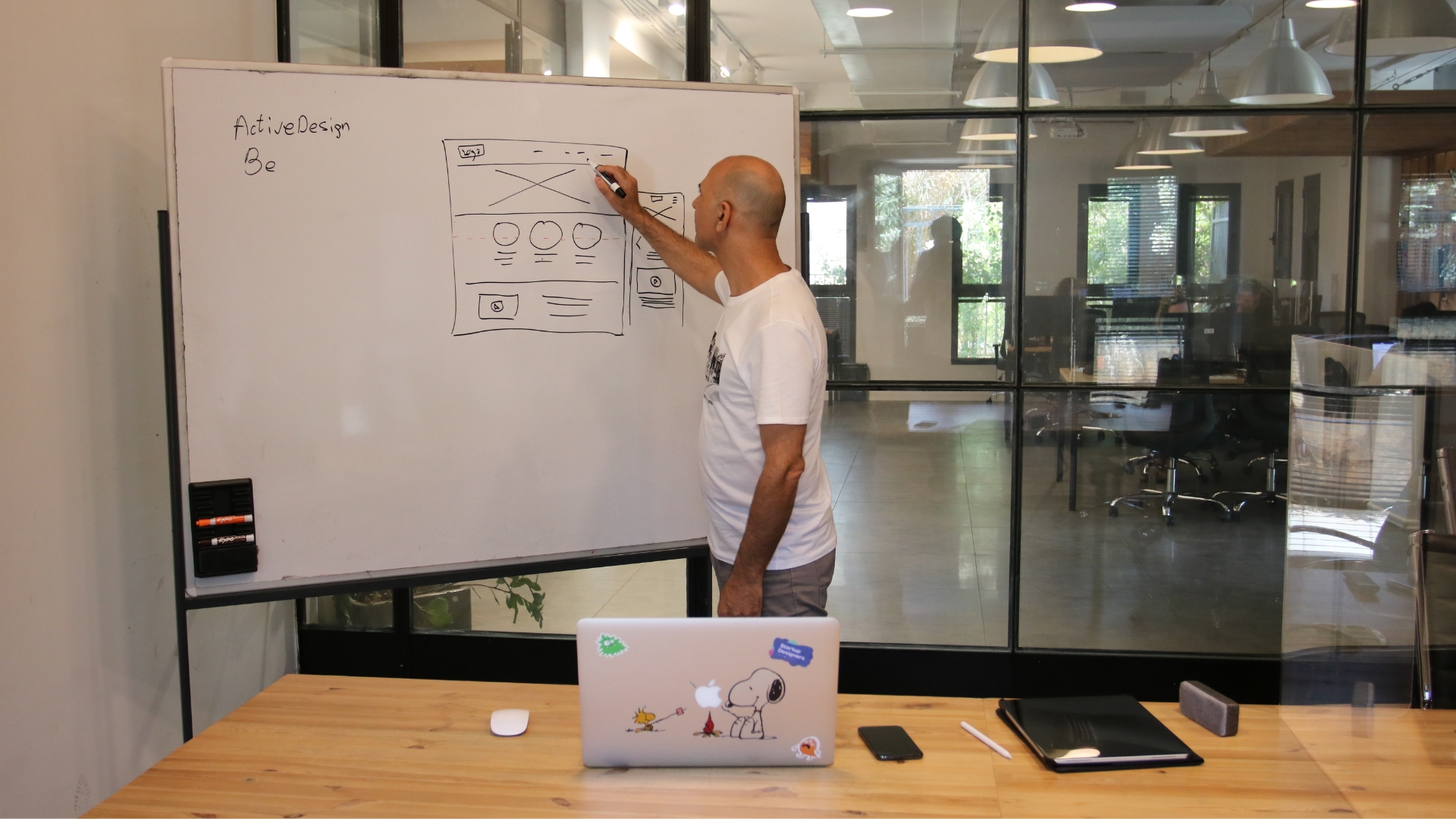 WHAT WE DO // DESIGN & DEVELOPMENT
UI/UX/IA
In a digital world, the first impression is the lasting one. Most users make the decision to leave a website with a poor user experience in under 15 seconds — and never return. Make your user experience memorable and simple with Overtime.
Why do you need a user experience partner?

High Performance
When your users make snap judgements and have short attention spans, you can't afford to let bugs or slow-response losing you business. Overtime can help plan a high performance user interactive site.

Rigorous Testing
Though the world of business has changed, the philosophy of "end-user comes first" hasn't. Overtime's staff is accustomed to thinking like your end-user clients and can test for the most common mistakes.

Knowledge is Power
You know your clients better than we do. When it comes to what they need, we believe that you have the best answer — the Overtime team leverages your experience into the UI/UX/IA design.
Give Your Users a Memorable Experience
When a website or application is being built, it's important that someone steps in to represent the end user. This sounds like common sense, but in practice, far too many websites and applications release that offer a negative or unresponsive end-user experience. Things like simplicity and easy-of-use can be sacrificed for additional features or overly-complex design that leaves the user confused and frustrated. Users make quick judgements about a company based on how their website performs, and you can't afford to lose potential business simply because of poor design. Overtime's team keeps the user's experience in mind to make sure that you are retaining your customers to the point of sale, rather than losing potential sales due to lack of planning.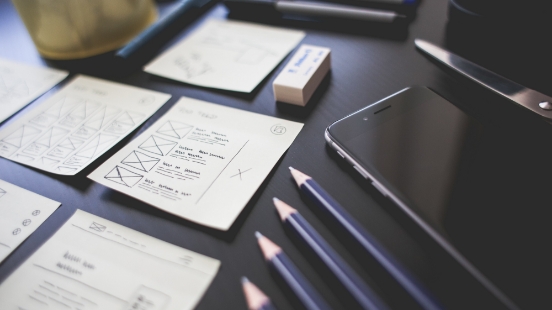 Are you ready to take your UI/UX/IA to the next level?
Don't wait! Your client's user experience depends on you and Overtime is ready to help. Tell us about your UI/UX/IA needs today.