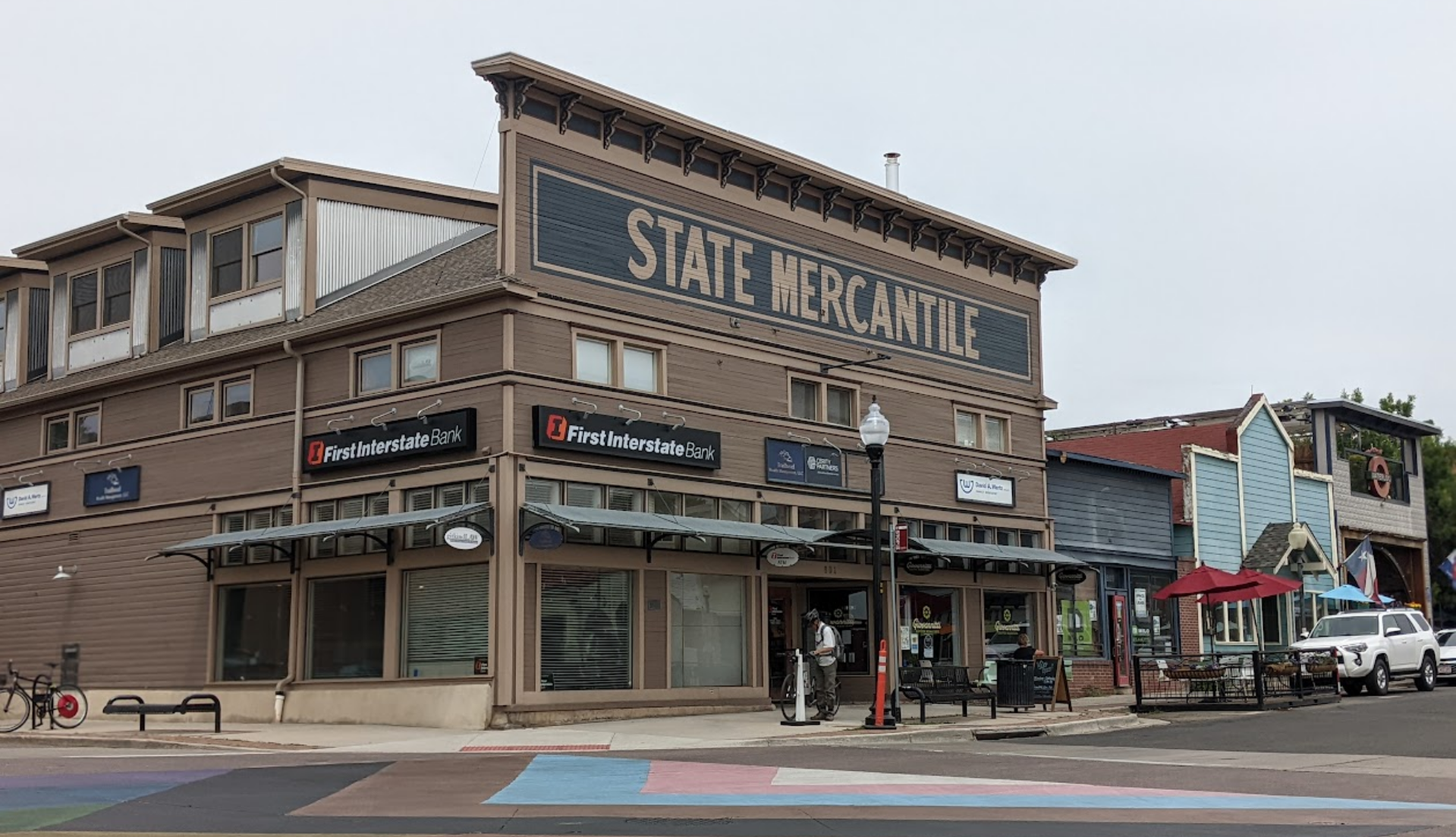 Louisville, Colorado USA
Louisville is nestled in northern Colorado, about halfway between the cities of Denver and Boulder. Within a stone's throw of the Colorado Flatirons at the foot of the Rocky Mountains, Louisville boasts not only some of the state's most exciting adventure experiences with all the comforts of a luxury mountain town, but it also has some of the most incredible breweries, coffee shops, and restaurants around. The Overtime offices are located in the historic State Mercantile building, the oldest standing building in the city! With close proximity to local main street businesses and amenities, Overtime is in a prime location to expand our network and help other local business grow with our global expertise and local experience. Many of our team are Colorado natives, born and bred for mountain adventure.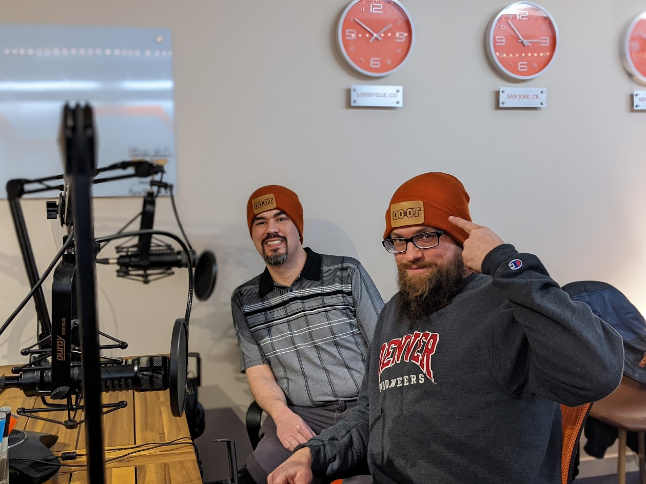 With our local presence, Overtime is in the exciting position to welcome our clients back to our office! Though the world has shifted toward a more remote business structure, nothing beats the vibrance and electricity of live, in-person meetings. Overtime's offices contain a mini-theater, a fully-stocked beer fridge (thanks to Randy for our custom OT brews!) and a fully rigged mobile audio recording station! We are equipped to record most forms of voiceover audio, podcasting, and even some light acoustic instruments with varying quality. Our bar area is stocked with some of our favorite local and national whiskey and tequila brands, and we've worked hard to make a quiet recording space to ensure high quality tracking. We think our office is pretty cool — why not pay us a visit and see for yourself?
Overtime's team in Louisville meets in our offices in the State Mercantile building on Main Street. While our home might be the office and studio, we love to come "above ground" as we say, and visit the other local shops and restaurants neighboring our building. With incredible options for coffee both in the building and down the road, two different breakfast diners less than a stone's throw from the front door, and too many bars and restaurants to name, our options feel almost limitless! We love the chance to visit with other locals, patronizing small businesses, and just hanging for a drink! We often find ourselves taking our laptops "above ground" to enjoy a beer or margarita with our friends while we work. Come visit us and we'll show you around to our favorite spots! First round's on us — no really! We insist.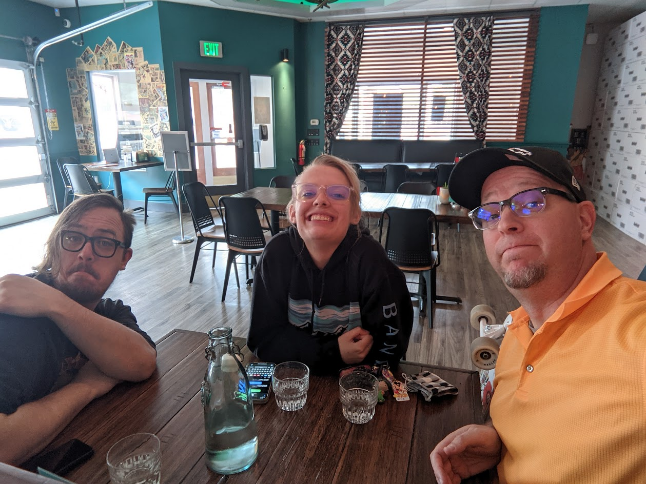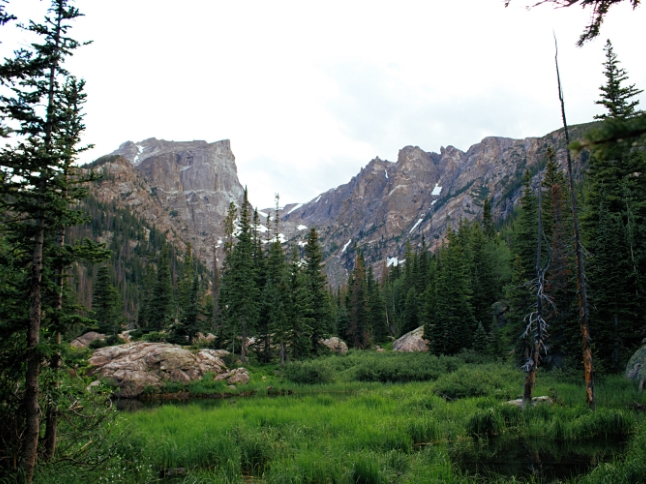 Colorado is blessed with one of the most breathtaking mountain ranges in the world — the Rocky Mountains. Though the range extends far beyond the state's northern and southern borders, Colorado's portion of the Rockies is legendary for its unparalleled beauty, its incredible range of outdoor sports, and its totally mediocre professional baseball team. I mean really, sort yourselves out, boys. It's embarrassing. With the mountains this close to the office, it should come as no surprise that many of our team members spend no small amount of free time outdoors! Our staff includes former adventure tour guides, rafting guides, snowboarders and skiers, and also Jason who claimed to be some sort of athlete at some point, though these facts couldn't be verified. Come see what makes Colorado so special — and swing by the office while you're at it!
Ready to explore your digital strategy?
Overtime's team loves adventure — but one of our favorite adventure is discovering how we can help you take the next step in your marketing!