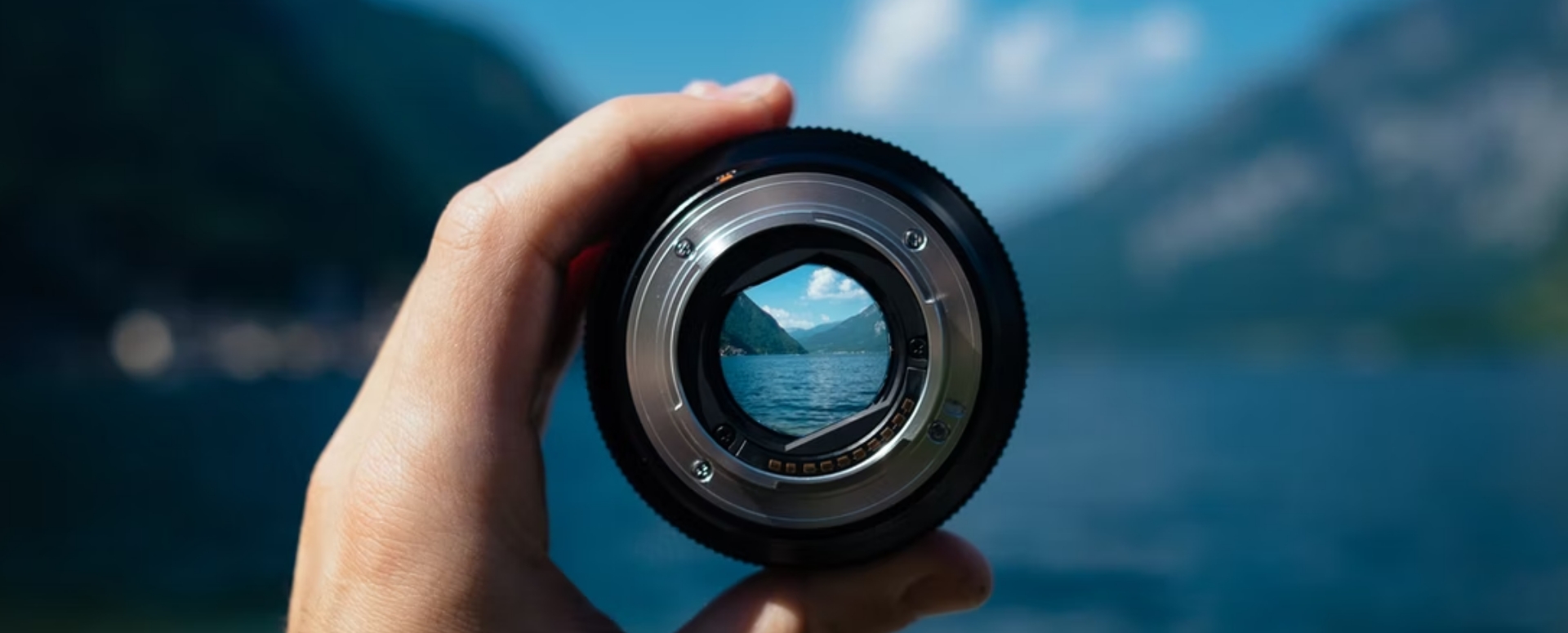 We've got the experience to bring your
brand strategy into focus.
Our team is well-versed in all aspects of digital marketing, from strategy to execution.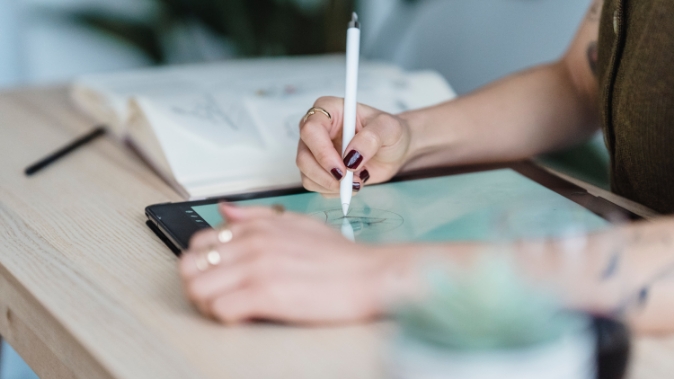 Explore our web design and development services
Your brand deserves the best designers possible with an expert software development team. We can provide both.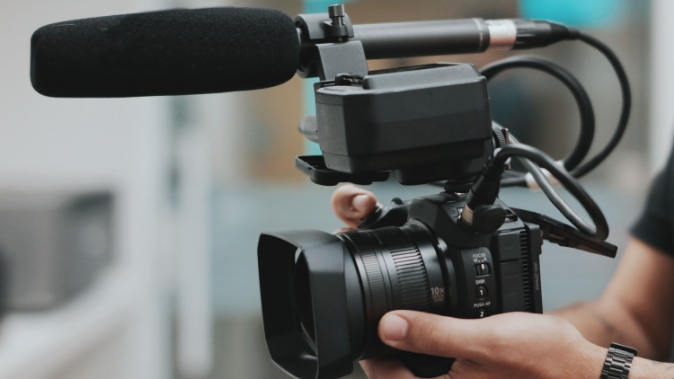 Explore our content and multimedia creation services
You're ready to take your branding to the next step –
our veteran copywriters and talented producers are ready.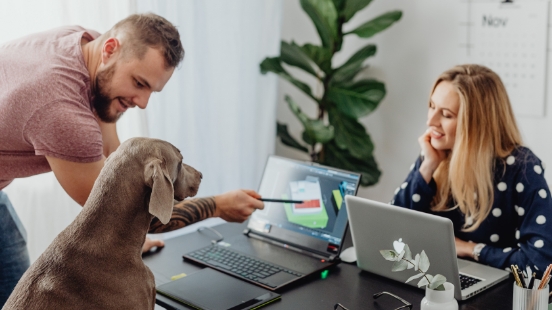 The Overtime team is already going, are you getting on board?
You need a partner that isn't afraid of a challenge. When the going gets tough, you need a team that is already going, leveraging experience and talent to overcome. The Overtime team is going at full steam — are you ready to get on board?