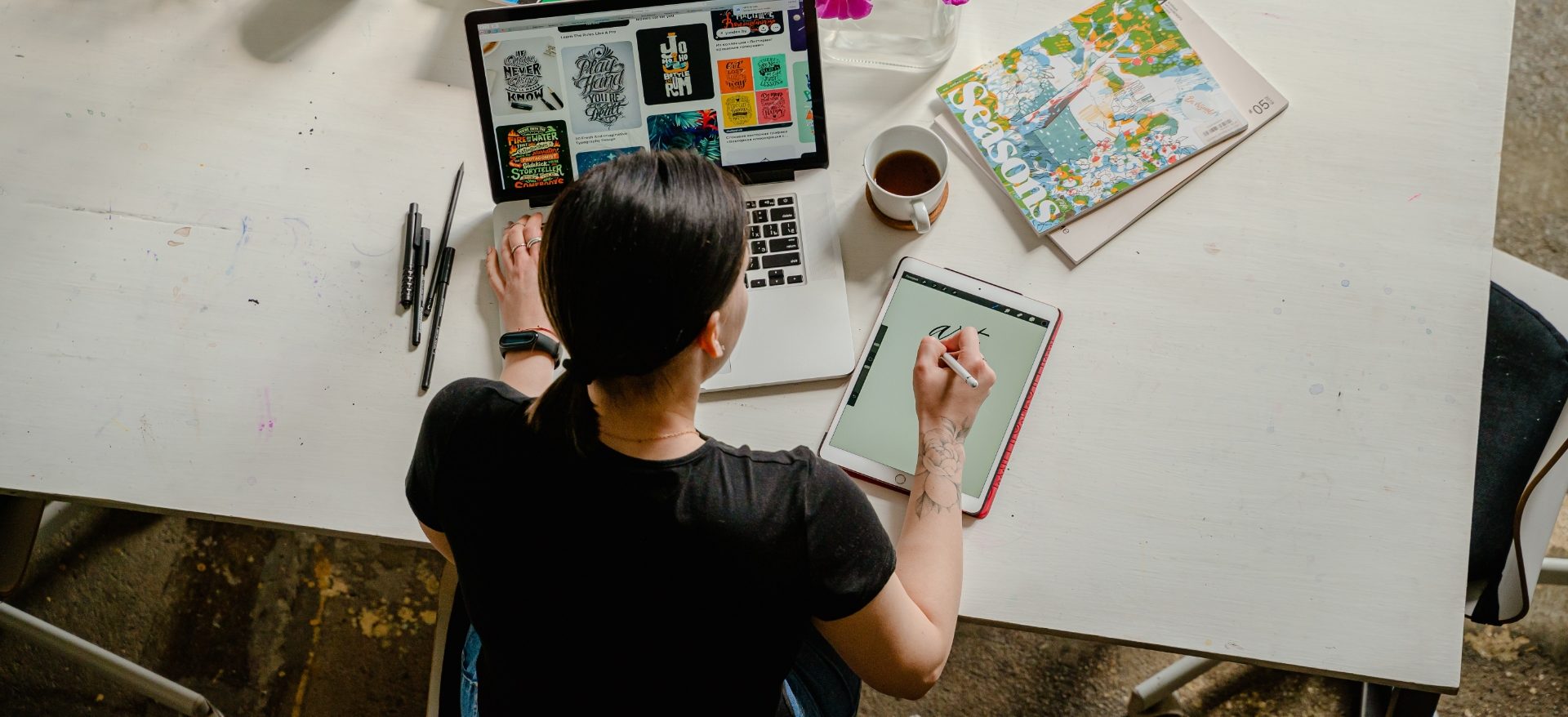 WHAT WE DO // CREATIVE SERVICES
Visual Design
Your visual branding represents how a customer perceives your company. There's no difference to the customer, you are your visual brand to your clients and customers. Let Overtime help you make that first impression a good one.
Why do you need a visual design partner?

Professional Presentation
When your company presents itself in a digital age, it needs a single, cohesive visual identity. Customers struggle with inconsistent visual themes, but Overtime can help ensure you look like pros.

Memorable Branding
Certain logos stick with you – the swoosh, the apple, the golden arches. When your customers think of your logo, what comes to mind? Overtime can help craft a memorable brand that your clients will love.

World-Class Artists
Investing in your visual identity is investing in your business itself. Overtime has partnered with some of the world's most premier graphic artists and branding experts to offer top-tier visual design.
You Are Your Brand
There's never been a more important time to consider your visual representation to your clients. In a world where you truly are your visual brand to your clients and customers, you need to make sure that your brand is memorable, relatable, and most of all, original. You can't let your company get confused for some other unrelated brand to your clients, and with new businesses opening every year in every market, it's tough to make sure you stay ahead of the curve. Overtime's visual design department understands not only the current trends in visual branding and graphic representation, but also how to stay ahead of it with unique and creative designs that will leave your customers stunned. Investing in your visual brand is investing in your company itself — and can cost far more to ignore.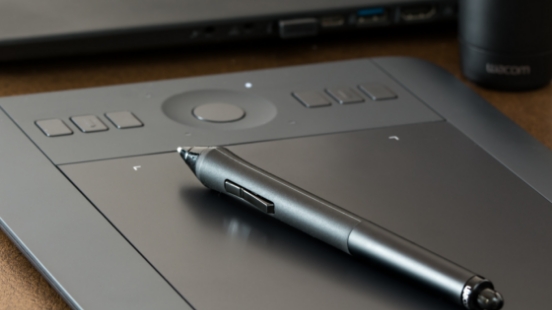 Ready to see your visual design take the next step?
Overtime can help refresh your visual identity, or design something new altogether! Tell us about your visual design needs today!