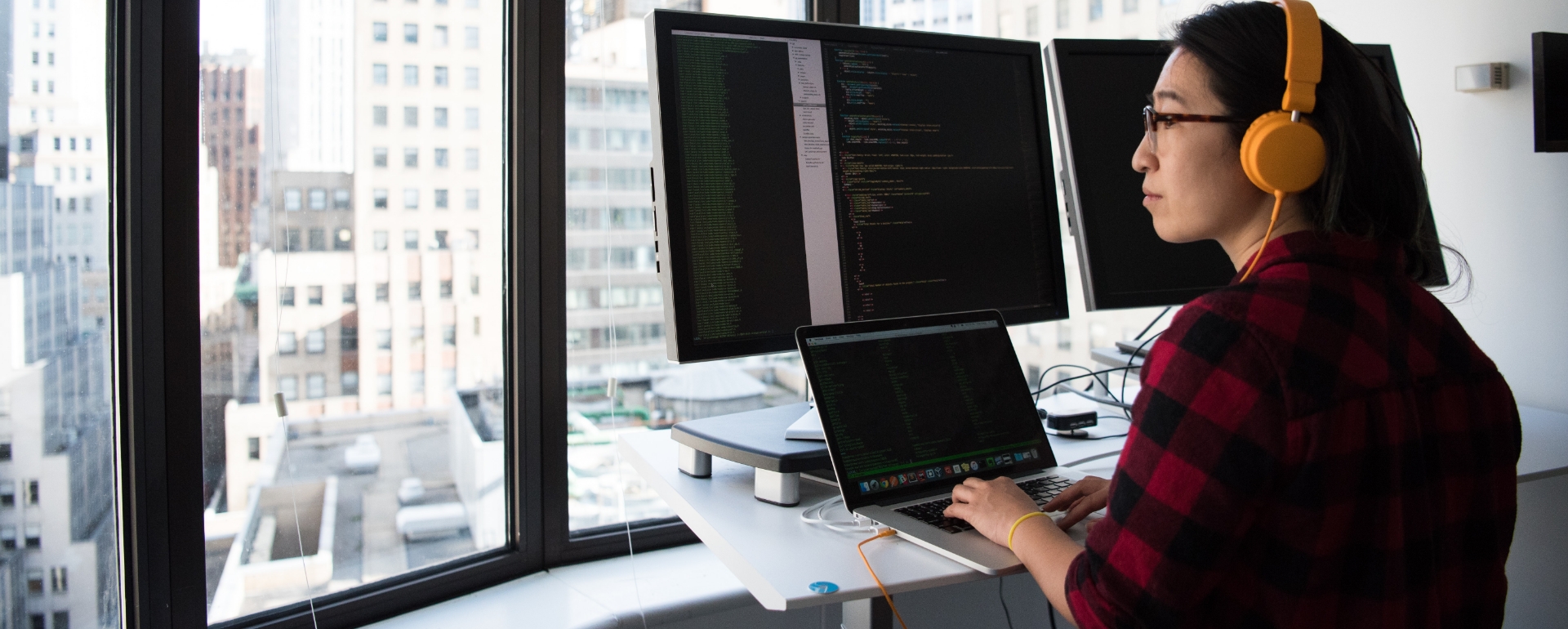 WHAT WE DO
Design and Development
You've got a website that needs designed or built, but you don't have the resources to get it done? Overtime has the design and development experience that allows us to execute your dream and turn it into a reality. Let us bring in a resource or the whole team to help!
Why choose OT as your design & development partner?

World-Class Designers
Design is about more than aesthetics – your designer should be able to incorporate your company's message into your visual brand. Overtime's design team has world-class graphic and web designers who get that.

End-User Comes First
Whether you're using WordPress or React, you need developers who can implement your vision into a responsive and functional end-user experience. Overtime tests extensively to ensure we hit that mark.

Quick Turnaround
When you need to execute a change on your website, you don't have time to wait for days or weeks to reach a freelance developer. Overtime's teams are committed to your company's timely success.
Design & Development Services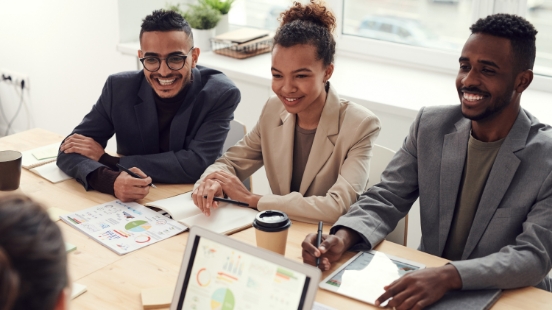 Ready to get your web design or development project started?
If you've been waiting for the right time to get your website or digital project started, well this is it! Let's get going!