End-to-end digital marketing solutions to make your brand stand above.
Customized technical and strategic support in nearly every avenue of digital marketing. Yup, even that one.
How We Work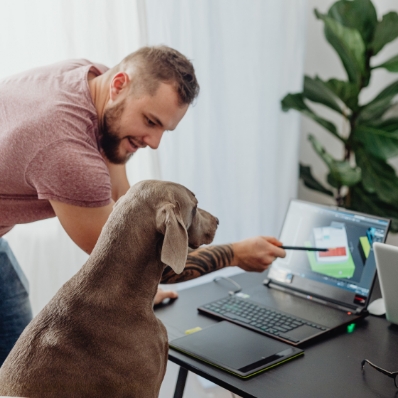 Scoped Project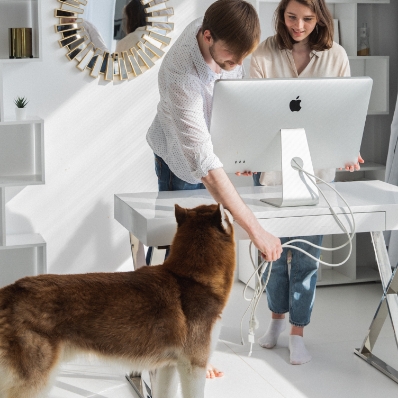 Expert Support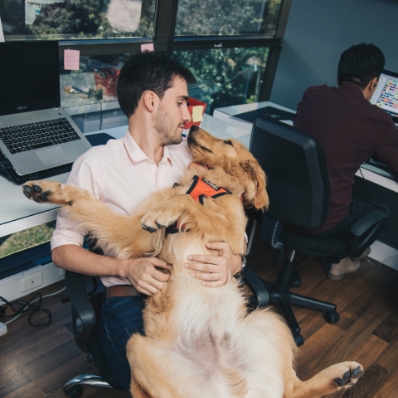 Ongoing Partnership
Case Study: Donald Rosier, Candidate for County Commissioner
Donald Rosier first came to us in dire straights – he was running as a candidate for a local county commissioner, but lacked an online presence. See how we built him an emergency website & kickstarted his social media campaign practically overnight!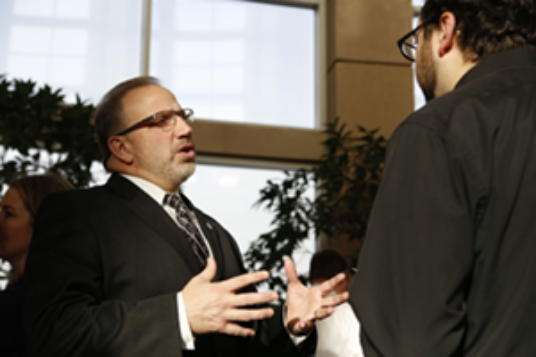 Case Study: Bifrost By Techneaux Branding And Website
When Techneaux developed their new "product/service hybrid" called Bifrost, they needed an entire brand strategy from the ground up. Learn how we worked in tandem with their team to craft a stunning, memorable brand and website!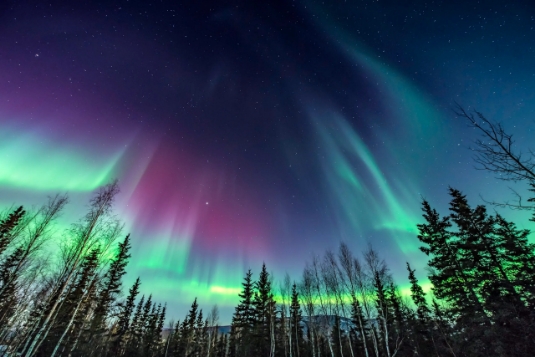 Case Study: Year One Advertising Agency
Year One has been a steadfast partner through many projects that benefited both our agencies. Learn more about some of our most memorable work with them and how our partnership could benefit you and your agency today!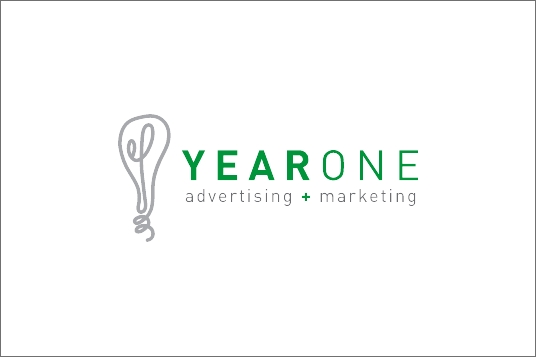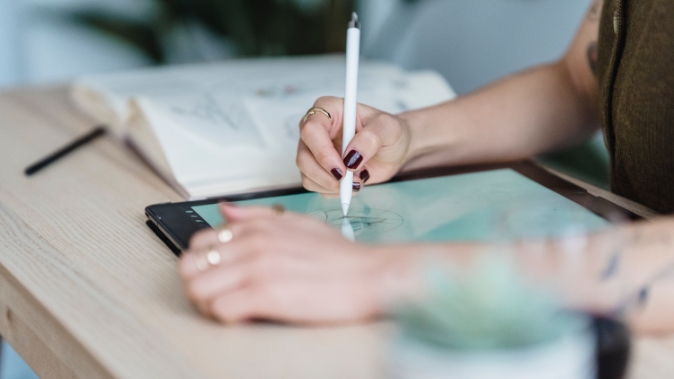 Design and Development
Your brand deserves the best designers possible with an expert software development team. We can provide both.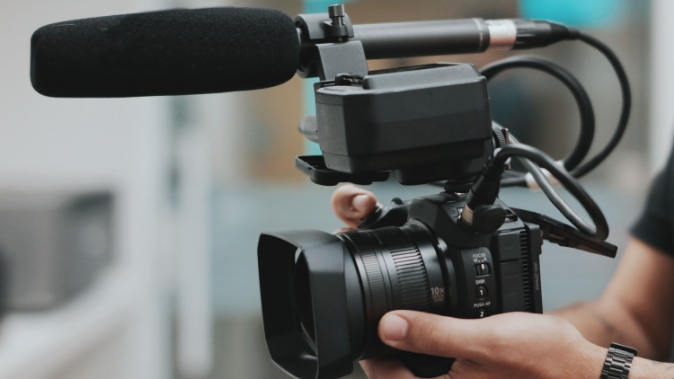 Web Content and
Multimedia Creative Services
You're ready to take your branding to the next step – our veteran copywriters and talented producers are ready too.
Who Trusts Us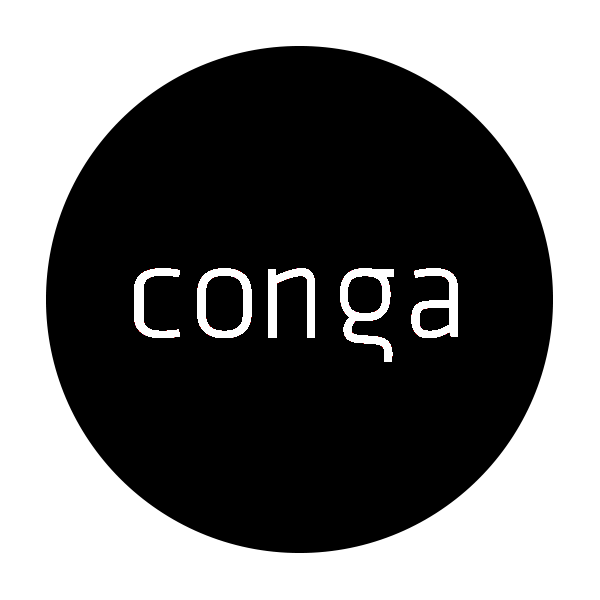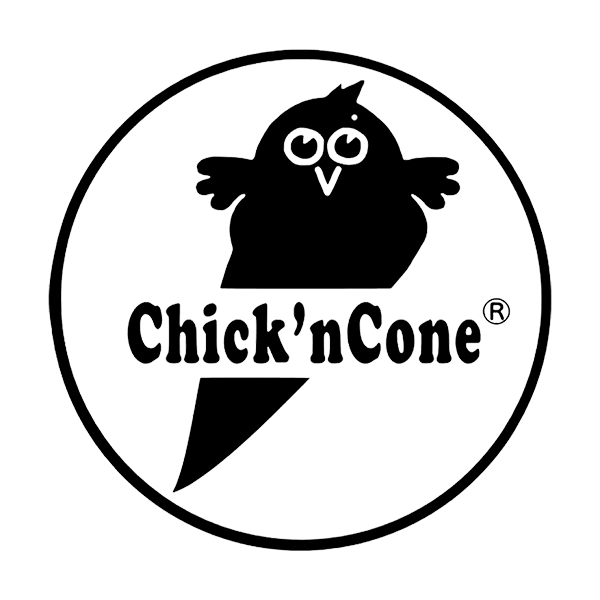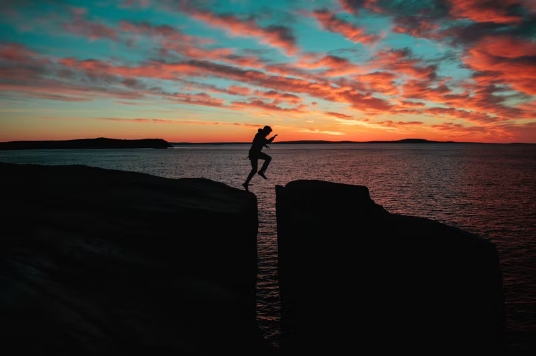 Taking Challenges Head On
You need a partner that isn't afraid of a challenge. When the going gets tough, you need a team that is already going, leveraging experience and talent to overcome.
The Overtime team is going at full steam — are you ready to get on board?