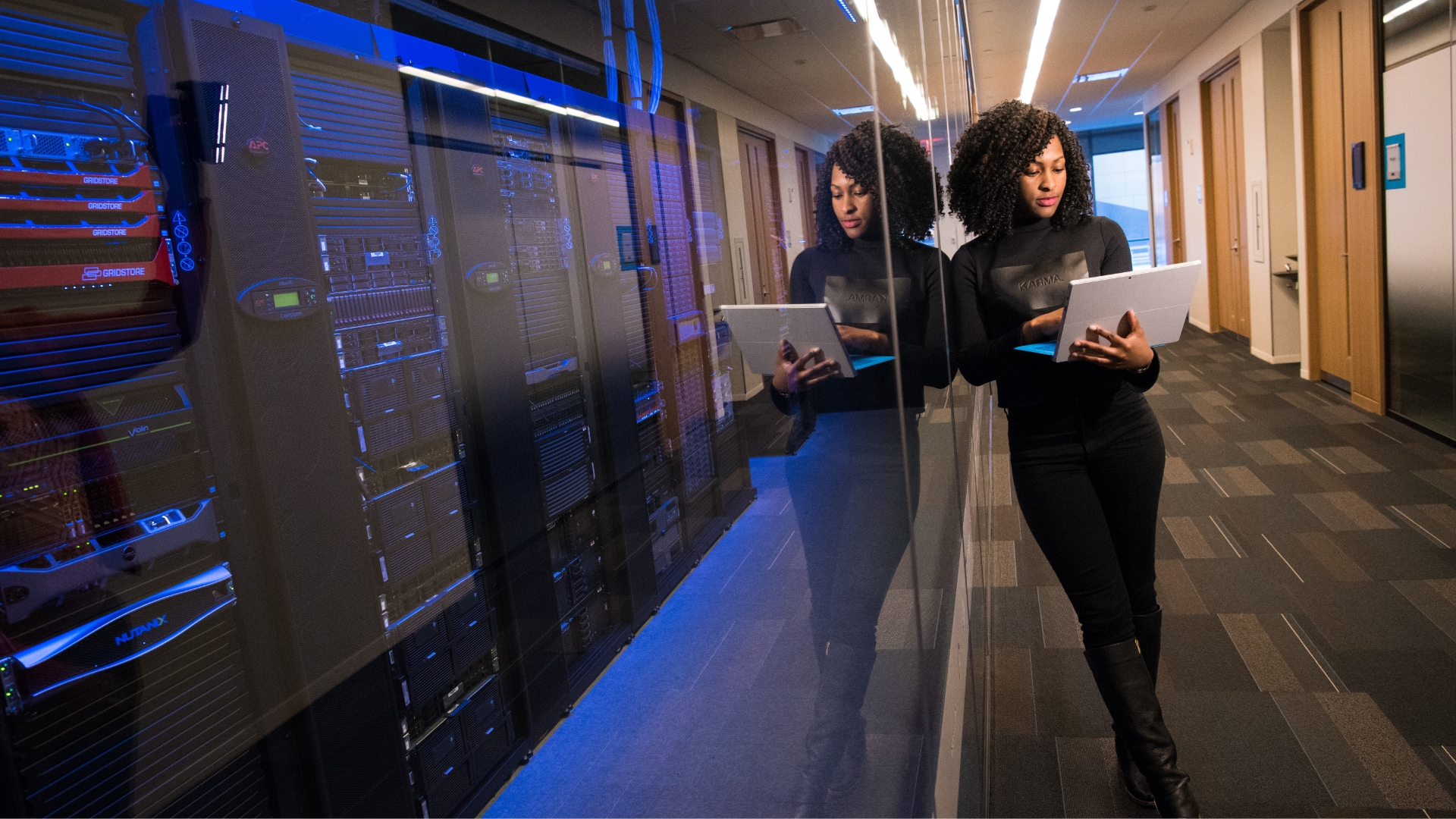 WHAT WE DO // DESIGN & DEVELOPMENT
Website Maintenance & Hosting Services
Your website is the lifeblood of your business, and you can't afford to have it offline for any reason. Overtime's team can help keep your site up-to-date and prevent unnecessary downtime.
Why do you need a website maintenance & hosting partner?

24/7 Uptime Monitors
Your website matters. You need it online so that your business can attract new customers, allow client logins, track issues, and so much more. Don't let yourself down by letting your website go down.

Regular Updates
Most businesses have at least 20-30 plugins running on their site. Plugins are third-party software which require updates to maintain security. OT has a dedicated team just for keeping your plugins up-to-date.

Monthly Reporting
When you invest in your website hosting, you want to know what you're getting for your dollar. Overtime provides a monthly report of all the work done on your site, as well as any potential threats upcoming.
No Automation, No Mistakes, No Fuss
Your website isn't just an addition to your business anymore. Used to be that you could treat your website as an after-thought and update it only when suited you. Now, with the constant threat of DDOS attack and unpredictable software updates that put your website and plugins out-of-date nearly every single month, the work of keeping your all-too-vital website online is a full time gig. Overtime has a team of workers dedicated to not only hosting our clients' websites, but also a team who performs weekly plugin updates on every single site we host. As we continue to grow, we have expanded that team to make sure that there is always a hands-on team member taking care of your site. No automations, no mistakes in programming – a real live human being cares for the uptime on your site and is available to respond when any issues arise.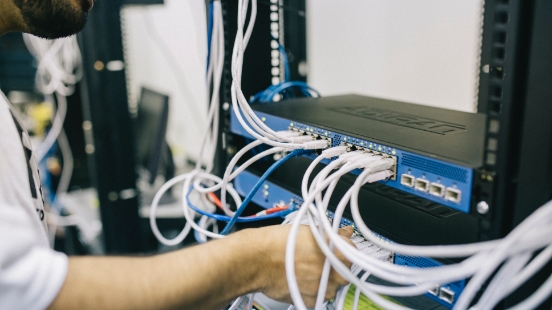 Are you tired of leaving your website vulnerable?
Overtime is ready to take over the hosting and maintenance of your website. Tell us a little about your hosting needs and we'll get going!