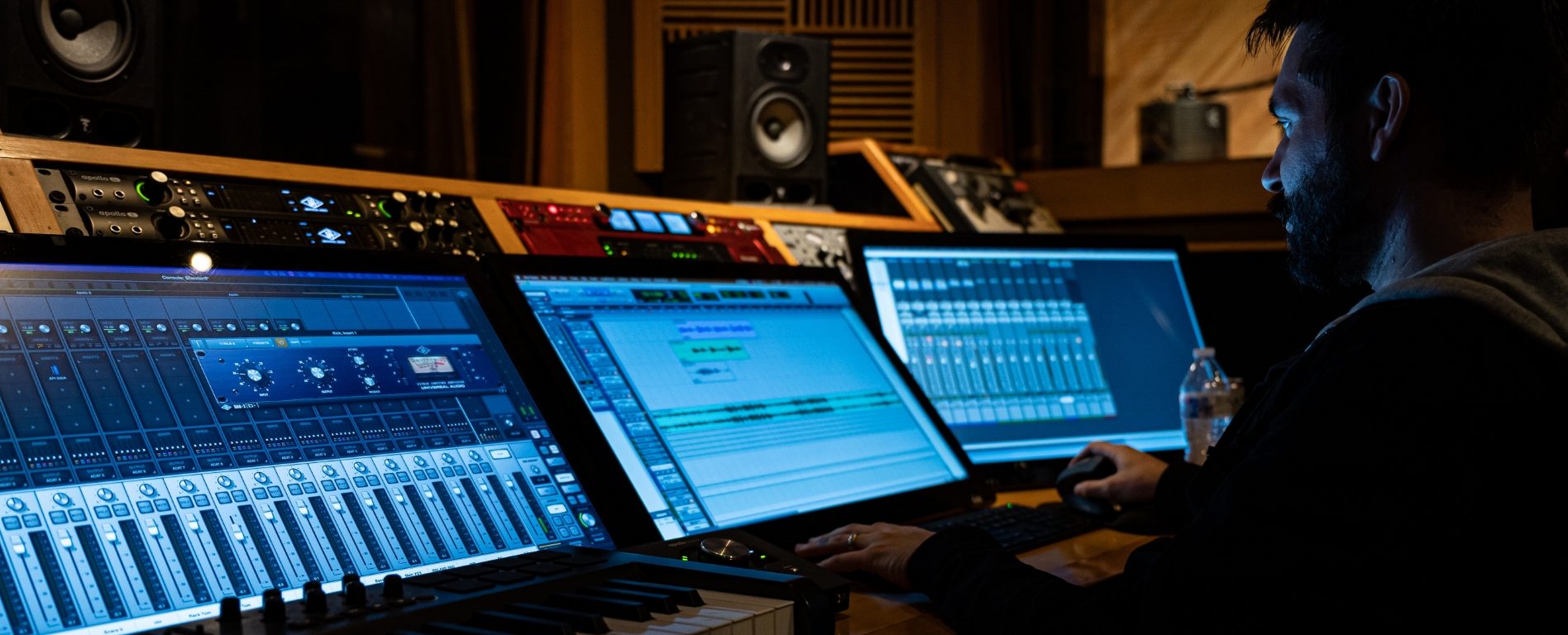 WHAT WE DO
Web Content and Multimedia Creative Services
Once you have a website or social media account, how do you fill it with content people want to see? Overtime partners with experts in copywriting, design, and multimedia creative services — allowing us to produce content that's both appealing and original.
Why choose OT for your web content or creative service provider?

Veteran Copywriters
The web game may have changed, but copywriting has remained largely the same since the days of print newspaper. We leverage that level of experience to bring your web content come to life.

Audio & Video Production
Audio and video branding is an exciting way to bring your creative voice into your marketing. Overtime's production department is ready to help you organize a killer multimedia marketing campaign.

Creative Strategists
Capturing your company's unique voice can be a real challenge, especially when you need to see a return on your investment. Overtime can help strategize how best to creatively invest in yourself.
Web Content & Multimedia Creative Services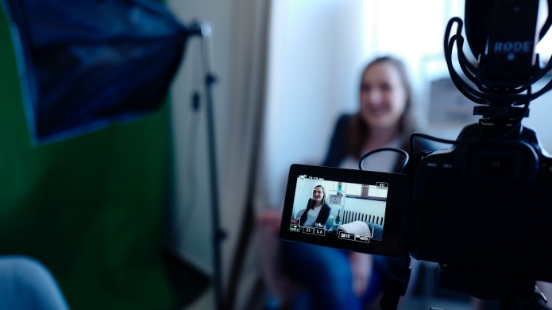 Ready to kick-start your web content and creative efforts?
Put your creative marketing dollar to work for you. Tell us a little about your web content or creative marketing needs here!