HOW WE WORK
Expert Support
Ongoing Retainers
Full Team Support
Flexible Engagement Contracts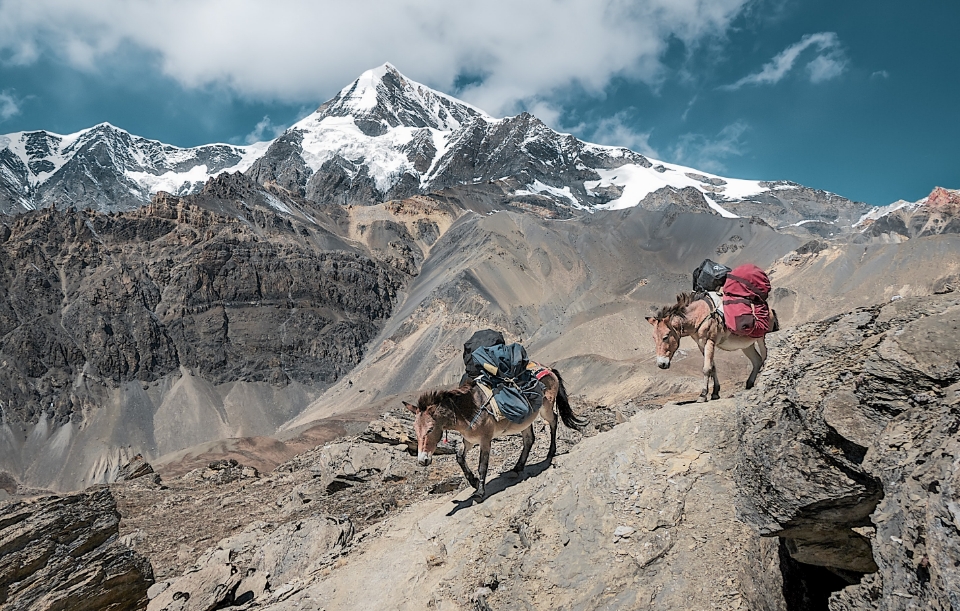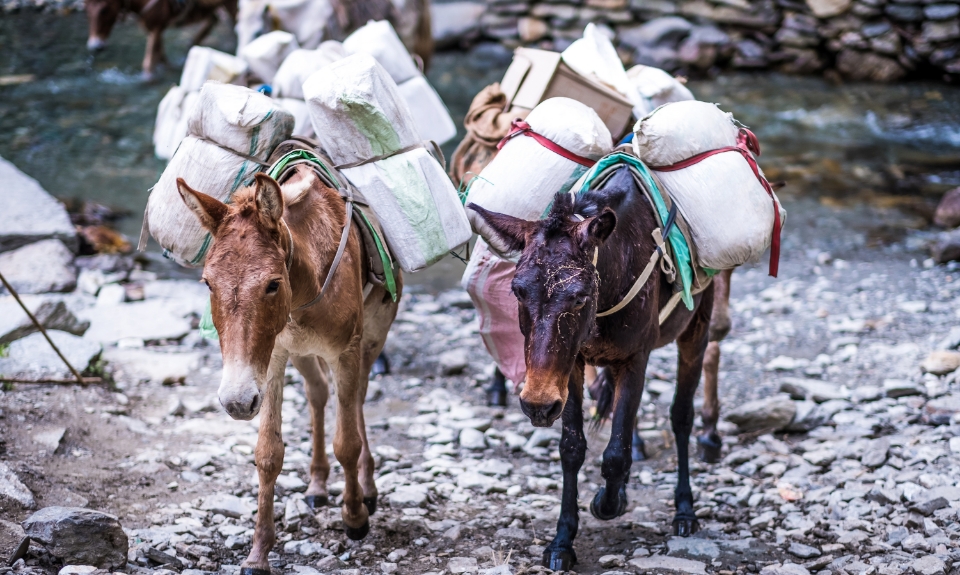 An Expert Support contract is a different beast. When you engage our team for a support contract, you have a lot of options at your disposal. You can engage a specific resource for a retainer — or even the entire marketing team! With our combined pricing structure, we can offer access to incredible talent at affordable prices. Our teams come with their own project managers or can fall into a much needed support space within your team! Some of these contracts last for months or years, with clients continuously finding value in our team's expert guidance and help! If you are hurting for some assistance somewhere on your marketing team, in your web or design departments, or on your creative team, maybe the answer is to engage the Overtime team to help fill those gaps — or to lead a whole team of their own!
Typical Expert Support

Brand Strategy

SEO & SEM Analysis

Social Management

Ongoing Site Maintenance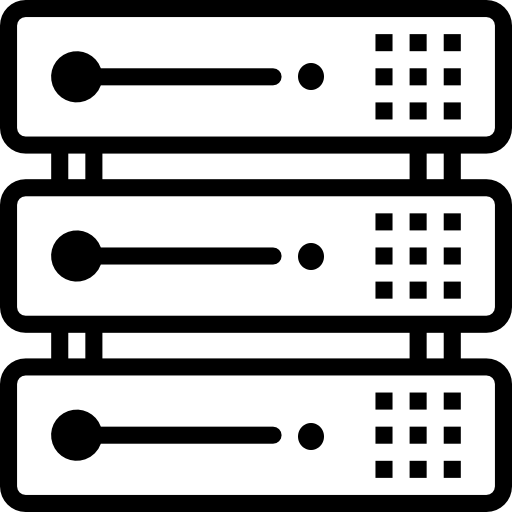 Web Hosting Migration
Is an expert support contract what you're looking for?
We can start with putting your team together today — we just need to spend some time getting to know your needs, and then we'll get you a quote.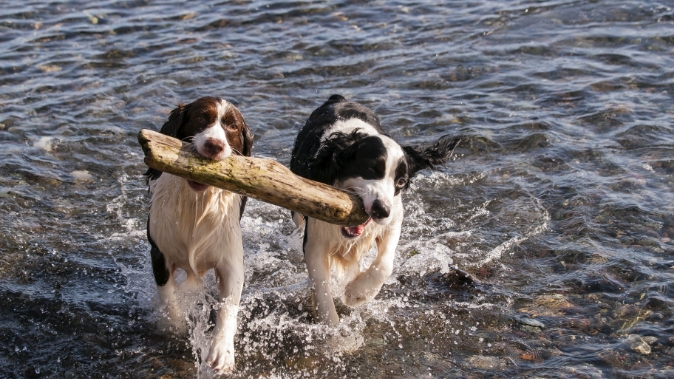 Need a one-off project?
Maybe you need support, but you have a limited scope in timeline or budget — maybe a scoped project can help!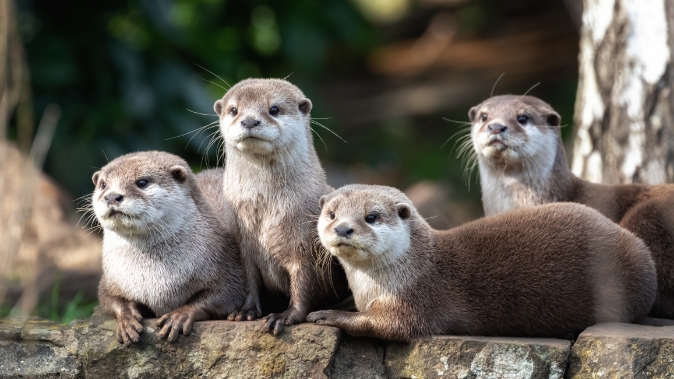 Let's talk about the future.
We'd love to become your partner-in-crime… perhaps an ongoing partnership arrangement is right for you.