 Techneaux is a technology company that started in 2010, and by 2019 had been named one of the 10 companies for economic growth in Louisiana. They specialize in data technology and have built a legacy of customers and experience that put them in a unique position to create a whole new product – Bifrost, a custom data bridge between existing complex and challenging data collection tools and modern databases. The product had been crafted and named, and even started to attract a few early-adopting customers when they realized they needed something vital: branding. Bifrost, as a new product, would need logos, imagery, a website, everything to turn it from a great idea into a brand.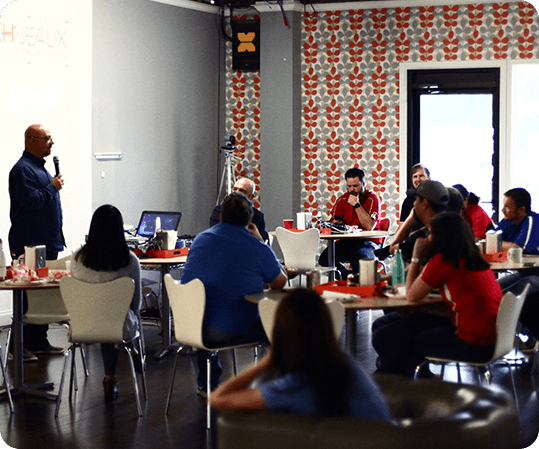 The Approach We Took
Bifrost's team first came to Overtime through a mutual connection referral. Our first step was to sit down with the Bifrost team and learn as much as we could about not just the product, but the culture of Techneaux and the existing team. We discovered that there was so much talent and passion behind the project that we knew we needed to bring in the big guns. Our logo design partner began work with some pretty exciting concepts while our digital team got to work setting up an infrastructure for the website. We worked diligently alongside the team at Bifrost to narrow down exactly what imagery and design would best represent their new product's voice.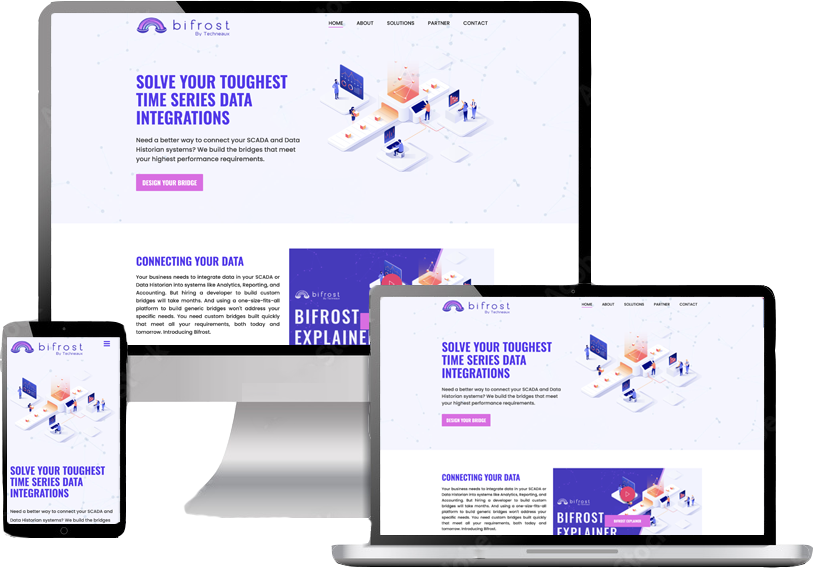 The Results We Experienced
The process of narrowing down a visual branding design can be long and arduous, but Overtime's team of designers came together with the Bifrost team and created something really unique in its field that we were all proud of. Our web design team then took the newly packaged design choices and applied them over the wireframes and infrastructure of the website to ensure that the imagery and selected branding was persistent across the site. Bifrost launched to incredible success in August of 2022 and now stands to grow into one of Techneaux's most profitable offerings to date.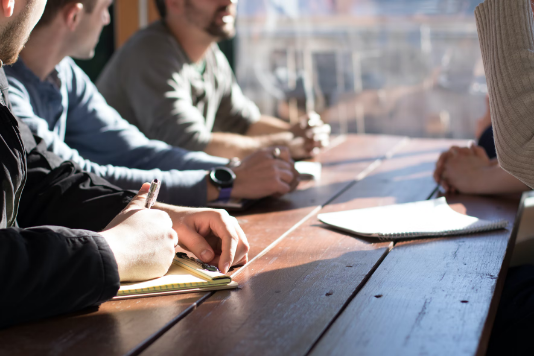 Ready to get this team working overtime for you?
We've curated a team of talented experts that have your needs at heart.
When we're involved, we bring our best and brightest to the table, and when we design and execute a strategy, we never take half-measures.
Your success is our success!