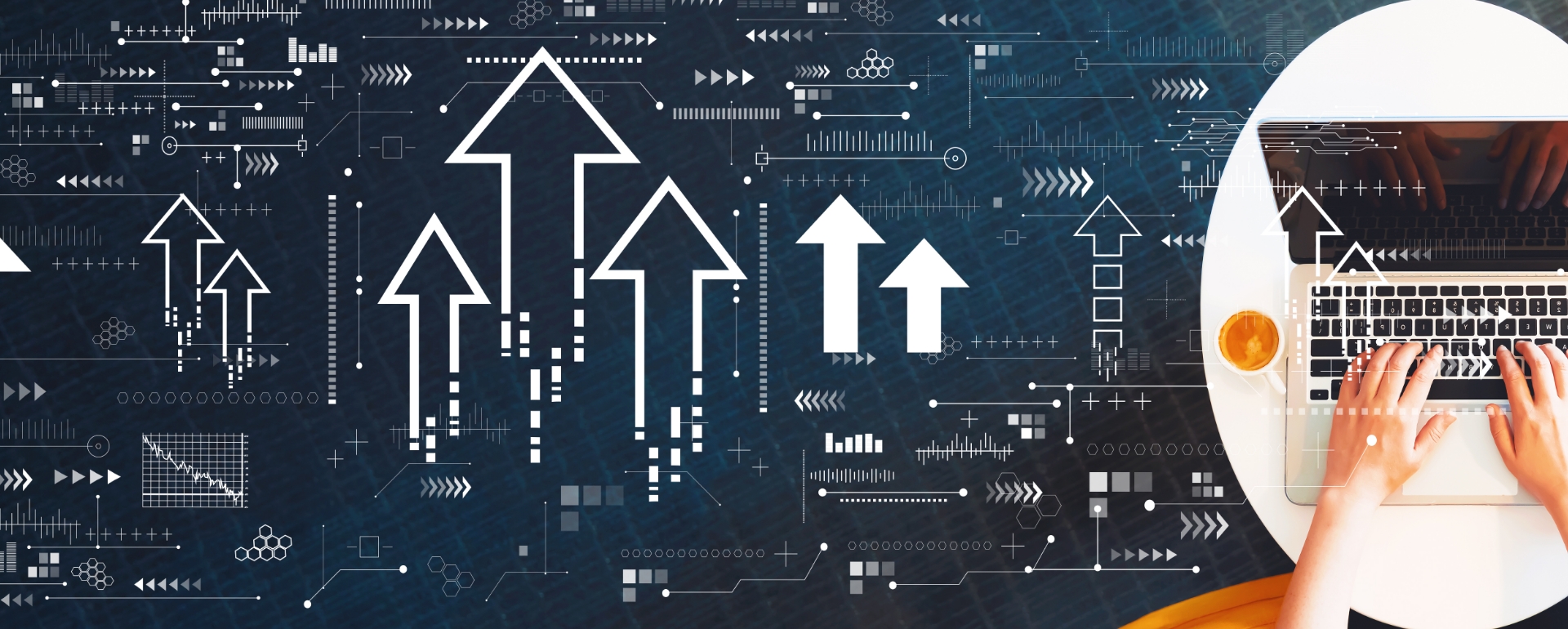 WHAT WE DO
Digital Marketing
You need to get your message out there, and you already know what the tools are. You just need some expert help in using them. Put our team of digital natives to work making your brand stand out in all the noise of the ones and zeros.
Why choose OT as your digital marketing partner?

Evolving Analysis
In the modern age of remote business, you need a partner who understands the rapidly changing trends in digital marketing. You can't afford to be left behind when the market shifts.

Invested Advisors
Our marketing team is not just invested in the success of their project — they are invested in the success of your company as a whole. When we think digital marketing, we look at the big picture.

Flexible Strategy
Sometimes it seems like the cost of marketing can weigh down the whole company, especially if you're not seeing the ROI you expected. Overtime's strategy is to remain flexible to fit your needs.
Digital Marketing Services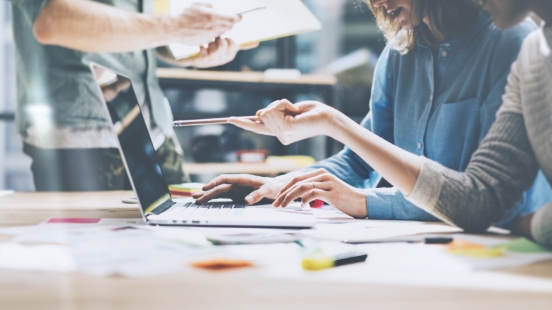 Ready to kick-start your digital marketing efforts?
Don't wait another minute getting Overtime's analysis on your digital marketing — and a comprehensive strategy to take it to the next level. Start here!