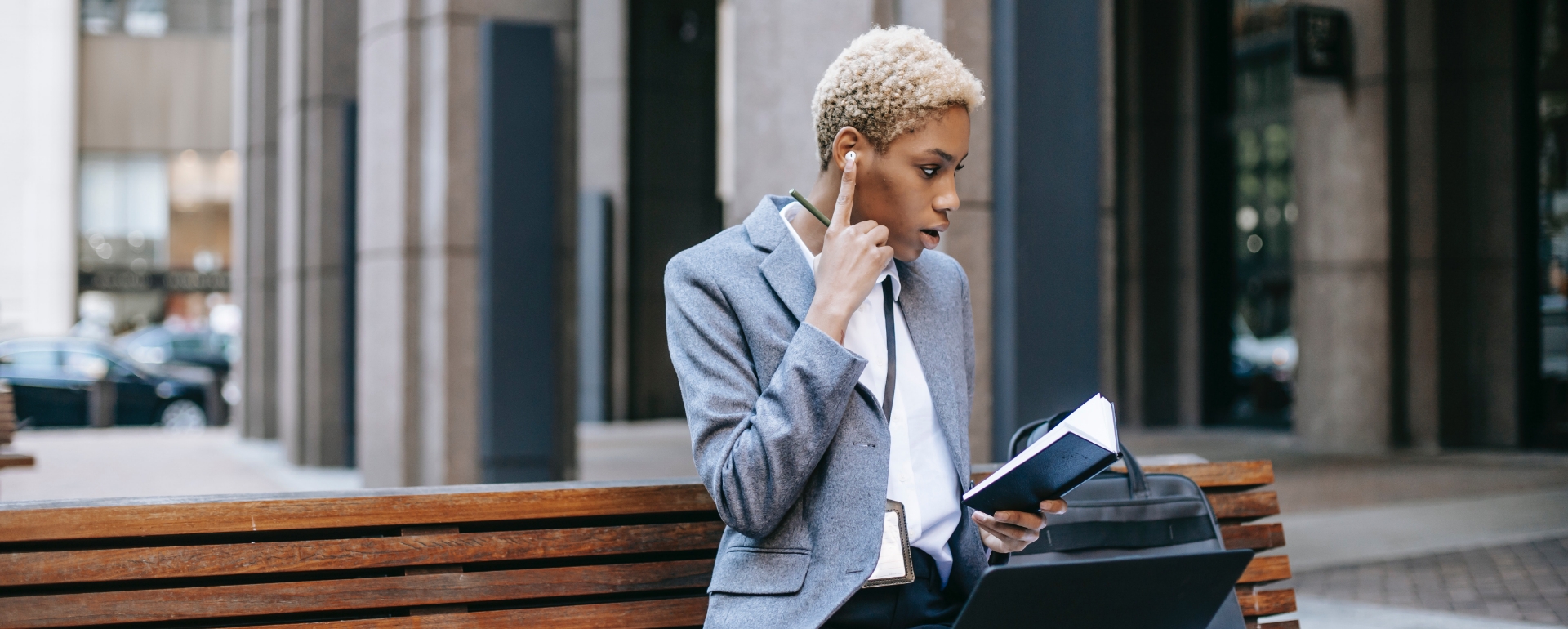 WHAT WE DO
Digital Strategy and Project Leadership
When no one is steering a project, nothing gets done. This is the reality of all digital projects — which is why Overtime values our project managers and digital strategists so highly! How can we steer your project to success?
Why choose OT as your digital strategy & project leadership partner?

Strategic Savings
When you're investing in your digital presence, there's a lot on the line. Overtime's team can help plan and execute a strategy that ensures your investment is wisely spent on your own success.

Managed With Care
Every train needs a conductor: someone to keep it all on the rails. Overtime's project managers are invested in more than the success of the project, they care about how it effects your business.

Steady Progress
Eventually all projects hit a wall, and questions arise that block progress. Our PMs are experts who get those tough questions answered and ensure the projects keeps moving forward.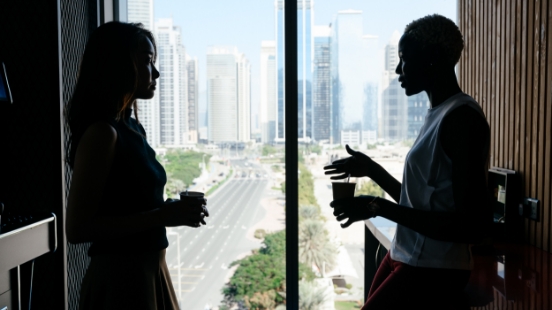 Ready to kick-start your project management & digital strategy?
Show the world you're taking digital marketing seriously by partnering with Overtime. Tell us about your planning and strategy needs today.