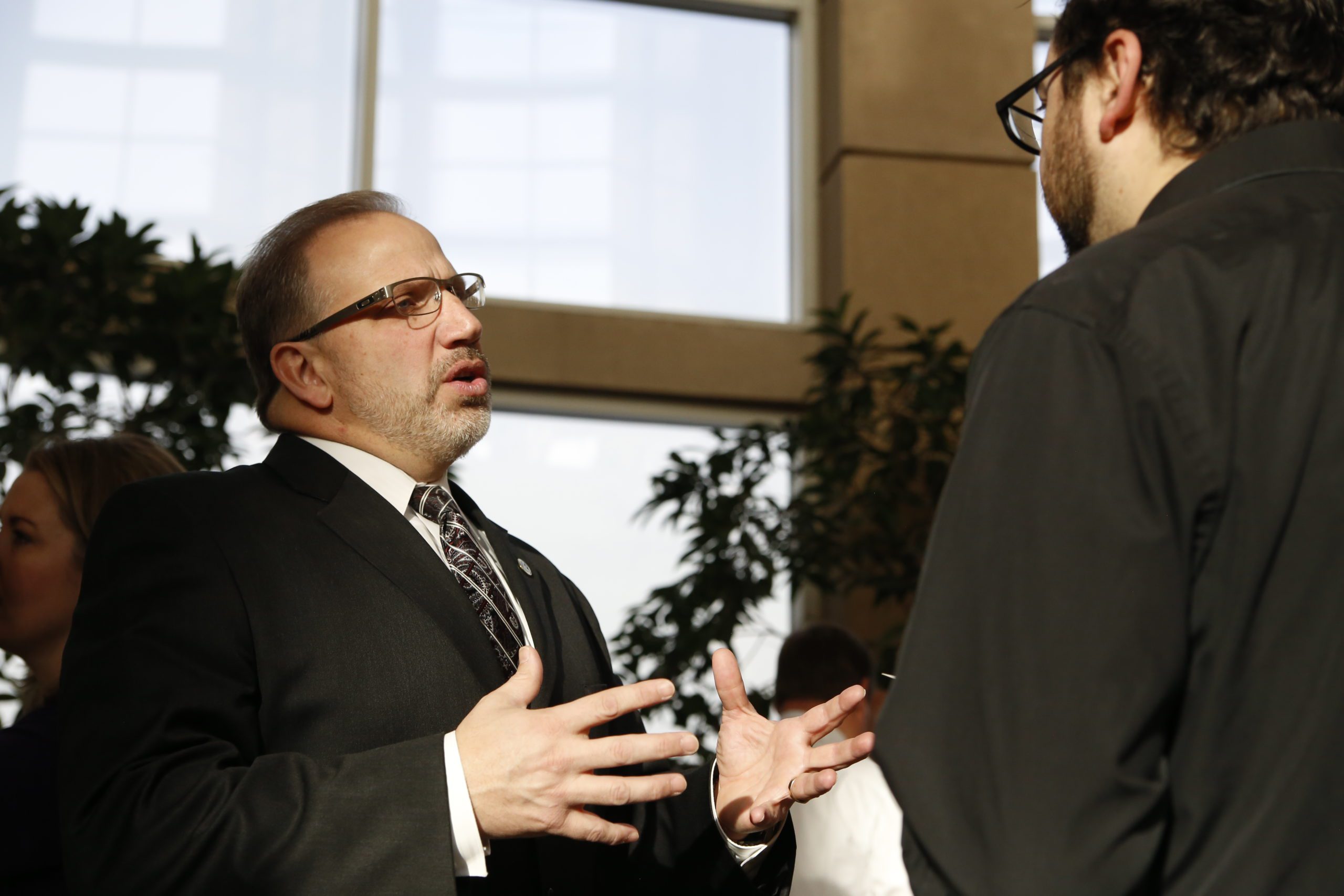 Donald Rosier, Candidate for County Commissioner
Donald Rosier was elected as the Jefferson County Commissioner for District 3 in 2010 and was re-elected to a second term in 2014. Rosier, a fifth-generation Coloradoan who grew up in Arvada, has lived in Jefferson County his entire life. When it was time for Donald to run a new election campaign, he was suddenly thrust into unfamiliar territory – the need for digital marketing. The world had shifted so far to a digital space, especially during the COVID pandemic, that Rosier needed a partner who'd kept pace with the technology changes.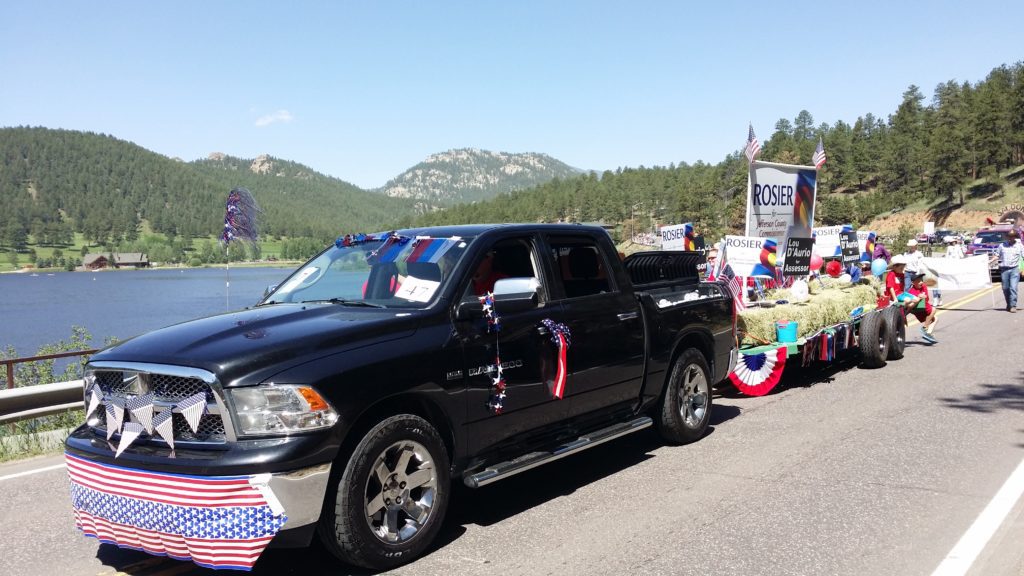 The Approach We Took
Rosier's campaign was first referred to Overtime by one of our existing partners. At the time, Rosier had already launched his campaign but suddenly found himself without any sort of website or landing page to support his campaign. Overtime stepped in and built a custom website practically overnight, and we are awfully proud of the result despite all the chaos. But we weren't done yet – Overtime's team then sat down with Rosier's campaign, and figured out a way to make the most of his website. Overtime partnered Rosier's campaign with our talented in-house social media team and plotted a whole social media strategy to run alongside his traditional campaign.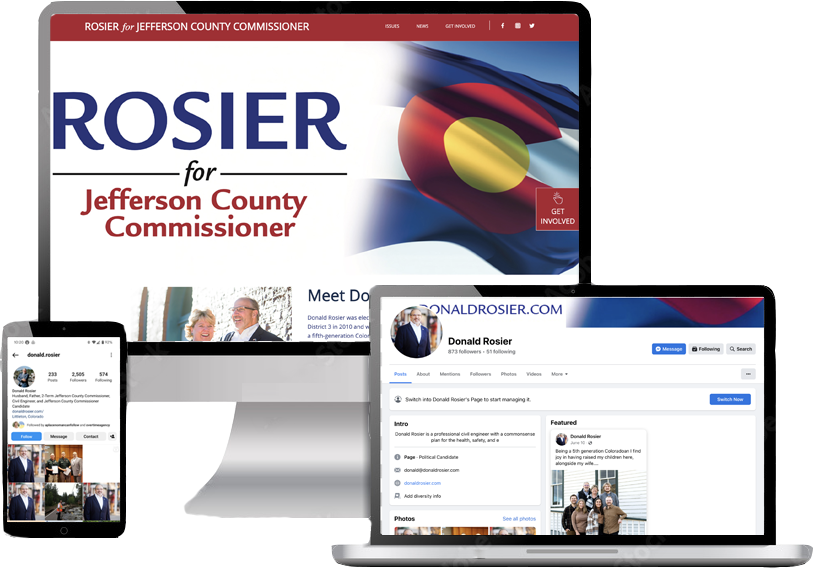 The Results We Experienced
Overtime set up accounts for Rosier's campaign with all of the major social media platforms and began to execute the marketing strategy we'd charted out. With a regular stream of interactions and posts on major social media platforms, Rosier's digital campaign exploded, reaching constituents that would have been otherwise missed entirely. Our social media team worked directly with the Rosier campaign team to ensure that our messaging was consistent with the values and voice of the campaign, and despite narrowly losing the race, we still feel we ran one hell of a digital campaign.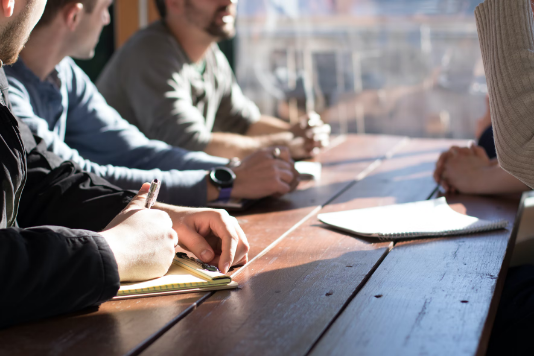 Ready to get this team working overtime for you?
We've curated a team of talented experts that have your needs at heart.
When we're involved, we bring our best and brightest to the table, and when we design and execute a strategy, we never take half-measures.
Your success is our success!