Believe it or not, it is possible to grow your business simply using organic social media strategies. Organic growth requires more than just sharing content. You have to take a step back and develop an understanding of your competition, target audience, and social trends.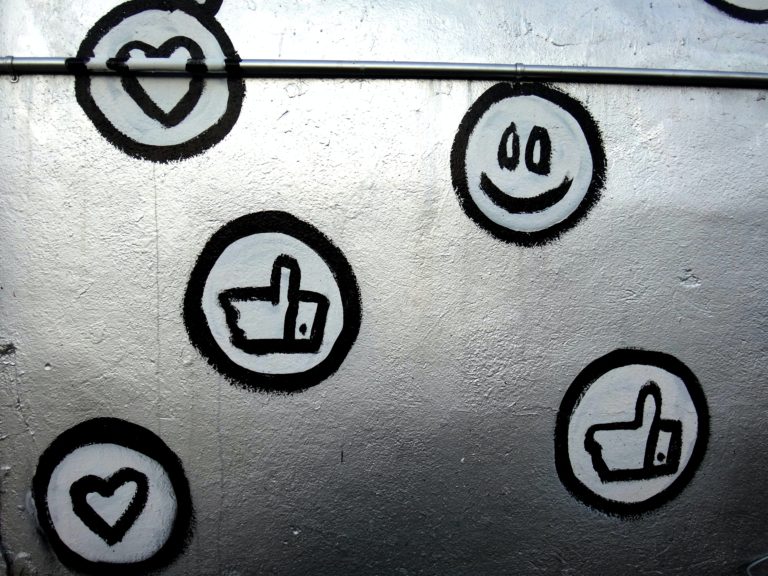 Understanding the competitive landscape
The best advertisers and marketers fully place themselves into the marketplace of their client. They observe all the hustle and bustle in the industry first-hand, rather than Google searching their way to a questionable conclusion of the industry's landscape. This approach applies to social media marketing. You must place yourself in the social media marketplace and experience the digital buzz surrounding your industry.
What platforms are they on? What platforms are getting the most engagement? What types of content are they sharing that audiences are responding to? Are they sharing different content on different platforms? How are they speaking to their audience and communicating their message? What hashtags are they using?
Continuously ask yourself these questions. What you find will uncover the secrets of how to best reach your audience. This will tell you what works and what doesn't. Don't jump the gun and start sharing content without analyzing the competitive landscape. Listen. Use social media as a tool for understanding the marketplace, not just spreading information.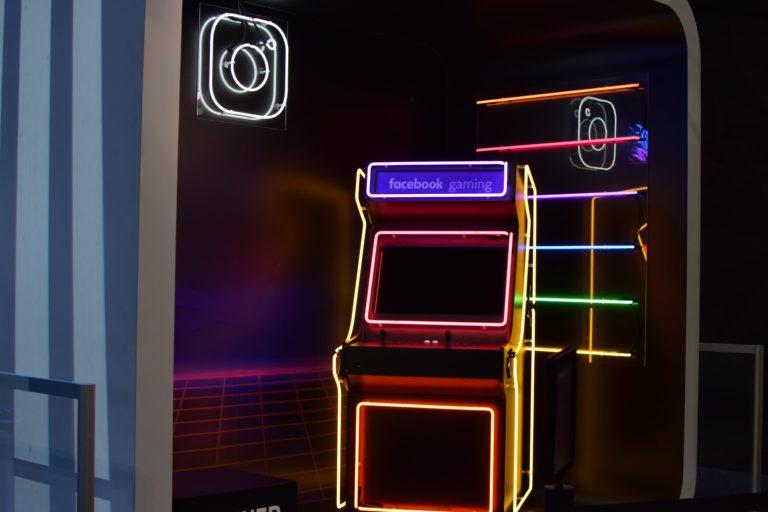 Understanding your audience
Similar to understanding what your competitors are doing, it is important to understand how your audience is using social media and what they show interest in. This involves looking at what types of posts they interact with, as well as testing various content of your own.
What types of content are they sharing and commenting on? When and where are they most active? What platform-specific features are they using? How are they speaking to their followers and making sure their own message is heard?
Many people don't realize that social media holds the opportunity to learn the ins and outs of consumers, their behavior, and their thought processes. Your target audience is active and ready to engage on social platforms. It's your job to leverage the content you share, based on your understanding of these consumers, to ultimately optimize their engagement on your profile and with your brand.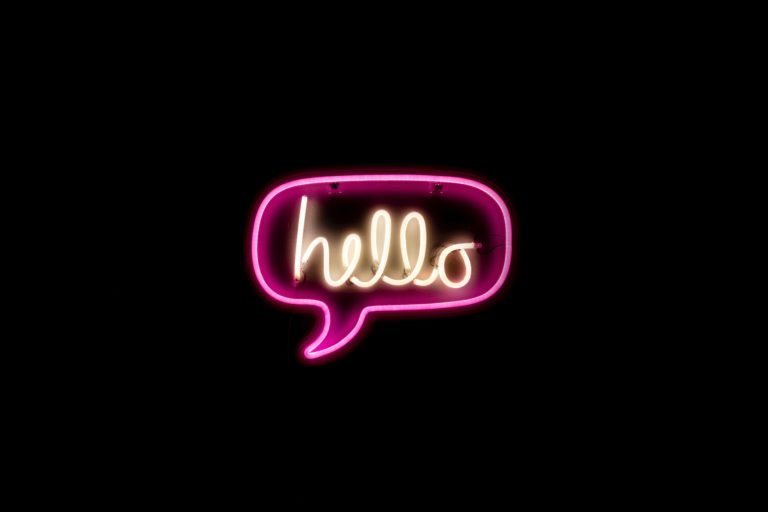 Engaging with your audience
One of the biggest mistakes social media marketers make is sharing content without spending time to interact with their audience. Digital platforms are centered around the act of engaging. Users like, comment, share, and DM. And you're expected to do the same. If someone shows interest in your content, you have a way to reach them over and over again and guide them through their purchase journey, all in one location.
Engaging with consumers has never been so easy, yet marketers miss their opportunity, focusing instead on sharing content, gaining followers, and reaching the most people. Your content should be directed toward your target audience, not just anyone and everyone. Having a smaller, more engaged audience is much more valuable.
Post content users can engage with and start conversation by commenting, messaging, and sharing. Show them you're human. You'll see an increase in people interacting with your posts and showing interest in your brand. This is much more effective than focusing solely on followers and likes.
*Note: When engaging with users (particularly through DM), always offer value before asking them to do something.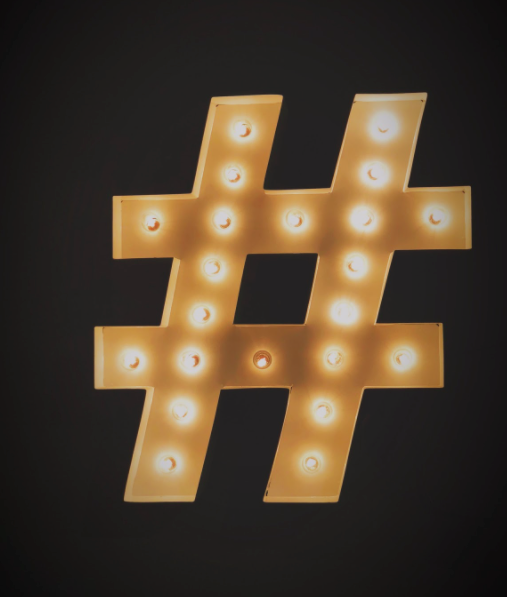 Following hot topics and trending hashtags
Social media moves fast. Trending topics change daily, and if you aren't with it, you aren't getting heard. Stay relevant and find ways to tie your brand, product, and message to what people are talking about. Trends vary according to platforms, so always be on the lookout for conversations you can be a part of.
Topics are not the only moving aspects to keep up with, #hashtags can also change depending on industry trends and current events. Hashtags are a great tool to help users discover you, however, their use is very platform-specific. If you're including the same hashtags for your post on all channels, you're running the risk of seriously pissing people off. Here's some insight on #BestUses according to platform:
Twitter: Most widely used in association with current events. Used to join the conversation around specific trending topics. Trending hashtags change daily and can easily be found in the app's explore page. Use 2-4 #s per post.
Instagram: Most accepting platform for hashtags. Use industry-specific (#nonprofit) and content-specific (#AskMeAnything, #TeamZoom). Used to allow users to discover your content and profile. No more than 15 #s per post.
*Tip: Use around 5 hashtags in caption and drop the rest in the comments.
Facebook: Benefits are still unclear to marketers. Users commonly search key terms rather than hashtags. Use 1-2 #s per post. Excessive use is annoying.
LinkedIn: Use industry-specific hashtags. Use 1-2 #s per post.
*Tip: As a business page on LinkedIn, you can add and manage three hashtags. This allows you to see and engage with trending posts in the community so you can get involved in the conversation.
Ultimately, there are ways to organically optimize your business's social media presence without spending a dime. By simply listening to all the conversations and buzz, you can gather tons of insight to implement into your social strategy. Remember, social media allows you to work on a trial-and-error basis. If something's not working for your brand, ditch it and try something new.