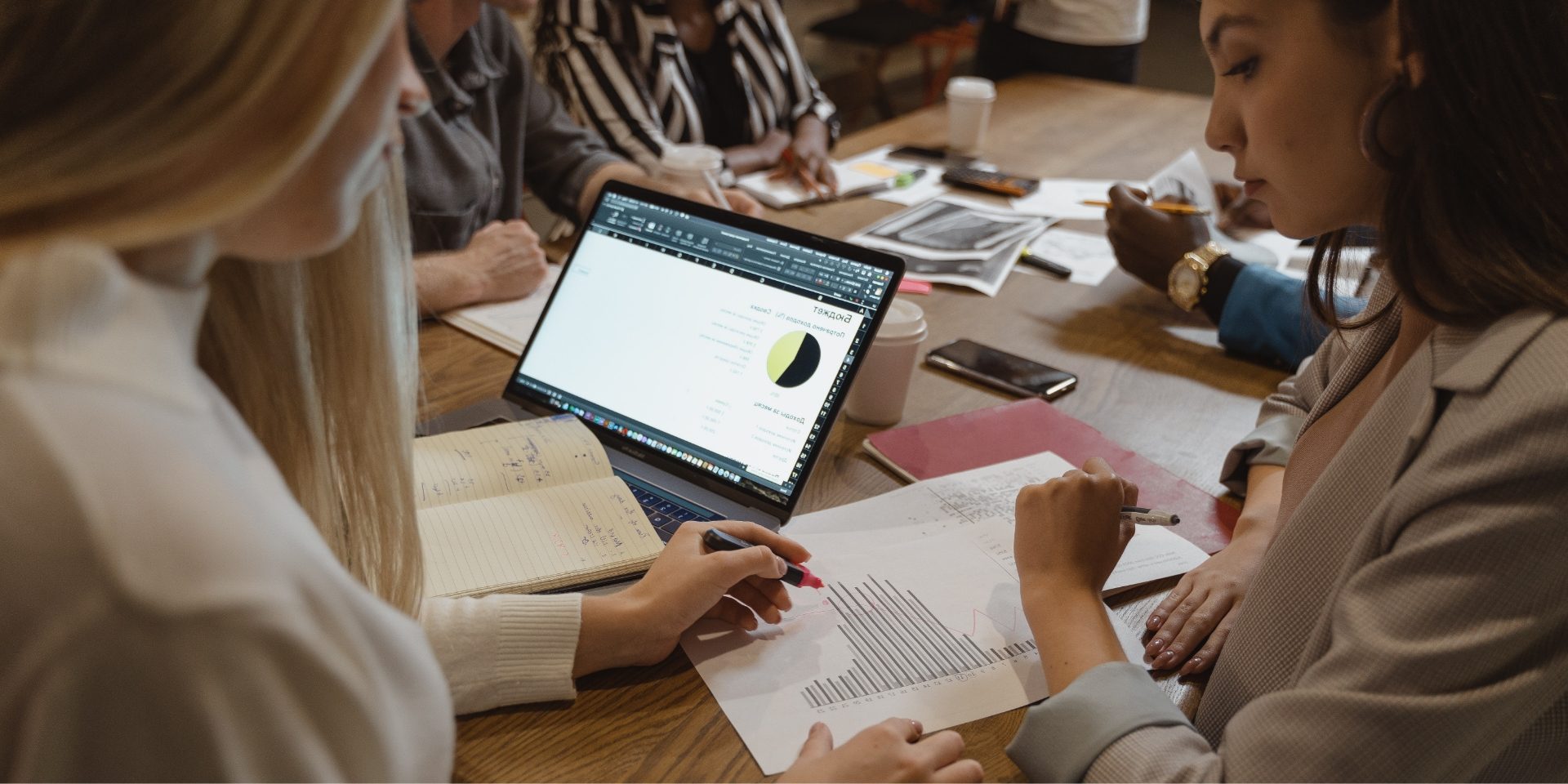 WHAT WE DO // DIGITAL MARKETING
Email Marketing
Keeping in touch with your clients via regular email outreach can be daunting. Overtime has the resources and experience to help you reach not just your existing customers, but to find all new ones — all through email outreach!
Why do you need an email marketing partner?

Retain Customers
Your customers are still out there with needs, and it's worth reminding them that you can provide even more for them. Maintain contact with your customers with regular scheduled email outreach.

Attract New Business
There's all sorts of ways to get your hands on a mailing list. Building a library of potential new clients and reaching out to them via email can be an incredible way to expand your company's horizons.

Unique ROI
Because email communication can be done in such mass by such a small team, email outreach can be the best bang for your buck when trying to find a new audience for your business.
Don't Forget Your Emails
Digital marketing has so many meanings that it is almost an irrelevant term. The avenues of digital marketing are as wide and diverse as the customers being advertised to themselves. While this seems like a disadvantage when trying to create a new customer base, it's worth keeping in mind that nearly every avenue of digital marketing relies on a singular technology for its security, identity verification, and even communication. Digital marketing can be cut-throat, but everyone still has email – and it shouldn't be forgotten that email is an invaluable outreach opportunity. Email presents the rare opportunity to reach nearly everyone through a single venue.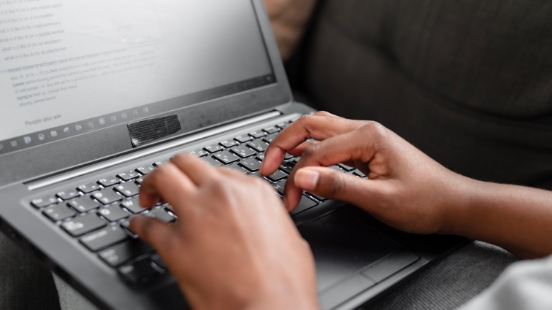 Ready to take your email outreach up a notch?
Bam! It's time to make your email outreach a lean and effective tool – let us know a little about your email outreach needs and we'll get going!