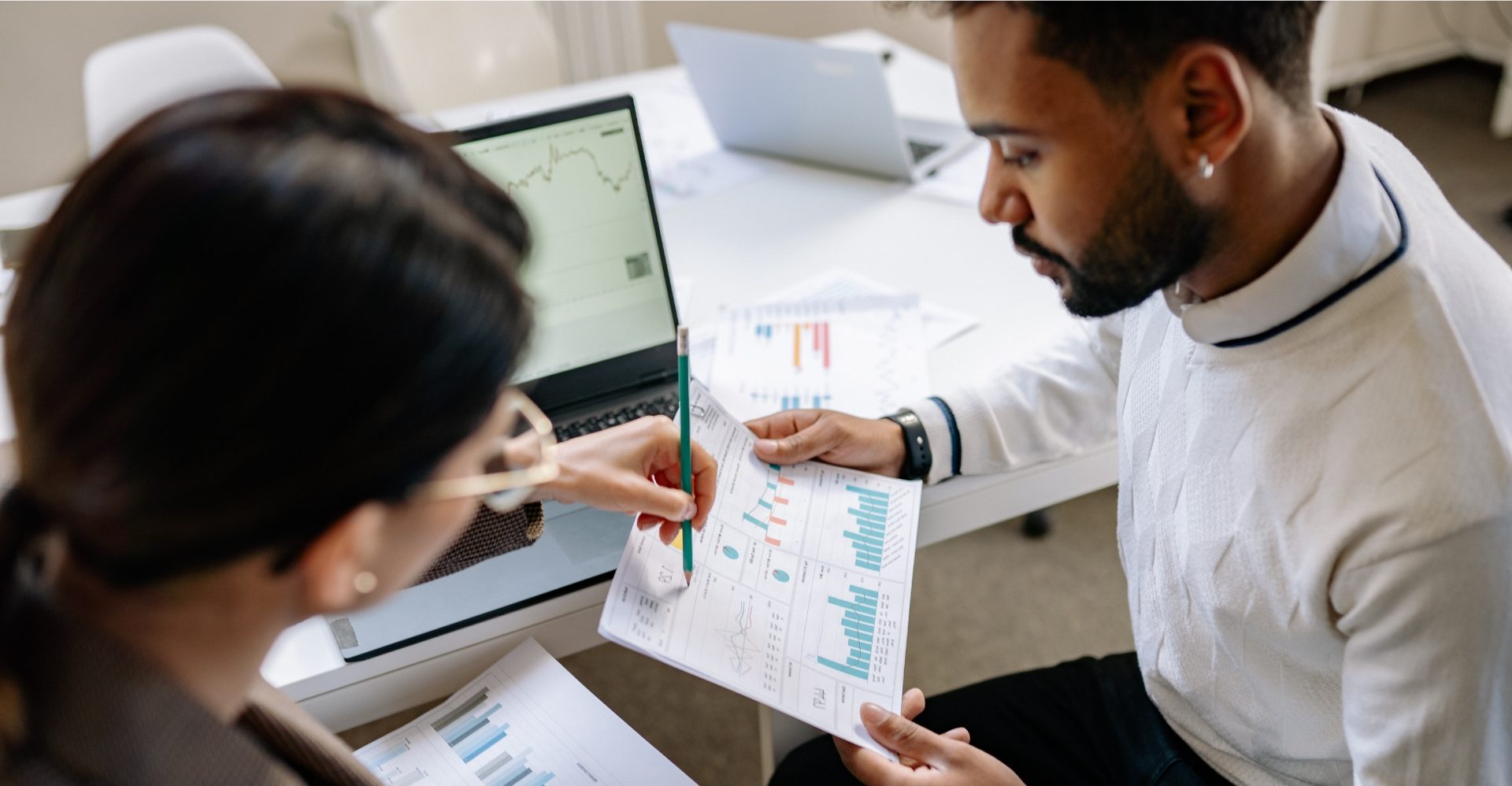 WHAT WE DO // DIGITAL MARKETING
Paid Search/PPC
When you're ready to take your marketing efforts to the next level, going beyond what organic search and SEO can do, it's time to invest in a paid search and pay-per-click advertising partner.
Why do you need a paid search/PPC partner?

Coordinated Strategy
Sometimes you find that your organic SEO work has taken you as far as you can go, but you need to find the next bump in revenue. Overtime's PPC team will align our marketing efforts with your existing campaigns for a seamless transition.

Maximize ROI
When your budget is limited and you need to see the most return for your dollar, you need reliable feedback and reporting to keep your spending on track. Overtime's expert team is ready to become your partner, not just a money sink.

Quick-Acting Flexibility
Advertising can be a tricky game, and the rules and market conditions can change rapidly with little to no warning. It's important to have a paid search/PPC partner who can stay on top of your account and keep you ahead of the game.
Turn Your Dollars Into Customers
Investing in a paid search or pay-per-click marketing partner may not be your first choice when considering your next digital marketing move – however, it should be on your radar. Paid search advertising and pay-per-click marketing campaigns are an incredible investment that takes your current market position and maximizes it. And it's important to make sure that your money is invested wisely. Successful paid search/PPC campaigns require constant proactive management to keep content and copy sharp and performing to standards. Unmonitored or under-monitored campaigns can quickly turn into a money pit, with no visible reporting to tell you what sort of ROI you're seeing. A true paid search/PPC partner knows you and your business well enough to constantly adjust and manage the campaign, using our expert navigation to steer into success.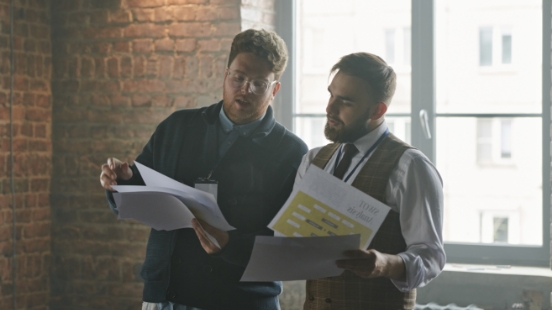 Are you ready to take your advertising to the next level?
Overtime's marketing team can deliver a comprehensive analysis of your current marketing and find ways we can improve it! Tell us more about your needs!