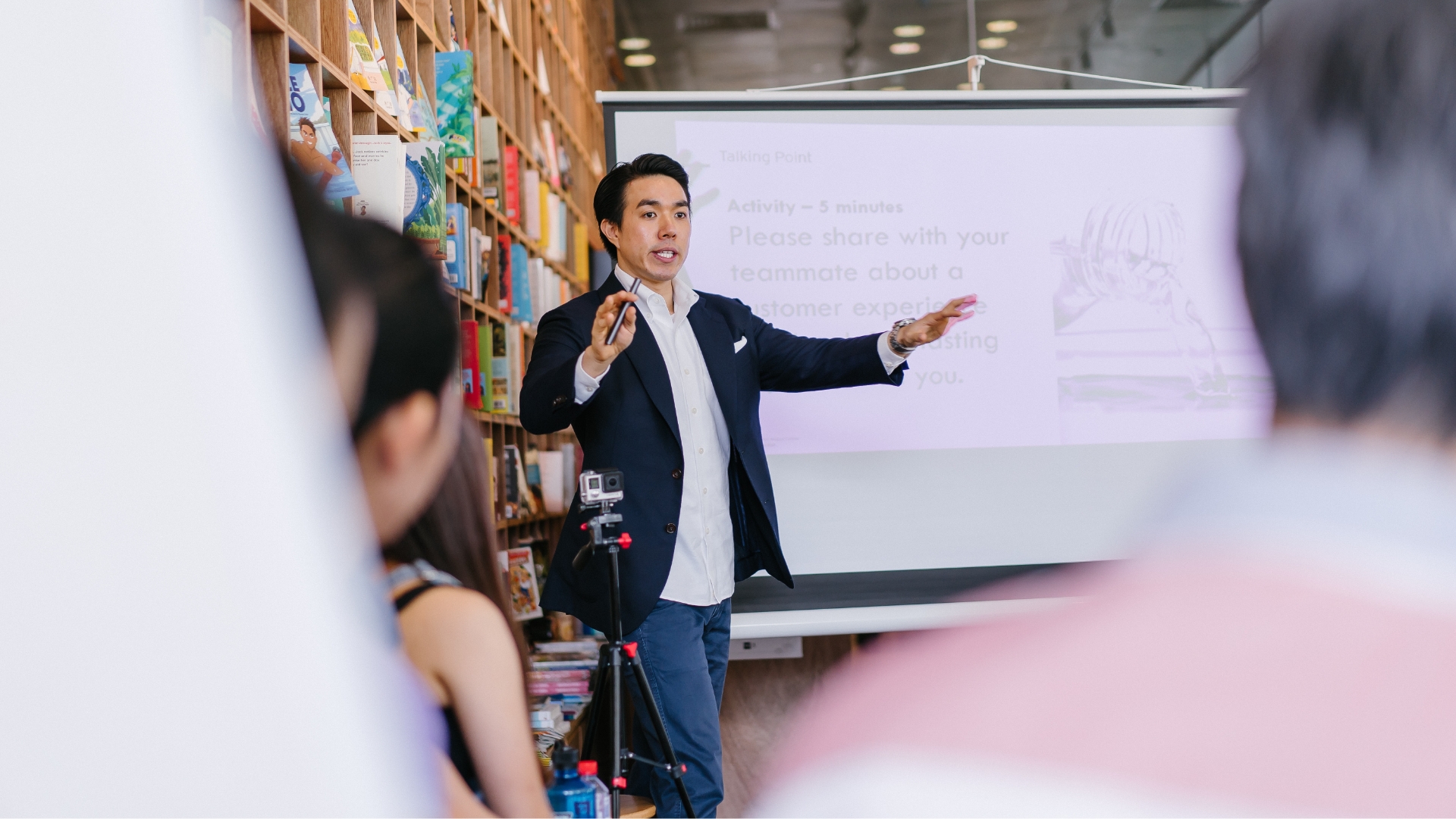 WHAT WE DO // DIGITAL MARKETING
Public Relation & Media Relations
Your company is something to be proud of – and you know it. Take the time to invest in a partner that can help ensure everyone else knows it too.
Why do you need a public or media relations partner?

Brand Awareness
With constantly shifting markets, it can be a real challenge to stand out, even in traditional media. The Overtime team can help make your company into a brand people won't soon forget.

Established Authority
When your clients and customers look at your brand, they should recognize you as an expert in your market. Traditional media is still the best way to build that market authority with the OT team's help.

Manage Reputation
In the days of user reviews and aggregation websites, controlling your company reputation can be a real struggle. With the Overtime team, you can build a brand reputation that you can be proud of.
Don't Ignore The Traditional Ways
In today's world of digital marketing, traditional media can be forgotten or written off as "too challenging" or "too expensive" to break into. While the barriers to entry can be high with certain avenues, there is too much value in media relations and public relations to ignore. Having a partner who can bring your brand to local media outlets and major resources and can keep "knocking on the door" on behalf of your company can help break that barrier. Once you've gotten your "in", it's just as important to manage your media relations and keep your company on message and on brand at all times – which can be exhausting and expensive. However, having a partner you can trust to represent your company to the media and the public can turn a potential money pit into a valued investment.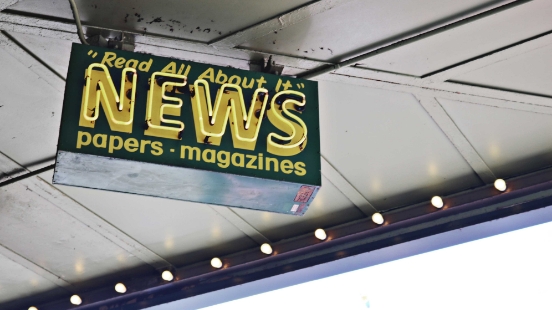 Ready to make your debut to the media and public?
Overtime's team is ready to help you make your mark on the national stage. Tell us a little more about your needs today and let's get going!