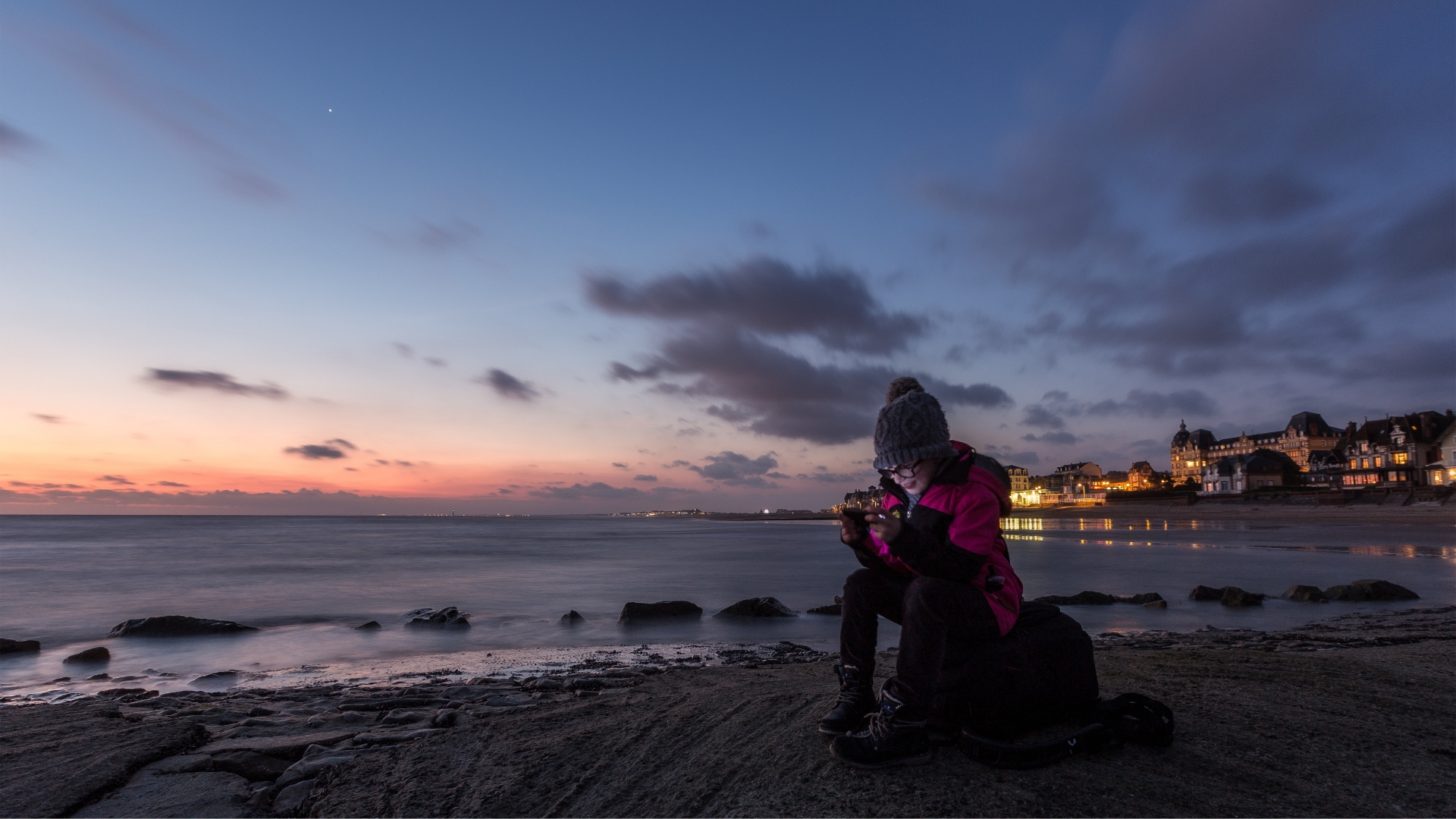 WHAT WE DO // DIGITAL MARKETING
Social Media
There's never been a more important time to make sure that your social media presence is the best it can be. Having doubts? Overtime's team can help analyze your current social presence!
Why do you need a social media marketing partner?

Current Trends
Social media trends change daily, and without an experienced partner, you run the risk of falling behind the curve – or even into obscurity. Overtime keeps a sharp eye on how your brand can keep up.

Creative Content
You can't just exist in social media, you have to stand out with content that makes your brand come alive with its own tone and texture. Let Overtime's experienced and modern writers give your brand a voice.

Strategic Posting
Most of the time, you can't predict how the ever-shifting social market will perform with one of your posts. Overtime can analyze your market against past posts and estimate how well a post will land.
Investing Your Social Media Dollar Wisely
Social media has had its ups and downs. There's no question that some social media outlets perform better than others, while others simply fall into obscurity, forgotten by the end-user and abandoned by advertisers. So how can you know when your social media dollar is being spent on the right site? Do you invest in your Twitter ad-spend or your Facebook? Are either of those social spaces even going to be relevant next year? Overtime's social media team has invested not only in our ability to create a great post that attracts new and old followers, but we're investing in the next wave of social media — and how to perform the best on whatever platform comes next. Overtime doesn't focus on small-time solutions, we want to plan for the future success of your business and your social marketing campaigns to come.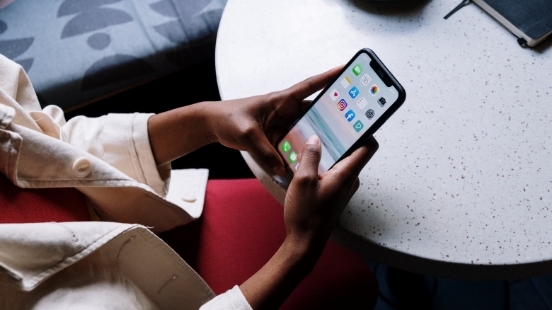 Are you ready to take your social marketing to the next level?
We can get started right away with an analysis of your current social presence! Tell us a little bit about your needs, and let's get started!